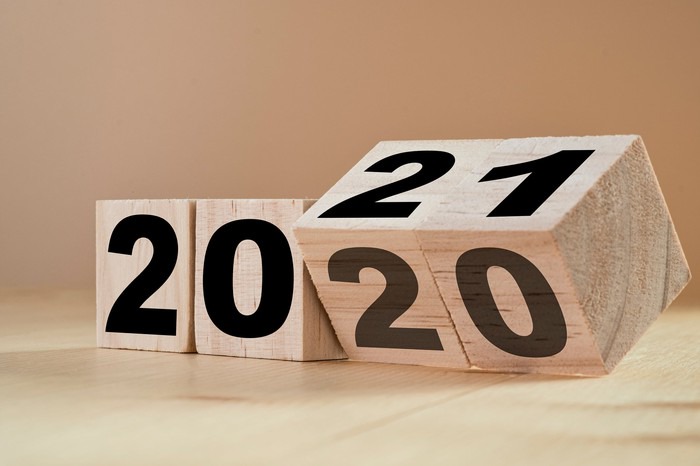 Photo Courtesy: ExportNow707
The most important thing you should is invest in you because nobody else will.
1. The first step in achieving your goals is to just do it do not have a plan B just go for it because having a plain B will set you to fail. Since your thoughts become your words and your words become your actions.
2. Write your goals in a journal to get it clear or create a vision board which will highlight your goals for school, Work, Relationships, Health, Fitness, Travel, Ambition, Mental Health.
3. If you not a visualizer try using the 5 ways Rule by American Author Earl Nightingale. Also try not to focus on the how rather focus on the why. If you do not feel like creating a hard copy of a vision board you could use Pinterest to create a digital board.
4. Implement: Take Massive Action 10x over be disciplined enough to take yourself seriously also be a woman of your word, add all your activities for the day in a daily planner. Try sleeping on schedule in order to wake up to workout in the morning.
5. Have a Positive Attitude.
Content created and supplied by: ThinaDlamini (via Opera News )