Source: https://twitter.com/News24/status/1367044655074971648
Top Story: Two Casualties After receiving Covid-19 Vaccine.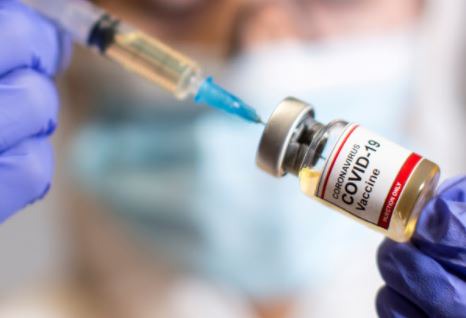 The story is in South Korea where two people died after receiving AstraZeneca's Covid-19 vaccine, and authorities are investigating the course of their death. One was the 63-year old who lived in a nursing home who died days after receiving the vaccine, the patient developed symptoms of high fever, the patient had a cerebrovascular disease before taking the vaccine Yonhap news agency had reported. The patient was moved to the hospital on Tuesday and died showing symptoms of blood poisoning and pneumonia. The other patient was in their 50s, the person had multiple heart attacks after being vaccinated, but they had already discovered that the patient had a cardiovascular disorder and diabetes the patient died on Wednesday.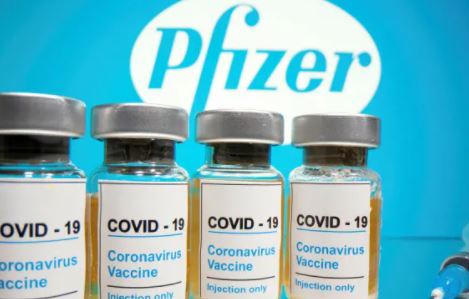 But a lot of people had in South Korea had received their first shots of the AstraZeneca's vaccine and Pfizer only two fatalities have been recorded thus far. In South Africa, the public is still skeptical of whether they are going to take the vaccine shots or not, because is almost a consensus that this is population control which is not true. Health care is for our best interest, the two casualties in South Korea are out of over 80 000 that have been given shots already. According to statistics that are not even one percent of the people received their shots. The public needs to faith in the system that made sure that they are still alive to this day.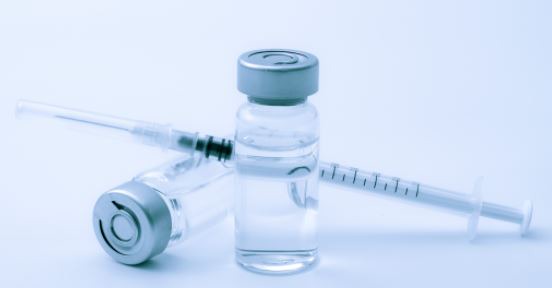 If the system did not have our best interest then why are there still seven billion people around the world still just going on with their lives? South Korea has probed an investigation to find clarity as to why the people died after receiving the dose of the AstraZeneca shot. If more people die from the vaccine then it has to be deemed unsafe to use and it should be scrapped, removed from public use and consumption. The problem is that we can not afford to lose more people to both the virus and the vaccine, so the manufacturers have to be extra careful with their vaccines or they should be fined for any fatalities that occur even though we know money won't bring them back. 
Content created and supplied by: FamousDawgsNewsDivision (via Opera News )