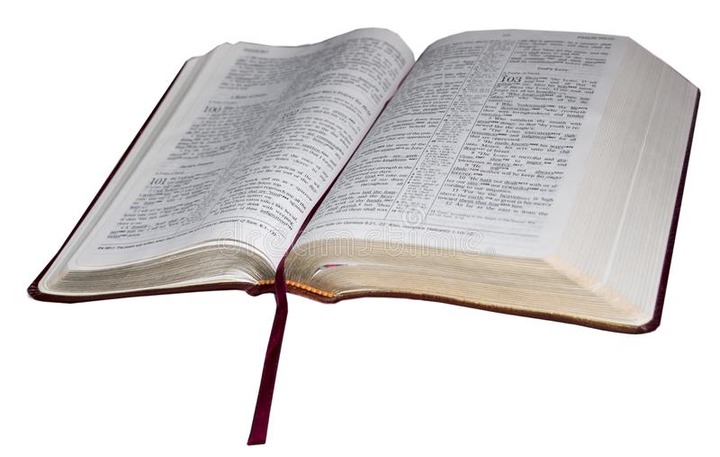 "His thoughts are higher than our thoughts," and He has given us direction for how we are to think. To replace toxic thoughts (negativity, unforgiveness, anger, depression) with God's thoughts, we have to change the attitude of our minds from "I can't," to "I can through Christ" (Philippians 4:13). Change your mind by practicing thoughts of love and victory. Direct your attention to the way God thinks, and your brain will change course to agree with what God intends. When you think like God thinks, you will activate every zone of your brain, and you will change the physical structure and function of the brain.
So, for example, if you're thinking negative or critical thoughts about your spouse, take that thought captive and throw it out! Then, switch to God's way of thinking. Praise and thank God for your spouse—even list all of his or her positive attributes. Choose to think loving and kind thoughts about your spouse—repenting for any wrong attitudes you might have. Yes, you might be right in what you're thinking—but are you honoring God's Word by loving your wife or respecting your husband?
The same is true if you begin thinking negatively about your health or finances. Stop right there! Don't let the enemy trick you into receiving defeat. Replace those thoughts with thoughts of victory. Speak Scripture that reveals what God says about your situation. Your mind has to follow your words. So, think truth!
When you take these three steps to change your thinking, it won't be long before you create a new habit and begin to see a change in how you think, speak, feel and respond. Don't let yourself be a victim of your own thoughts. Take back your power—take back your thoughts!
Content created and supplied by: S.M-News (via Opera News )