Just a few days ago there was a poster circulating around social media about a girl who spreads hiv around Soshanguve. So someone was just bitter to a point where they saw that tarnishing Gontse's name was the way to go.
People often make up stories about people just to spite them or as a form of revenge. People shared and retweeted the poster without even considering if the story is true or not, they even bullied her without gathering information about what was being said about her.
This type of things are the ones that damage people's mental health and causes emotional breakdown to a point where one does self harm or commits suicide. We have lost a lot of young innocent souls because of false news being shared about them.
Not everyone is strong enough to handle the pain of being judged by people about something they know nothing of. This clearly shows that this is the work of a mentally unstable person, who do anything to damage one's reputation and dignity.
No wonder why many people commit suicide because of cyber bullying, people often want to share the bad things about people without seeking the truth first. Below is the poster and other pictures to show that she was wrongfully accused because of someones bitterness. This needs to be a lesson for people to stop sharing fake news.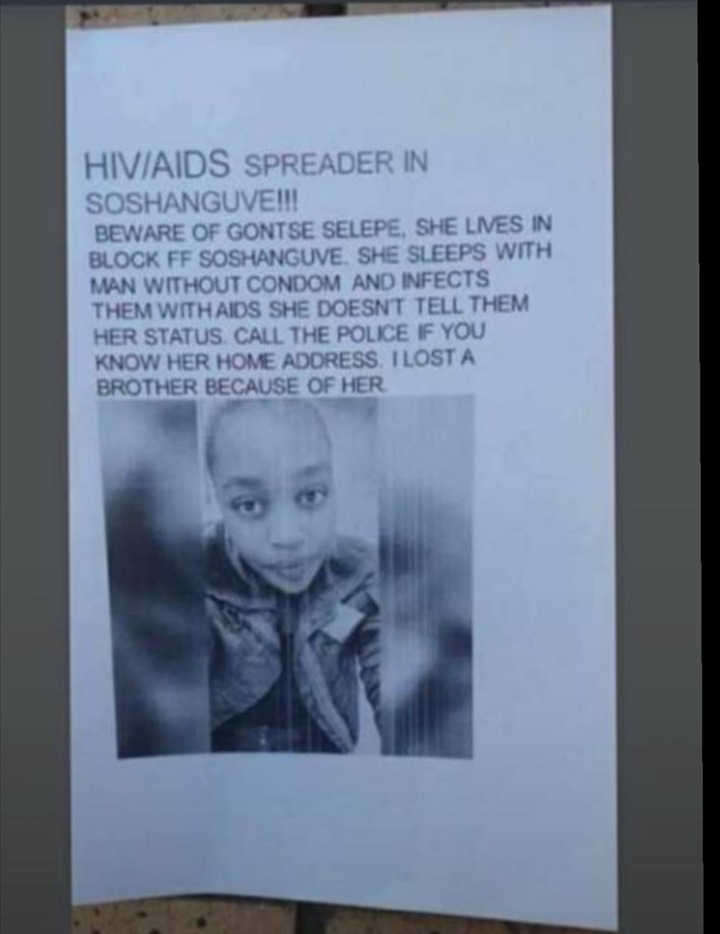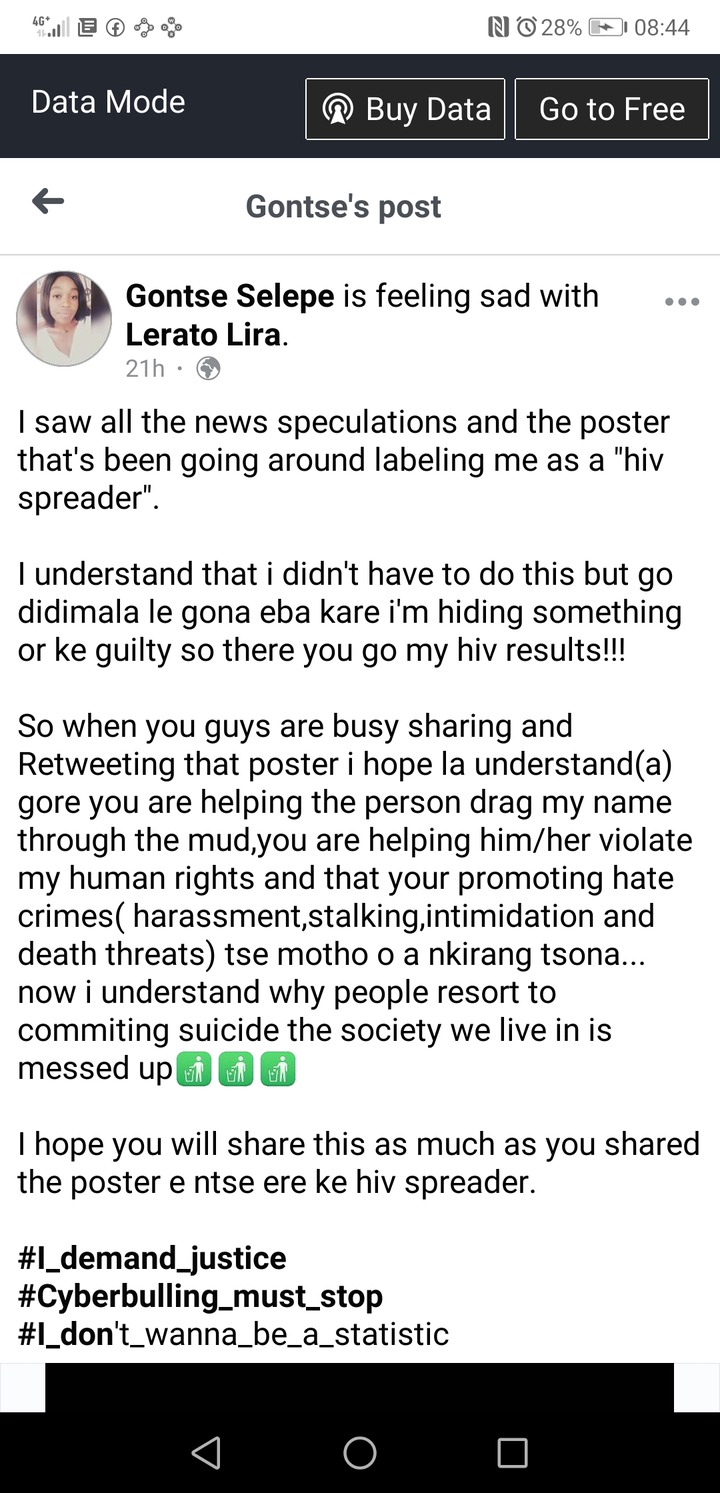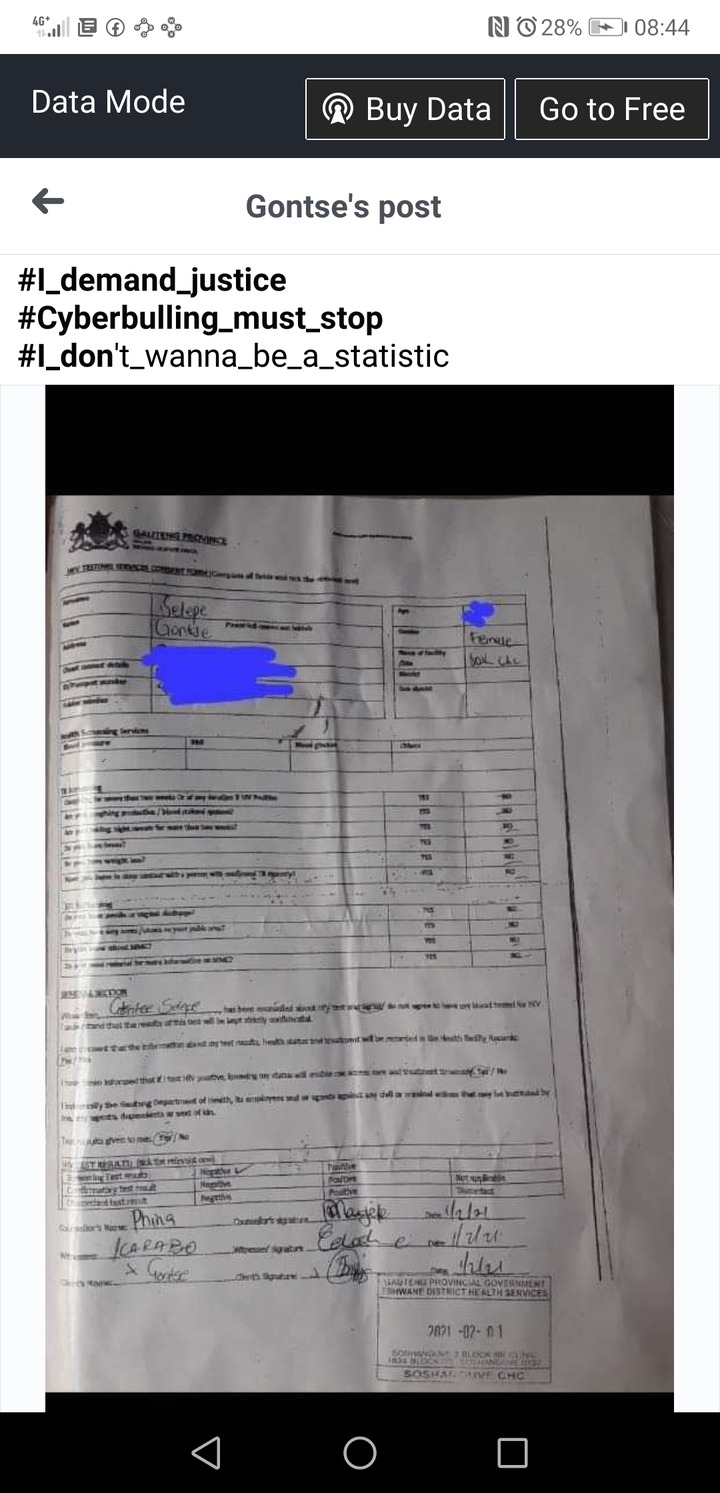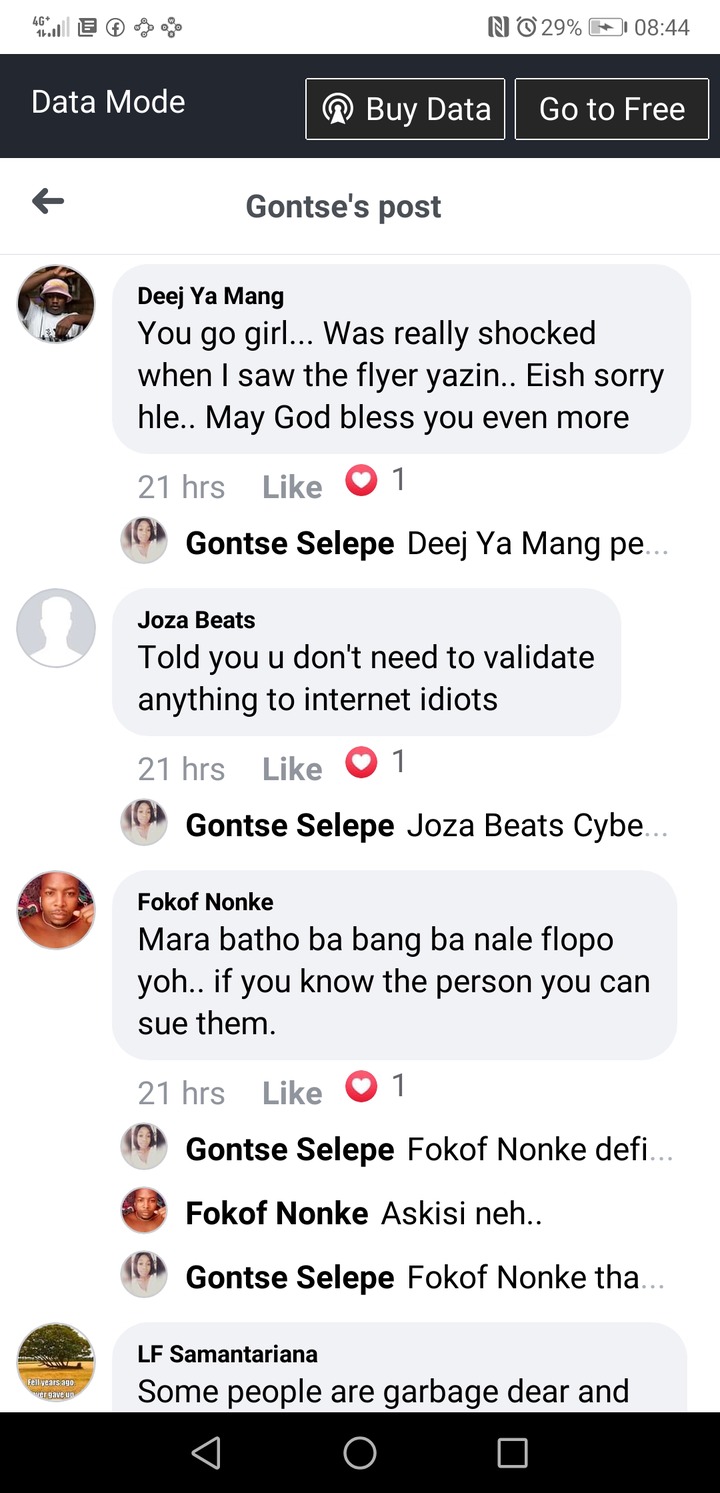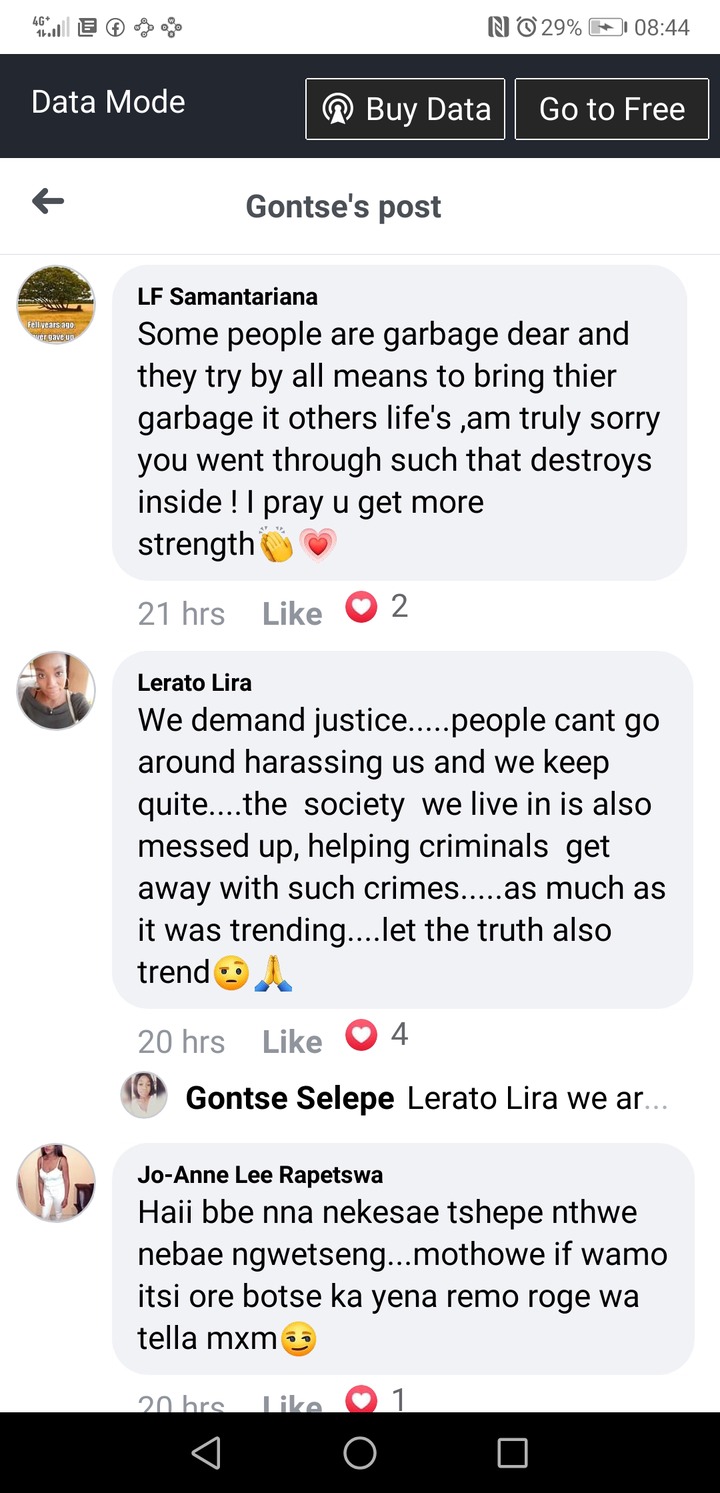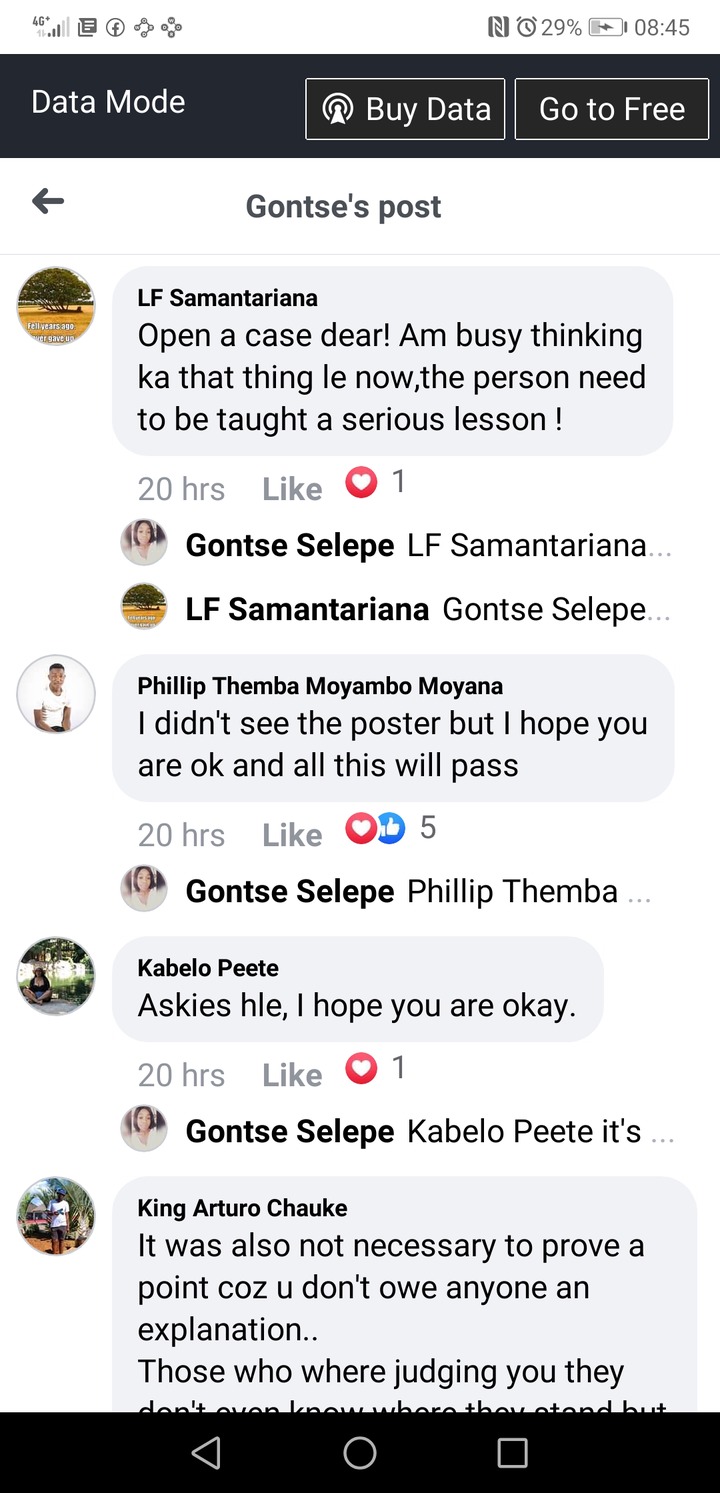 Content created and supplied by: NurturingMinds (via Opera News )