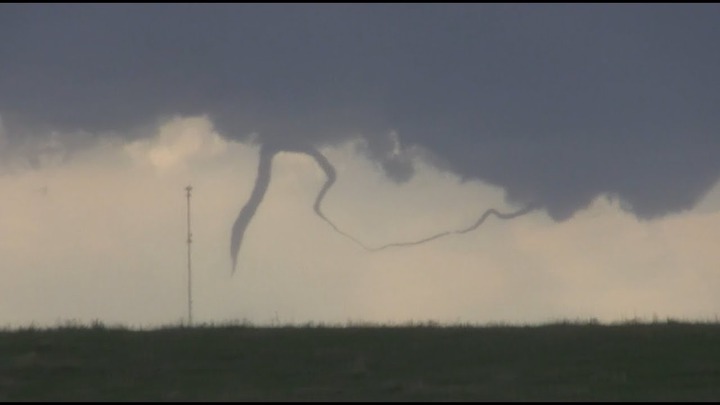 difference between mandawe, nkanyamba and Mermaid spirits
Thokozani bo! am so excited to write to u again! i would like us to discuss the difference between these three spirits.
Mandawe spirits:
what are they?
they are mostly male spirits of mortals, meaning they once lived as humans and died, they are what we call ancestors. they originate from malawi ,Mozambique and Swaziland. they speak Ndawe language similar to Venda language of South Africa.
Why are they invoked in the river?
they are invoked there because we believe that all our ancestors stay in the sea so the river is the connection. besides most of them, we don't even know where their graves are that is why it is effective to invoke them in the river and perform their Parola rituals in the river. i have seen people performing parola rituals in their yards as long as there is a bath full of water, they say it works, but I personally prefer the river.
NB to introduce ndau to water differs from parola. some family members would read this and start questioning why a basin was used to perform ndau ritual. when an initiate's ndau is introduced to water, we pour ifembo inside a basin and pull it around for the initiate to dunk their head inside the dish. this prepares the ndau to start initiation phase following Nguni/Mosotho ancestor. it also helps the initiate to get physically and mentally ready, for during the day of ntwaso they will go through that but not water will be used, a muthi called isiropa somnadau will be used inside a reed tray. the initiate will be eating the muthi the same way they were dunking their head in a basin of water. this happens before the last ritual called ukuparola which takes place in the river.
 Nkanyamba/Kganyapa
what is that?
kganyapa is a river serpent/snake, people who possess the spirit of nkanyamba normally inherited it from their ancestors. meaning one ancestor made a pact with that river snake for wealth or protection or assistance in spiritual work,so that spirit is part of their inheritance. for them to work with it they need to perform thwasa rituals by a gobela who knows how to perform those rituals. some people were born with the gift of this spirit. still, they need to go perform rituals for this spirit in order to be healers or occultists.
Also, a good thing about this spirit is that any person can pay any sangoma who qualifies to invoke this spirit to invoke it on their behalf even if it is not part of their inheritance or gift, the ritual is simple but most cases there are consequences if you don't follow the rules. this ritual is called ukuthwala.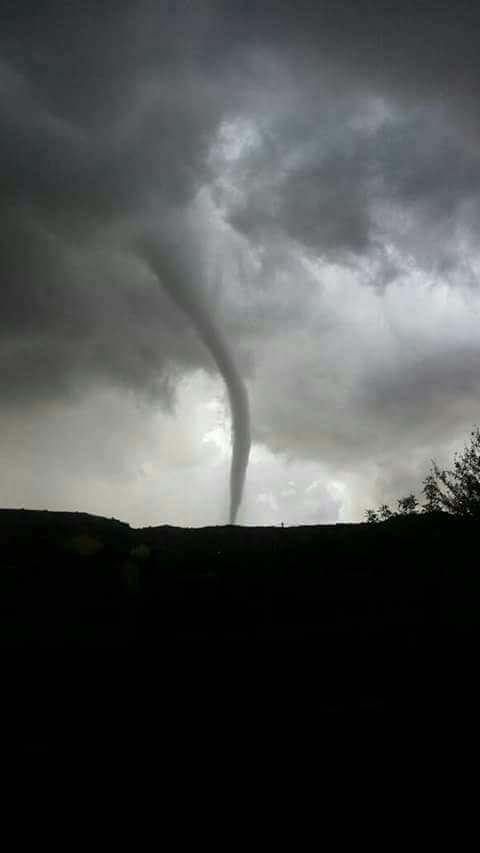 some of the rules are that a man must shave his head, not eat pork, or seafood and also remember to do a sacrifice of a goat/sheep once a year in the river or lake. One of the consequences is that the spirits will desert you and go back to the river together with its wealth if you break the set rules, you will suffer like nobody's business and everybody will notice that your powers were not real.people will laugh at you. the ritual is very simple, the rules to are very simple but people enjoy riches and forget those rules.
what a shame! you will wake up and find your livestock lying around the kraal dead if you forget the rules. your cars will stop moving or cause accidents. all calamities will fall upon you. if you follow the rules you will enjoy wealth and leave it behind when you die for your children and theirs, as long as you told one of your children what to do when you die, your riches won't go with you, the child will carry over your rituals and take care of the family.
the reason why you see some rich people die and their riches die with them is because of their secrecy, they don't want to share with one of their children or even the wife. the rule here is you must identify the person who will take over your work when you are gone, this will help you to have a smooth journey to the land of the gods and enjoy your stay there, if you go with your wealth you will not enjoy your stay because this spirit will torment you, wanting to work and you are no longer allowed to work for you are dead, then all your family members will start suffering as a result of this spirit.
Mermaid
what are mermaids?
many confuse mermaids with nkanyamba some even confuse it with Mndawe spirit.
mermaids are not ordinary people, they are half-human and half fish, sometimes half serpent. they reside in big rivers, lakes, wells and oceans. they are part of the Nzunza collective. Nzunza which is a general name for all water beings.
a person who possesses these spirits is always beautiful, glowing and age slowly. they also not good in keeping stable relationships, they are also lustful and naturally very lucky persons. they are charming and they are different compared to their siblings, they are awesome in their nature. they like crossing legs, they love mirrors, they are short-tempered, a woman who possesses these spirits don't like short hair no matter how pretty she looks in it, they love attachments like bonding, false lashes, fashion, perfumes, make up.
most are naturally lazy, they will rather bath and paint their nails than do the house chores. there are some who would clean the whole day though, they just clean and clean. they are not satisfied.
some people who possess this spirit loves to swim, while some are very afraid of water. they are afraid because deep down they know that their family is down there in the water and they don't want to accept it.
To wake up the spirit of the mermaid in you one need to consult a spiritualist who knows how to invoke them, there is muthi, rituals and incantations that are used to bring back the mermaid in you. undergoing this ritual differs a lot from undergoing thwasa and parola rituals for the ancestor and mndawe spirits. at the end of the rituals, you will not be a sangoma, you will just be an extraordinary mysterious awesome person!! this spirit needs to be cleansed and balanced very well otherwise it brings chaos in one's life.
some mermaids come to the life of a healer to teach them the healing powers of the water. when rituals are well performed they can give you spiritual powers. some mermaids come to one's life to experience how human life feels like.
if you have this spirit it is not easy to have children, they don't want you to ruin your figure, they will keep on saying you are still young. they can give you one child but it is enough for them. they enjoy menstrual blood, and they know when you are pregnant you won't be able to shed that blood as a sacrifice. you can, however, get a child if you pray hard to them, they might give you twins once and for all.
if you are lucky and fall pregnant and give birth, the rule is that the child cannot be seen by the public till they have teeth.some spirits instruct that till he is one year old or knows how to speak.
children from mermaids grow very fast and they are very good looking. they grow so fast that you might mistake a year old that he is three years old. a 6month old baby looks one-year-old or more. this is one of the reasons you are not allowed to let your child out in the public until they are able to talk or have teeth.
they teeth easily and do not get sick while teething.
they grow tall and quick and when they reach 25-28 they stop ageing. they can look 25 or 28 for the next 10 to 20 years. those are children conceived by parents who venerate mermaids.
Ndawuwe kakhulu!!!🙏🏾🧜🏽‍♀️🙏🏾🧜🏽‍♀️🙏🏾🧜🏽‍♀️     Ivy Mofokeng
Content created and supplied by: AmazingNews (via Opera News )