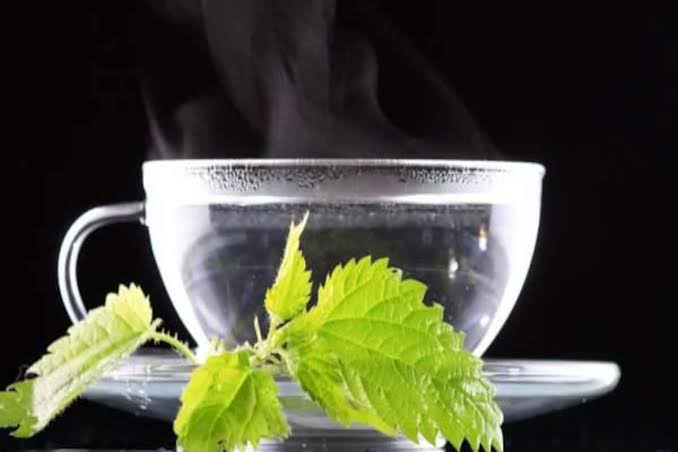 warm water has benefits in so many ways, not just for weight loss.
1. Ease menstrual cramps
The heat of the water will increase blood flow and help to relax the muscles for an overall soothing effect.
2. Soothe throat
Warm water is especially good if you have a cough or a sore throat. The increased temperature helps warm up those vocal chords.
3. Constipation relief
Drinking warm water also helps with relieving constipation. The warm water helps intestines to contract, making it easier for your body to get rid of old waste.
4. Wellness
Not only will boiled water have fewer opportunistic bacterial organisms than cold water, drinking hot water can help your natural defenses fight against infection.
5. Increased metabolism
Warm water first thing in the morning will "kick start your metabolism" and help burn away fatty tissue.
Warm water also increases circulation and decreases mucus in the sinuses and throat making it harder for opportunistic infections to take grow
Content created and supplied by: Victorkd (via Opera News )