Bukhosi Khoza is a well known actor better known for his body which is bodybuilder.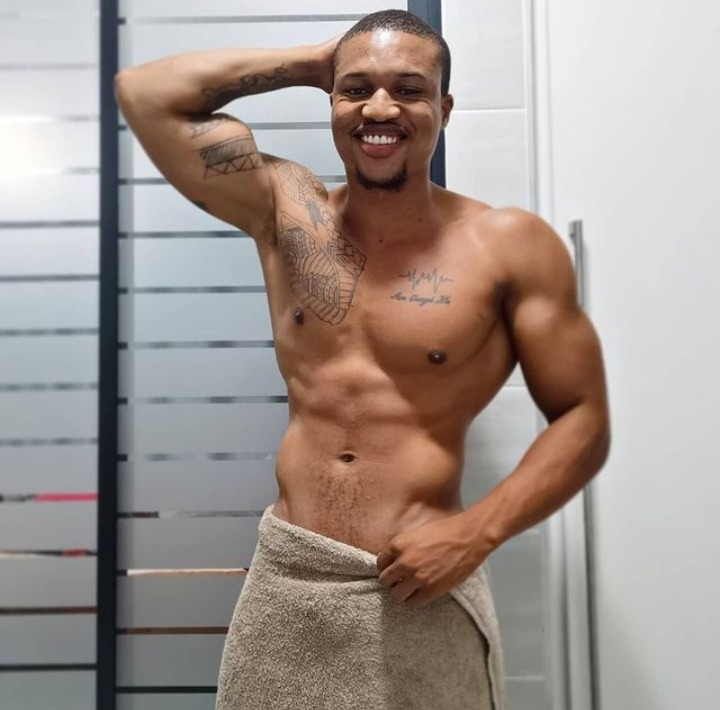 Bukhosi Khoza is a South African transformation coach, athlete international wellness.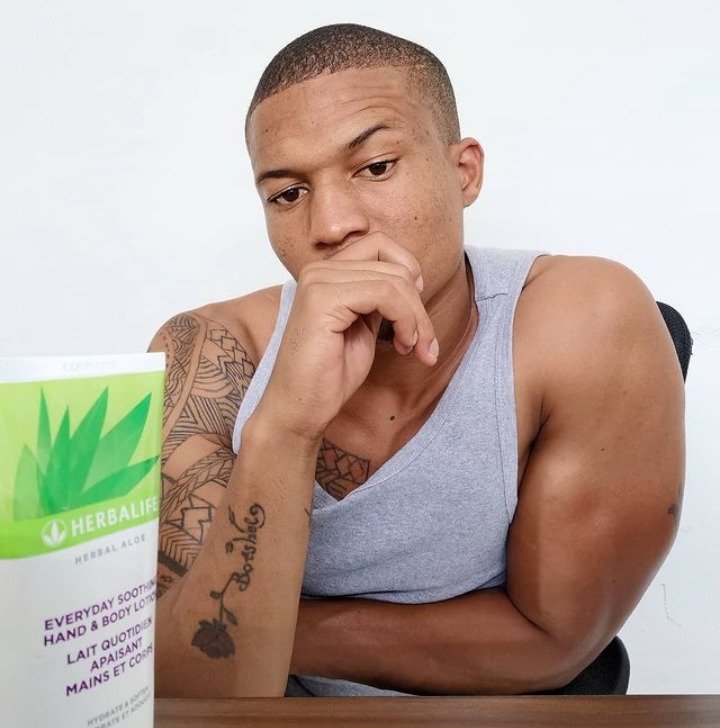 Bukhosi Khoza is a 27 years old in this year 2021, fitness junkie who is from Rustenburg, Gauteng South Africa.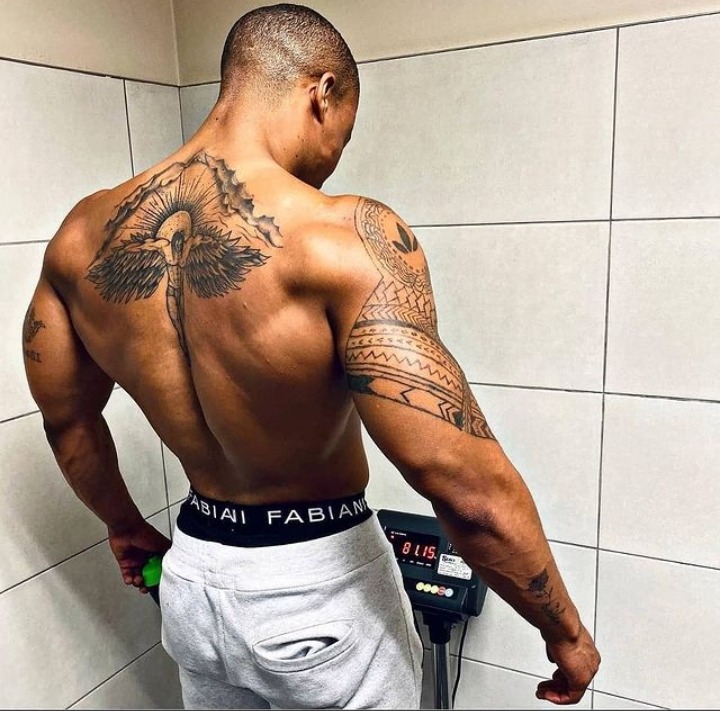 also known as Rusty Dusty.He started his fitness journey from the many hours spent on the track and field during his school days as an athlete and rugby player which led to him falling in love with being fit.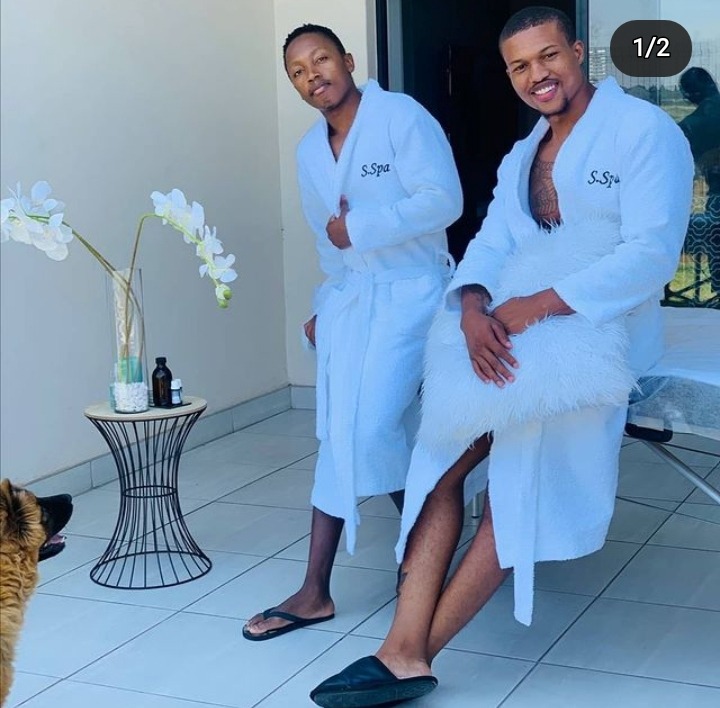 He posted a picture of himself weeks back after he came out of the shower and he had his towel only covering him, and all of his body which is fit was not covered.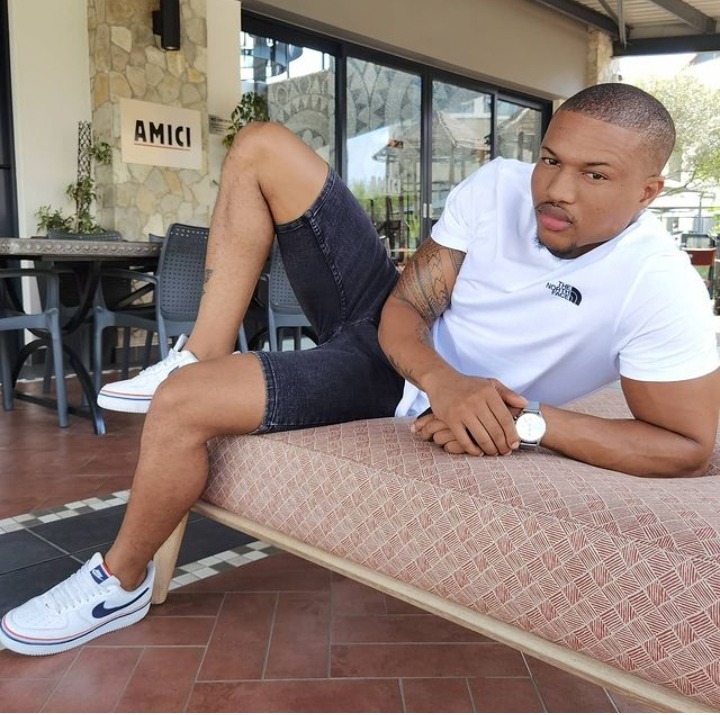 The ladies then commented on his picture showing him love, and that they do support his fitness and that they love what he is doing.
Here are some of the comments screenshoted below: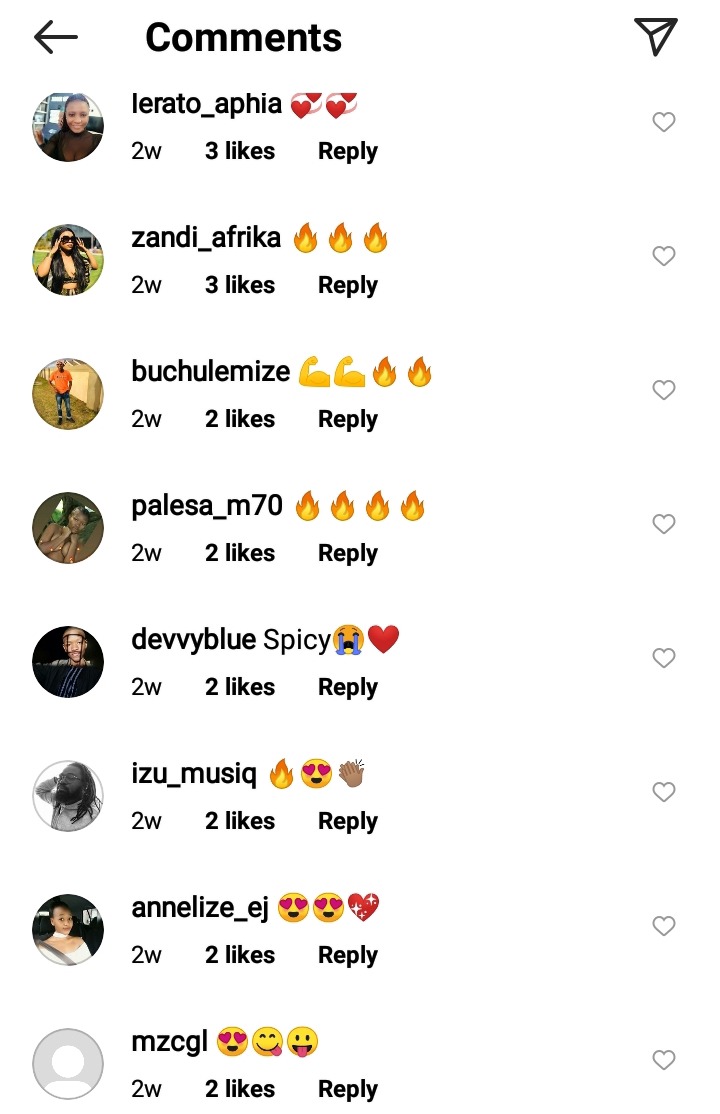 Source:Instagram @Bukhosi Khoza
Content created and supplied by:Esihle
(Opera news)
Content created and supplied by: EsihleR (via Opera News )