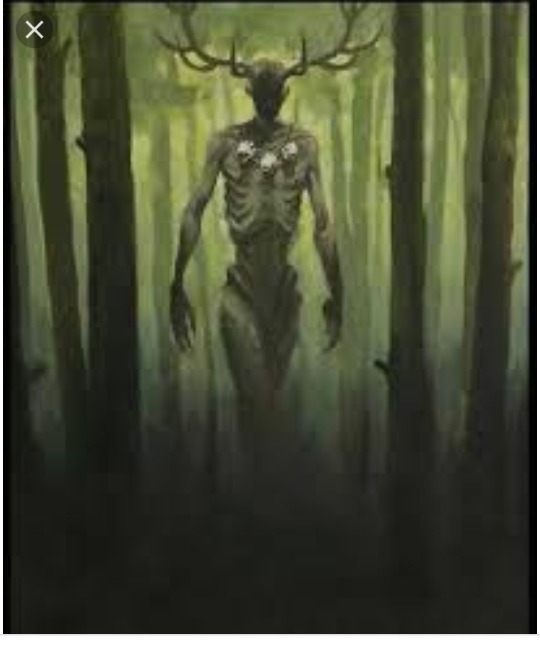 Evil spirit in the house may cause many buddens in humans life. If they is evil spirit in the house you can't even get enough sleep.You can here some moving things but you can't even see it with your naked eye.
Sometime you may have some scary bad dreams. You may woke up in morning feeling tired. Sometimes you may feel as if they is someone in the house even if you are lonely.If you may hear some unusual noise around your yard at night.
Here are some of the things that may help without consulting a traditional healer or a overseer.
1)Before you go out to sleep please buy a sachet of peri peri
2) Find any old steel plate
3) Make sure the windows and doors are closed.
4) On a plate make a small fire wait until all the flames are faded only coal is left.
5) Open the packet of peri peri and pour it on the fire
6) Get outside and close the door as the powder is very strong.
Do it for three days believe me your life will be back to normal .This will chase away this spirit.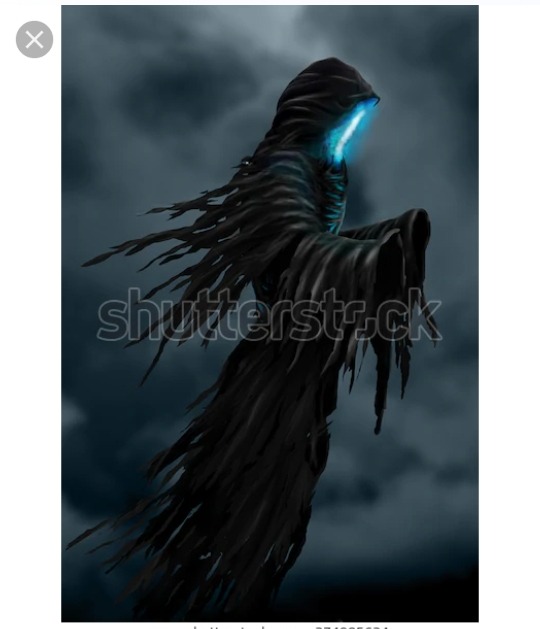 Another way is by using a course salt mixing it with Madubula .Throw the mix all over your yard and the other mix in the four corners of the house Another way is by using the oil of a sheep. You cut out the tail of a sheep and cook it. Separate the oil from a meat in a container. Wait for the oil to cool off and thicken. After some days just take portion of oil burn it on stove or fire this smell of oil will help by chasing away evil spirit in your house.
Follow my page for more updates and information.
Content created and supplied by: 0813360405 (via Opera News )