Okra is a green vegetable originally from Africa that comes into season during the warmer months of the year. It's often called 'ladies finger' due to its resemblance to a finger .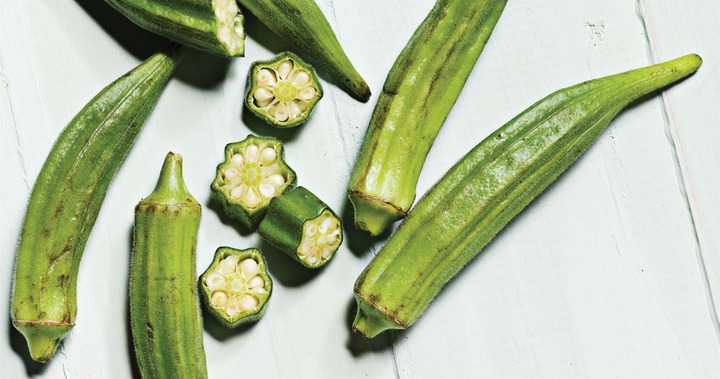 This article will look at the health benefits and some recipe tips of Okra. 
Okra is a nutritious food with many health benefits. It's rich in magnesium, folate, fiber, antioxidants, and vitamin C, K1, and A. 
Benefits of Okra
1.The fiber in okra helps reduce the absorption rate of glucose which reduces blood glucose levels. Okra is useful for preventing kidney disease
2.Promotes healthy skin. Vitamin C helps keep the skin looking young and vibrant. The vitamin aids in the growth and repair of bodily tissues, which affects collagen formation and skin pigmentation, and helps to rejuvenate damaged skin. 
3. The fiber in okra -- the green, seedy part of the plant - lowers blood sugar by slowing down the absorption of sugar from your intestines. It's better to get your fiber through food, rather than supplements.
4. This is my Favourite, drinking Okra water reduces inflammation and promotes weightloss.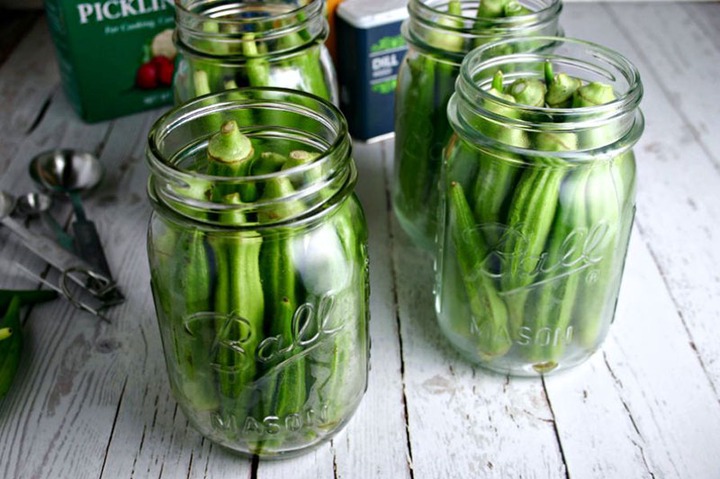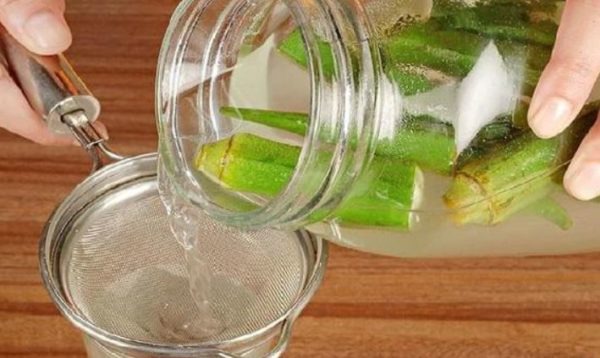 Ways to take Okra
1. You can take Okra with water
2. Make stews with it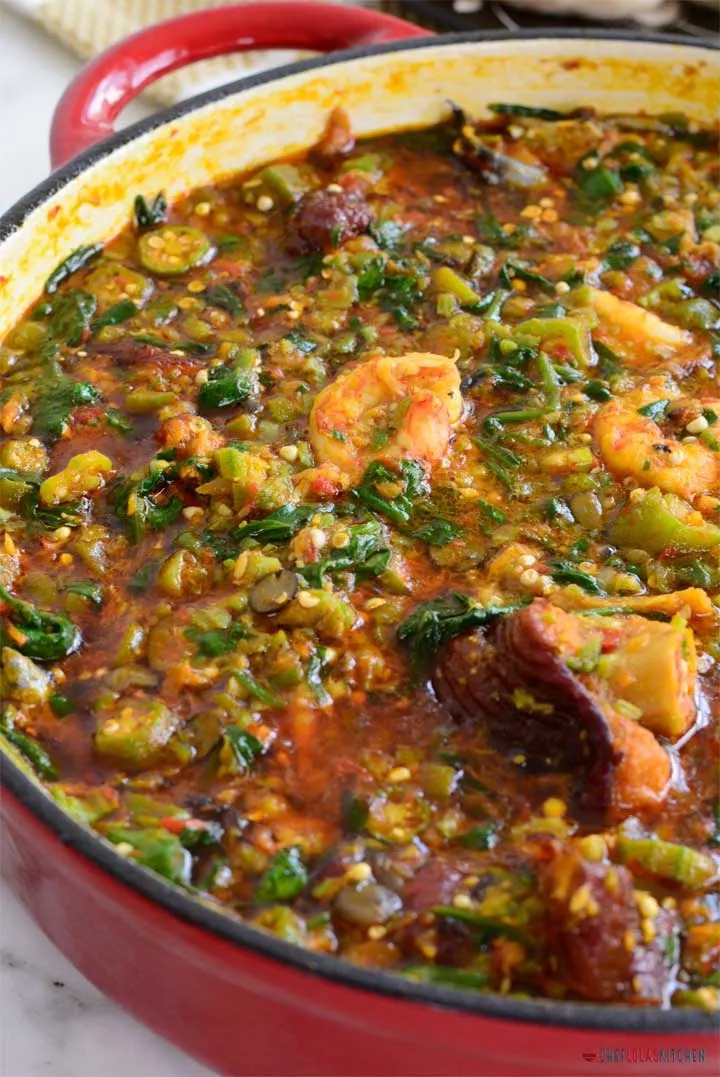 3. Fry it
I hope this article helps someone😍
Content created and supplied by: DarkDindi (via Opera News )