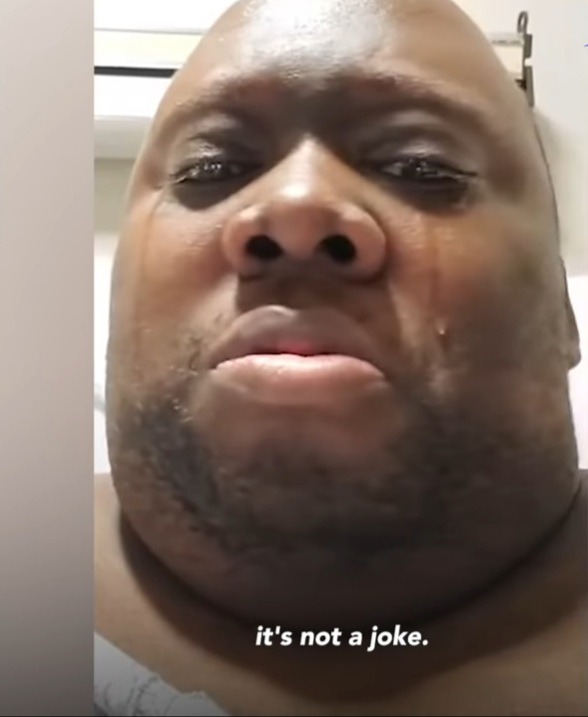 Kenneth Witchard is a choir teacher from California. He made a very emotional video thanking people who are supporting him, and also warning those who are taking this virus as a joke.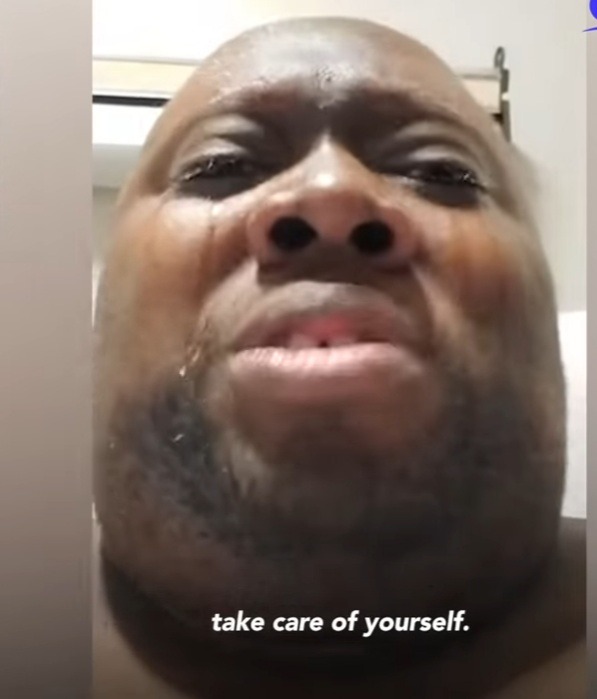 His exact words on the video were; "People who think this stuff is a joke, it's not a joke. You know when you have kids at home who are scared, because all they hear on TV is people who have this virus and dying. and I don't want my kids to go through that, and my wife she's a strong woman and she has been my backbone for the last eleven years of my life, and I just wanted to take a moment to thank everybody for their comments and messages to me, which I know I haven't responded to most of them, because you know it's hard to text sometimes," he said.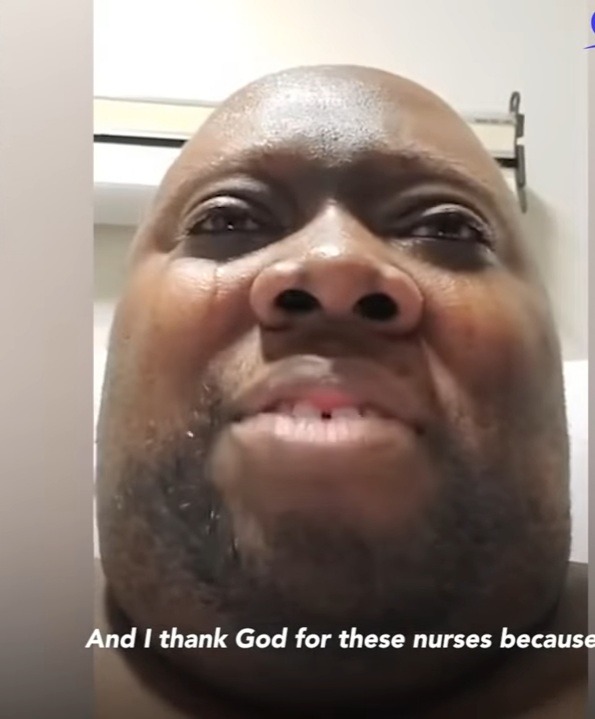 He spoke about how he sometimes feels strong, and very weak the next day. He is really grateful for the support and messages he receives, they keep him alive and sane.
He feels like he waited too long to get tested and treated, and believe that he has been having the virus for a while now, judging from how he feels at the moment. From all the long waiting, now he also have pneumonia, which makes it more hard for him to be fighting this virus from home.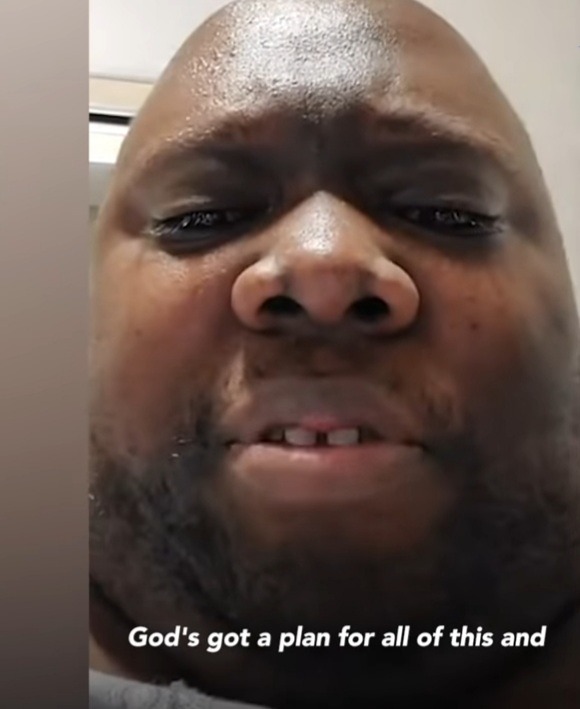 However, he thanks the nurses as well, for taking a good car of him. He knows nurses are scared too, but dedicated to do their jobs and help patients recover and go home.
He is pleading with everyone to take extra care of themselves because Covid-19 is real and it kills.
Content created and supplied by: Ms.Mhlongo (via Opera News )