Possible Health Risks Of Eating Carrot
Overconsumption of vitamin A can be toxic. Also, it may cause a slight orange tint to the skin, though this is not harmful to health. An overdose of vitamin A is unlikely to happen because of diet alone, but it may result from supplement use.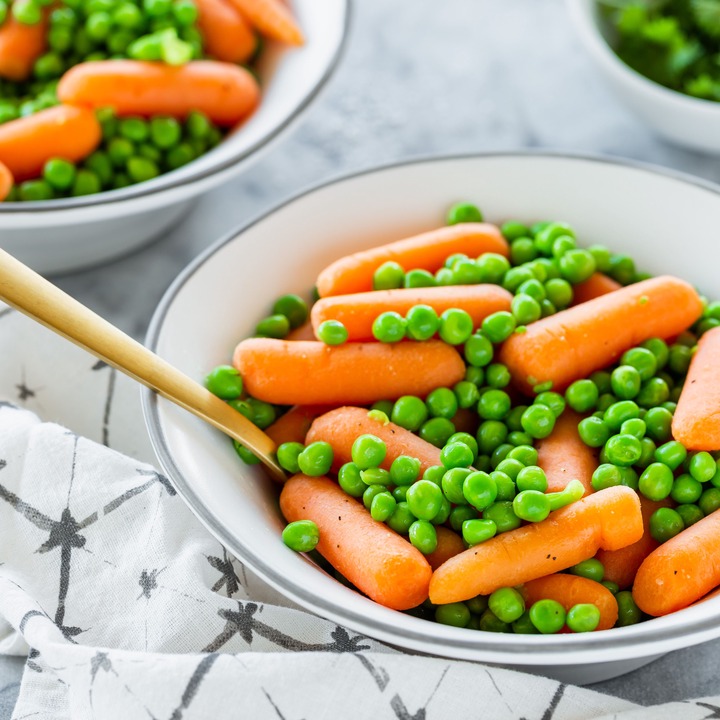 Also, some medications derived from vitamin A, such as isotretinoin (Accutane), a treatment for acne, or acitretin (Soriatane), a treatment for psoriasis. People who use these drugs should eat carrots in moderation to avoid an overdose of vitamin A.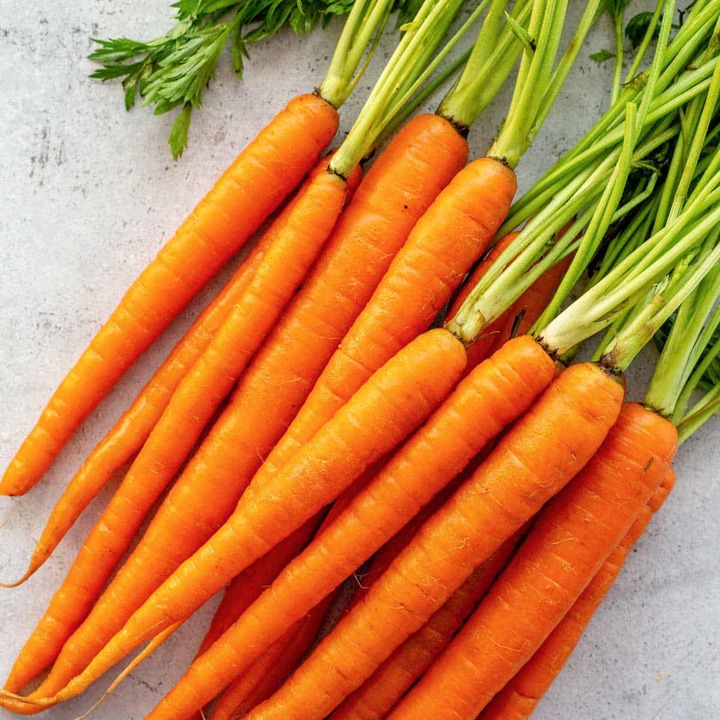 You might wonder whether or not there are any side effects of eating or drinking carrot juice every day. Well, there can be side-effects if you consume them in large or more than required amounts. Here are some drawbacks that may occur: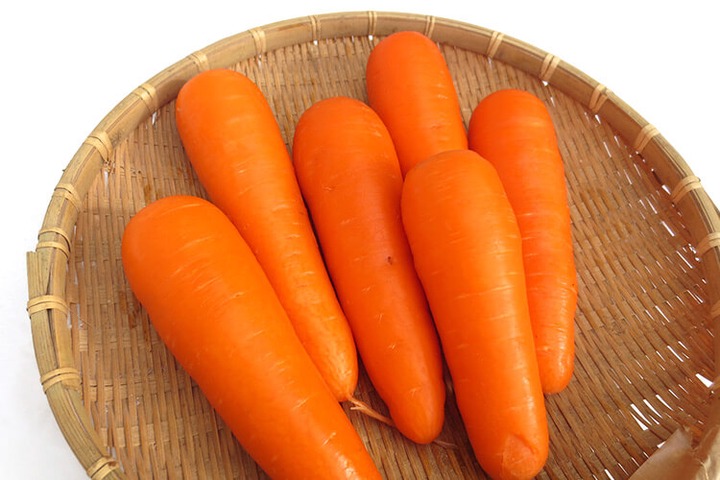 It can cause a slight change in skin color.
People who have psoriasis should avoid high doses of vitamin A as it could lead to hypervitaminosis.
It can cause pollen-related allergic reactions.
If grown in contaminated water or soil, carrots may contain heavy metals that may cause a probable threat to health.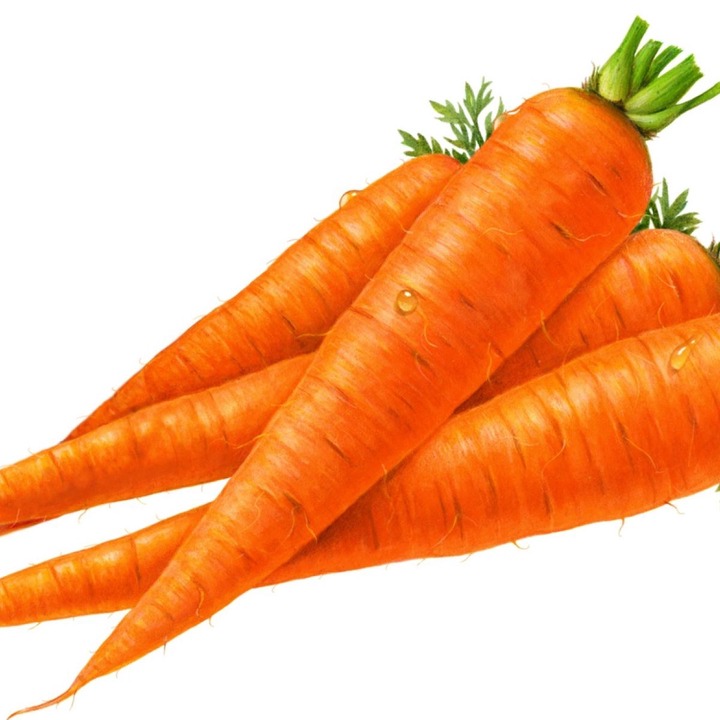 Content created and supplied by: Cleon (via Opera News )