Blueberries May Help Protect Cancer And Against Aging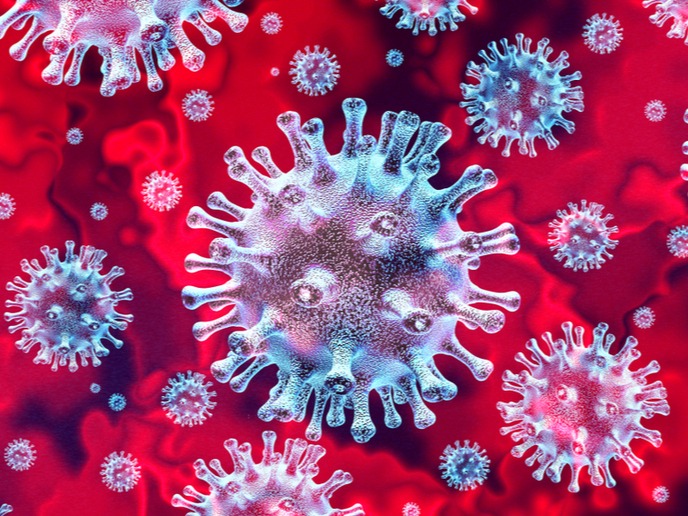 The antioxidant effect of blueberries can reduce inflammation throughout your body and may inhibit the growth of cancer — stopping cells from becoming malignant and slowing the growth of cancerous cells.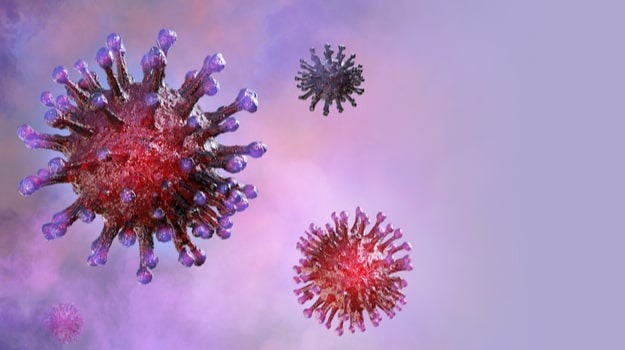 The cancer-fighting agents found in blueberries include anthocyanosides and resveratrol. Anthocyanosides are one of the most potent antioxidants and have been found to have a number of anticancer properties including radical scavenging activity, stimulation of phase II detoxifying enzymes, and reduced cell proliferation and inflammation. Resveratrol, which is also found in the skin of red grapes, also has a number of health benefits. Along with promoting cardiovascular health, resveratrol is able to inhibit all carcinogenesis stages.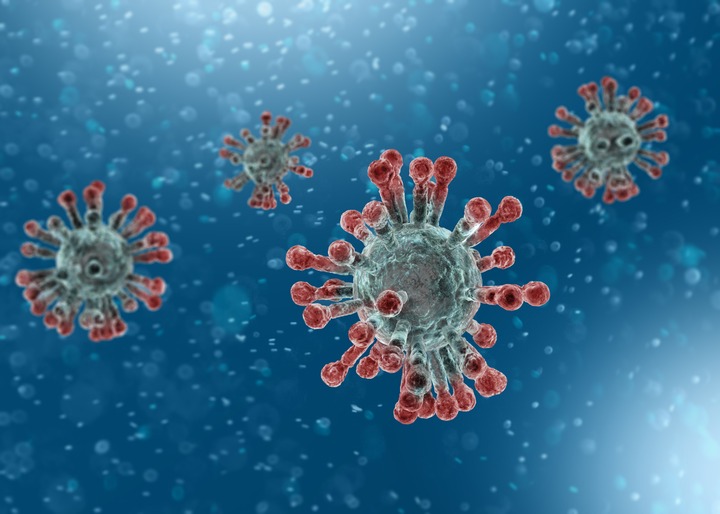 Blueberries are high in antioxidants, which are natural compounds that help fight cell-damaging free radicals. In particular, they're high in plant compounds known as anthocyanins, which have strong antioxidant properties and give blueberries their natural purple-blue.
Blueberries are a good source of vitamin C, and they also contain vitamin E. This nutrient can help improve skin elasticity, reduce sun damage, and help slow skin aging
Content created and supplied by: Cleon (via Opera News )