As always, laughter is the best medicine therefore it's good to take your medicine once in a while to make sure that you are in good health. Here are some pictures to make you laugh and fill good about yourselves.
I'm pretty sure it's because of the make up.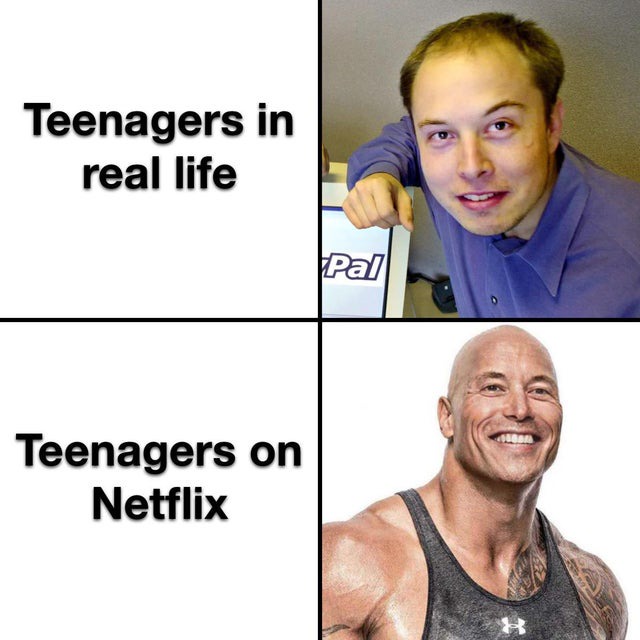 That feeling really hurts, waiting and waiting but it doesn't work.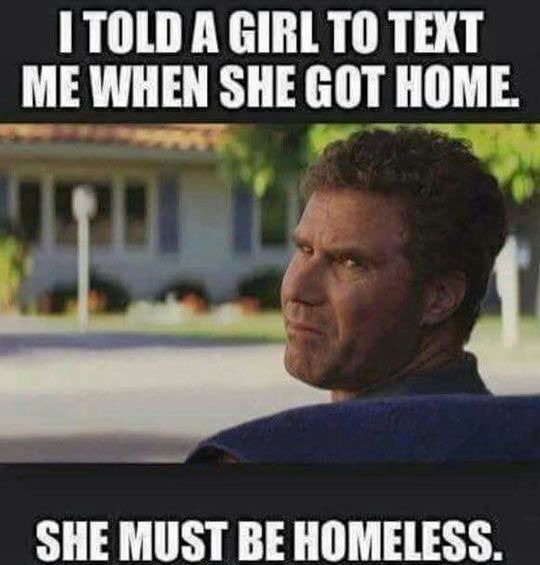 I totally hate it.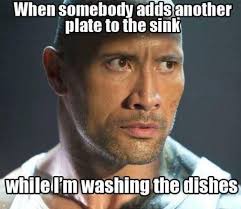 That's what I always did, even though it wasn't allowed.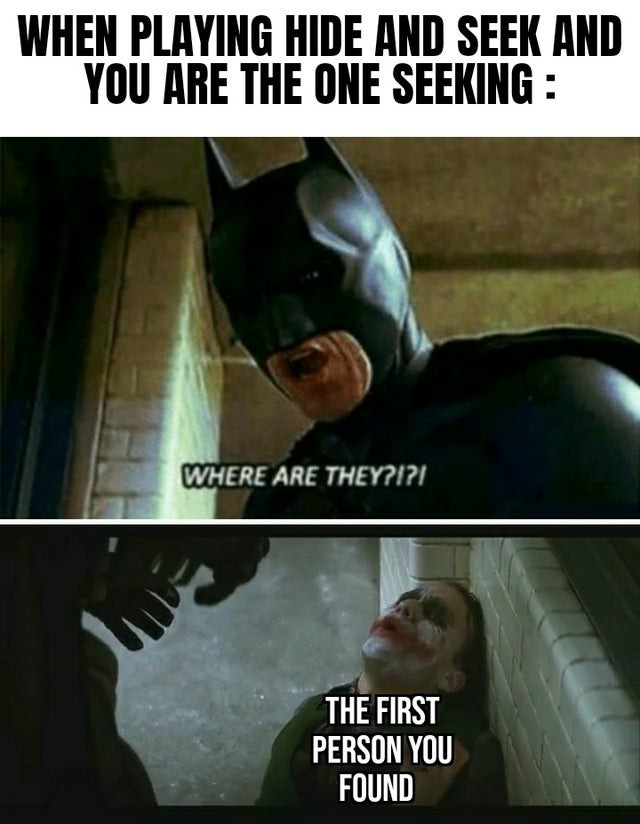 The results of smoking too much.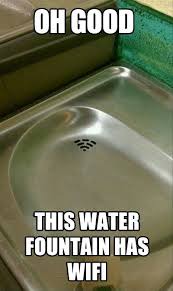 I'm staring at it right now, I'll have to wash them sooner or later.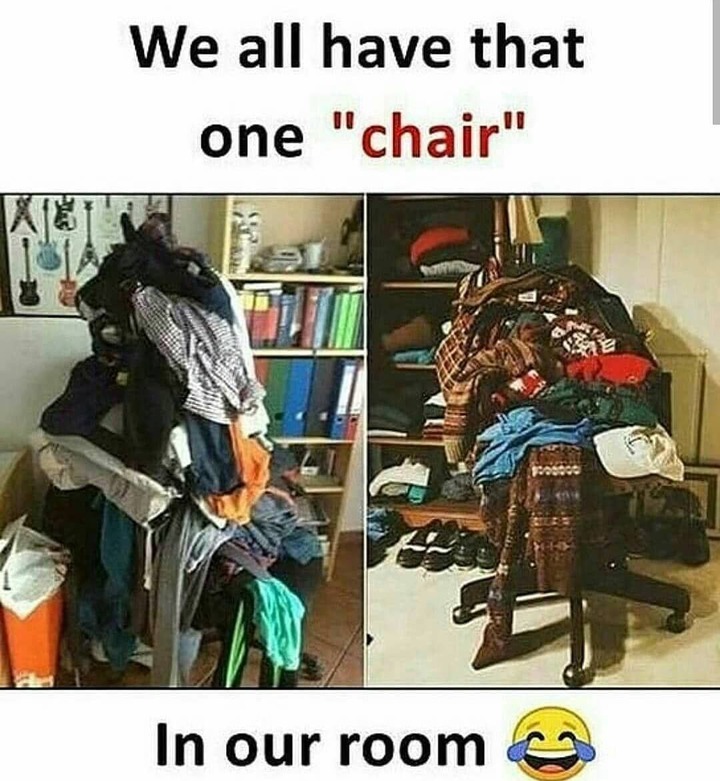 It's from the future.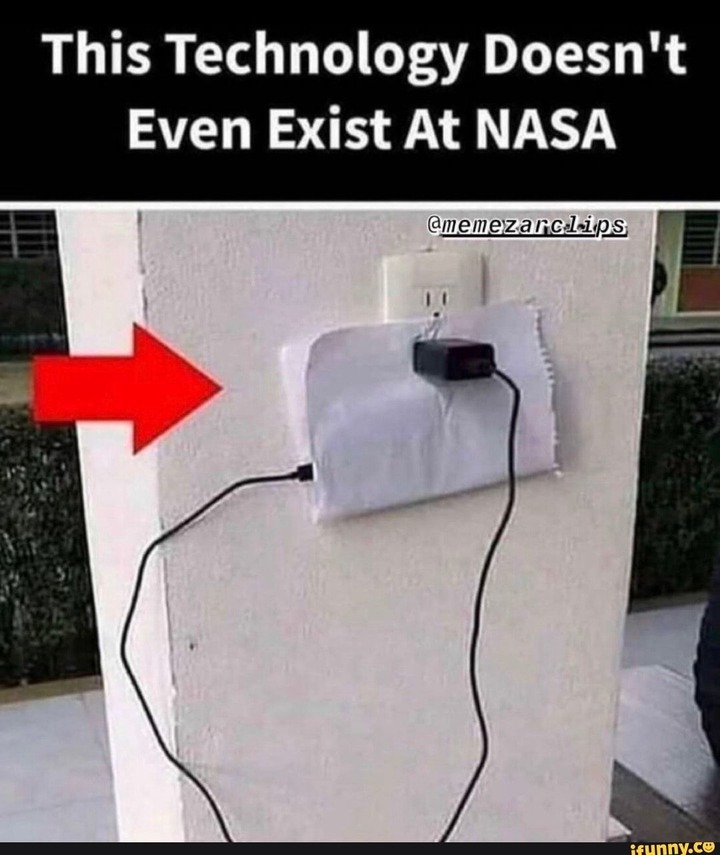 That's what I thought the first time I saw this picture.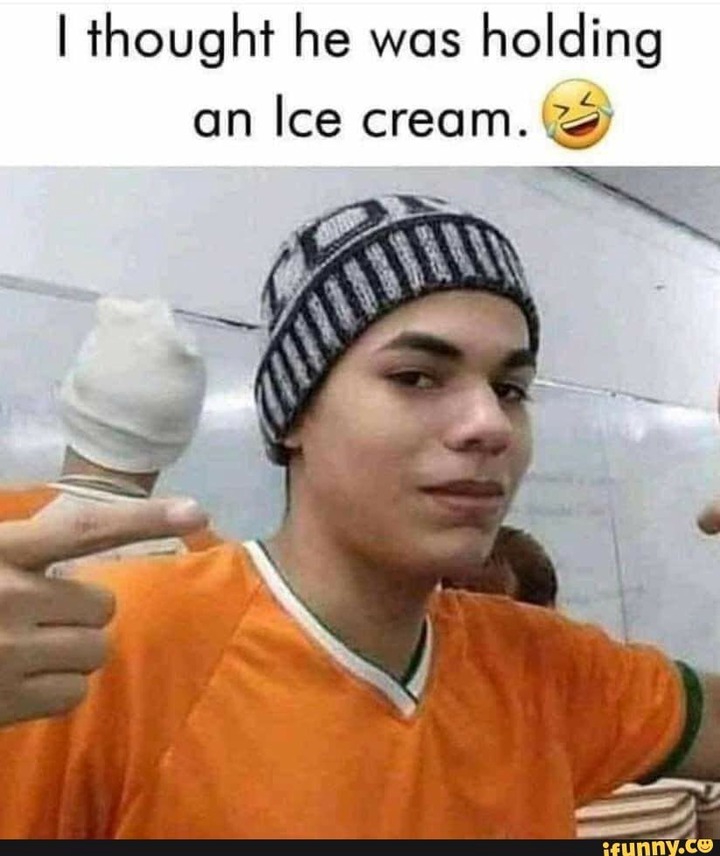 It would be a nightmare for mothers who are breastfeeding.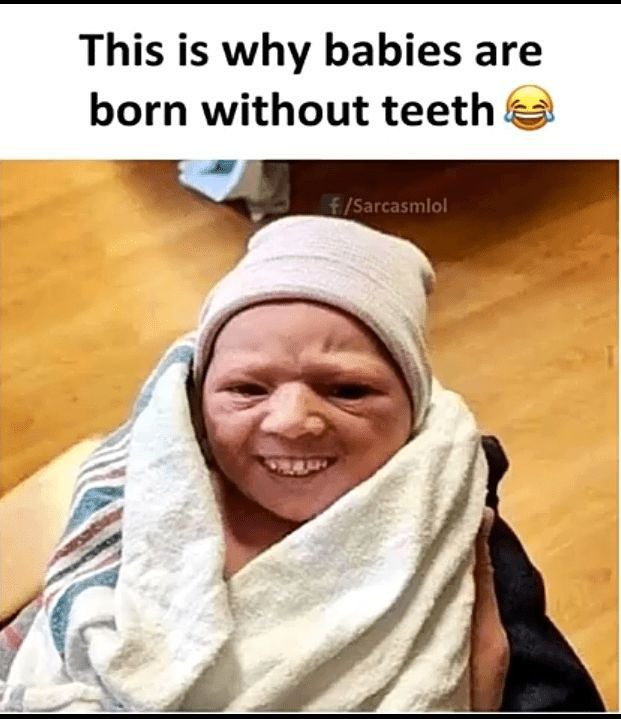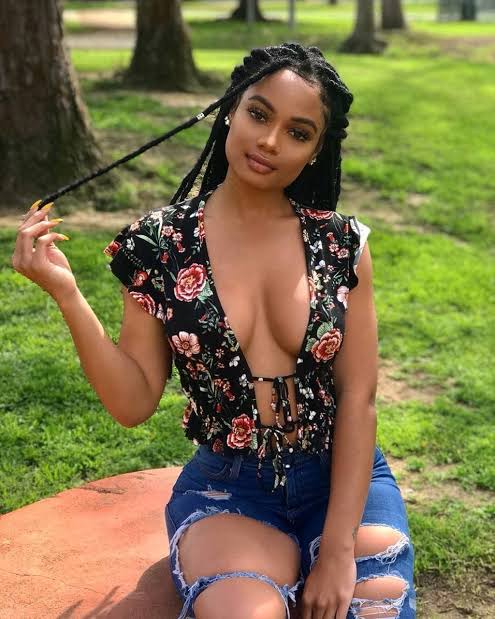 Definitely not mine.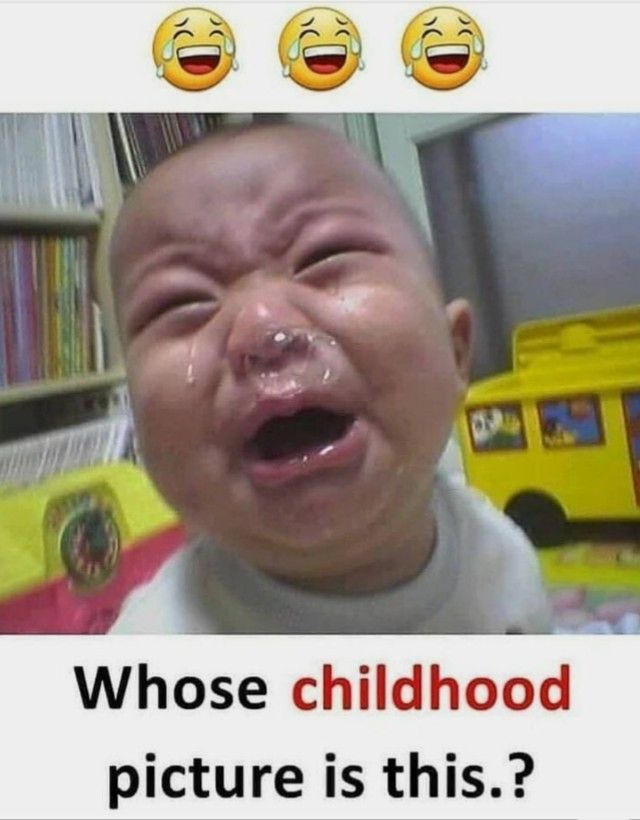 Coming soon to a school near you.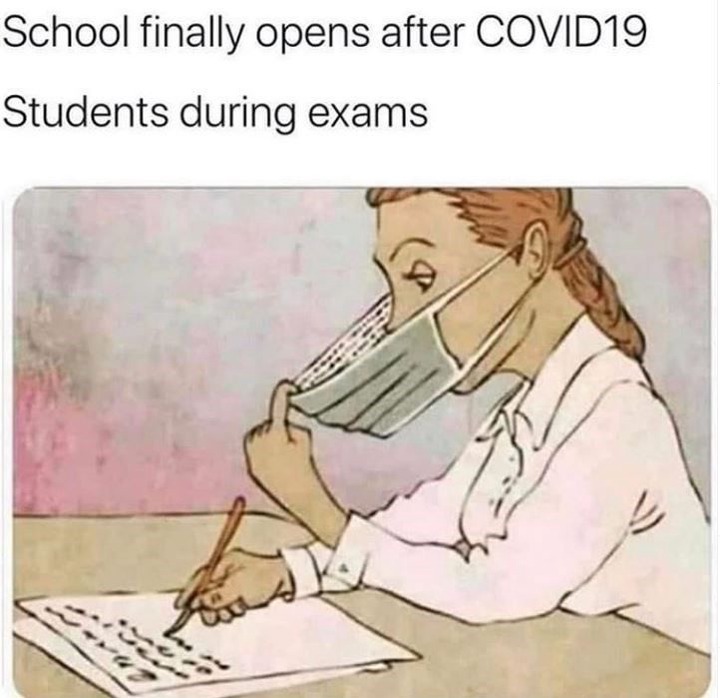 Love can wait, safety first.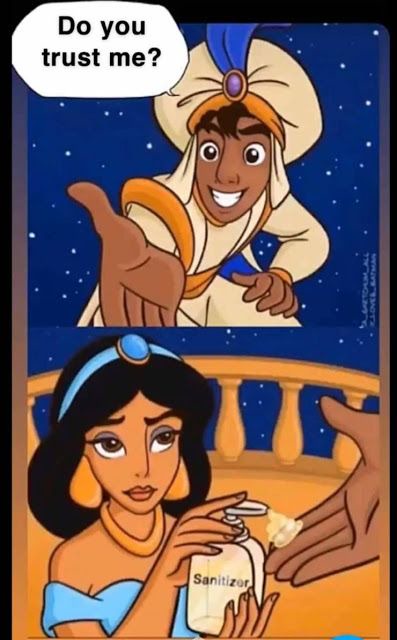 I'm waiting for Taxi drivers to do it.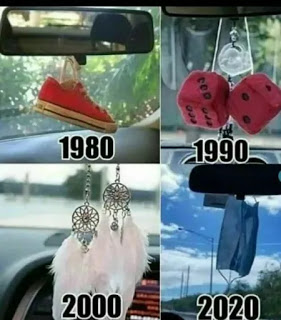 Safety first.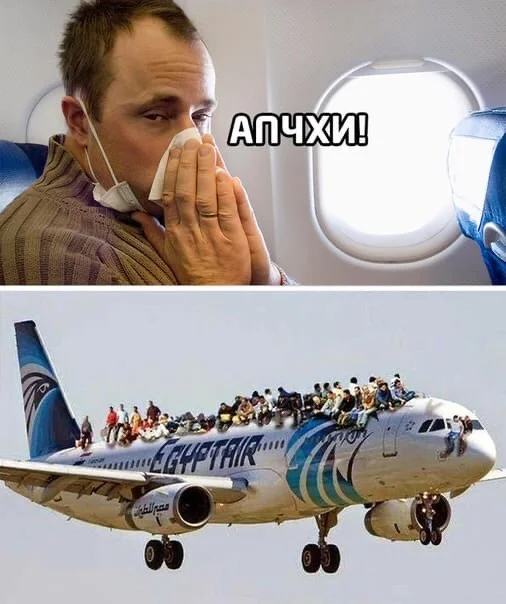 Yes or no? Leave your answer in the comments.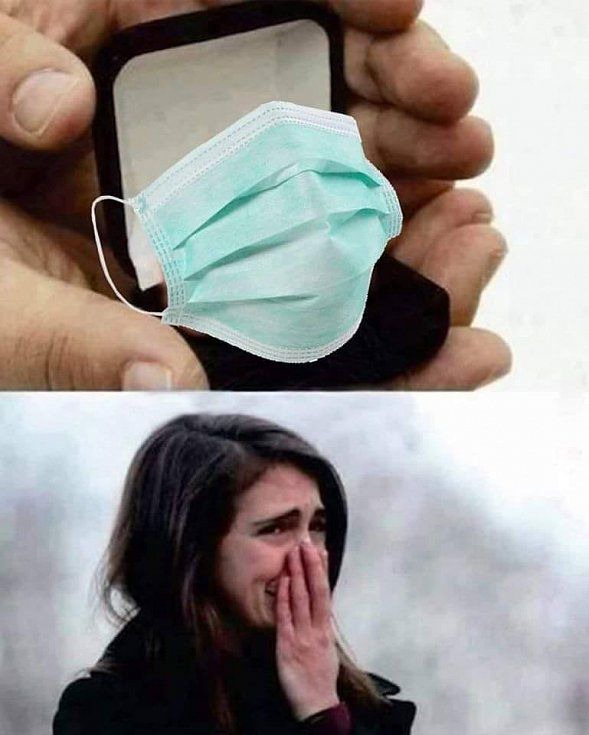 I use Aquafresh, all in one protection.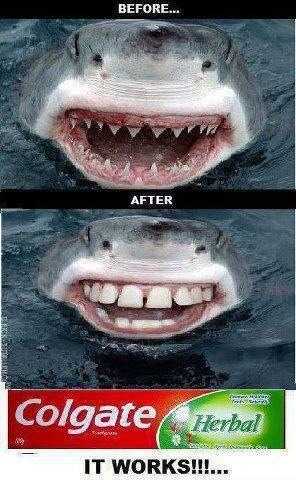 Meh.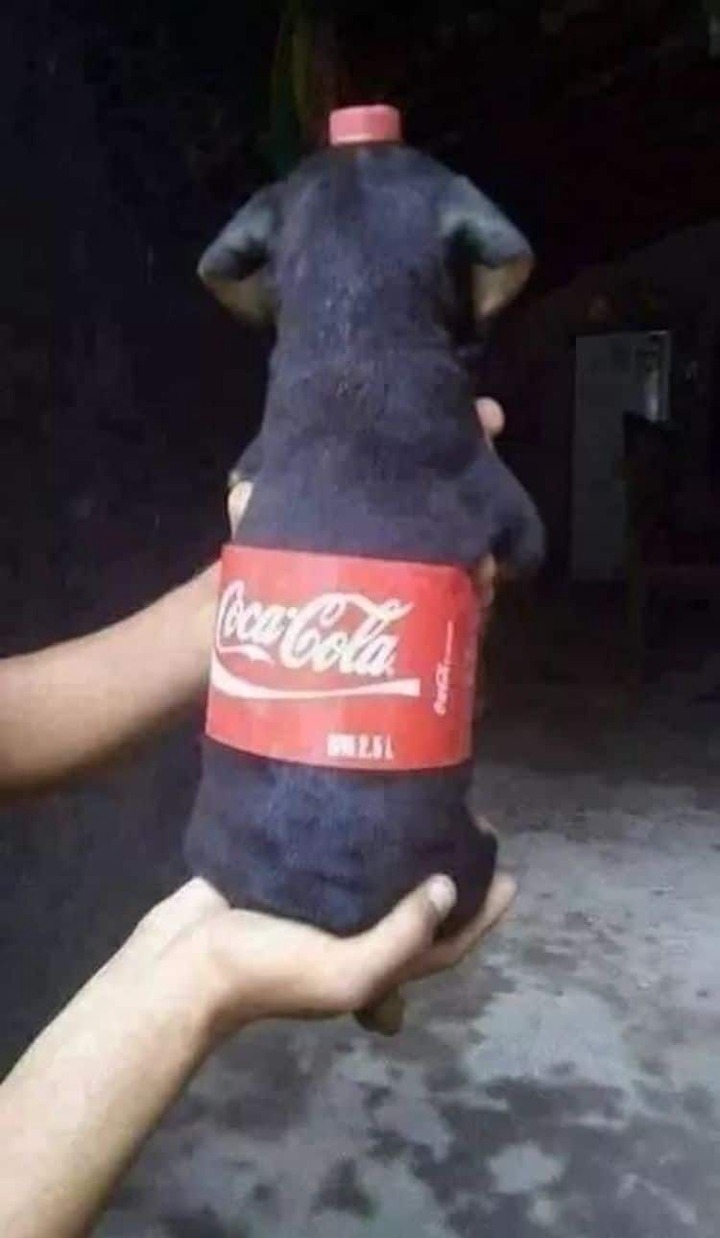 How children think.

Please like, share, comment and follow.
Content created and supplied by: News.info20 (via Opera News )