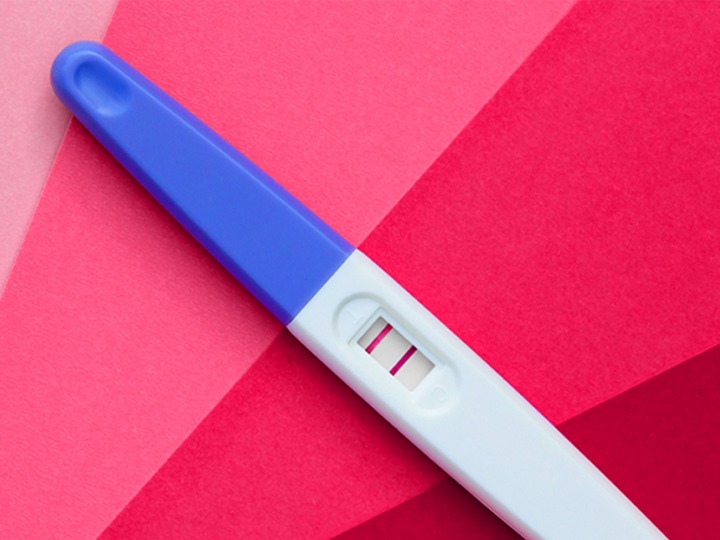 I want to encourage every woman who's going through fertility problems. 
IT IS POSSIBLE. 
I didnt do anything special. I guess it was God's grace. A whiteman here on twitter insulted me about not being able to bear my own offspring. I think God saw how heartbroken i was & HeUp pointing backhand index decided to give me a chance to be a mother.
Only God can be responsible for such miracles.
 I have twins after several doctors advised I shouldn't even try to carry with a severe broken pelvis. But hey God didn't make me carry 1 but 2 beautiful kids at once. I remember I had a whole team monitoring me an i did well.
I love it when people insult me with something that they clearly knows causes me pain... God works very hard to prove them wrong! Congratulations hunBouquet You won't remember a life before the baby... Always beats me how they do that
Best gift and yet the greatest of all responsibilities... being a mom! It's the best thing ever! Every single bit of it, even the night feeds, is worth it! Happy for you!
Content created and supplied by: Mzansi'sBest (via Opera News )