If you live in Johannesburg like me, you will find this short article incredibly valuable. But even those who don't live in Johannesburg, this information is still useful and relevant.
Johannesburg has been having chili weather these past couple of days. The mornings are filled with mist and the rest of the day is humid, sometimes even wet.
This creates a fertile environment for colds and flu.
I need not tell you that this will be the worst time ever to get the flu.
The reason is simple; covid-19 exhibits more or less similar symptoms to flu.
Many people, the majority I presume, have been infected by the coronavirus but did not show any symptoms, therefore they never bothered to test.
If you suddenly get struck by flu, and you begin having a fever, coughing, sneezing, and looking sickly, you'll be suspected of having covid-19.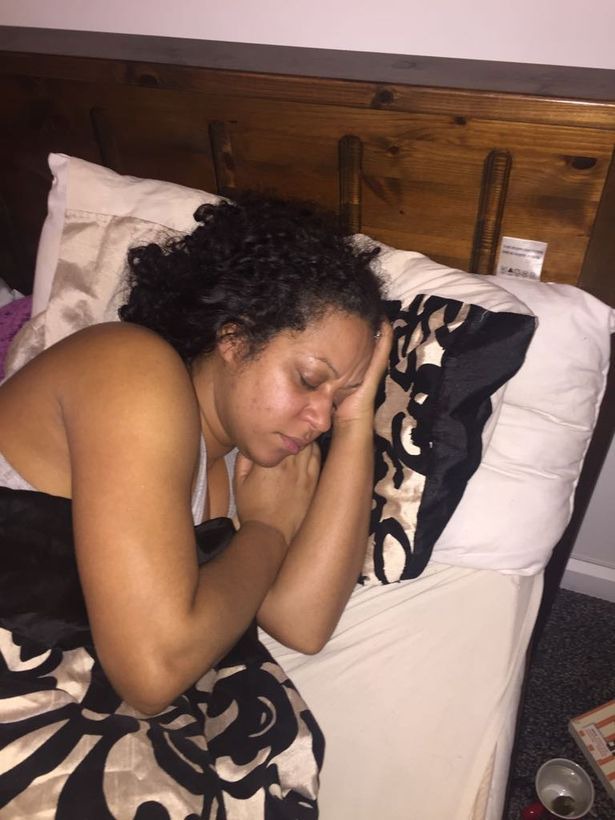 And if you do a test for covid-19, the test might be positive because you, like everyone else, might have the virus but symptoms weren't showing.
Therefore your flu will be misdiagnosed with covid-19. I need not detail how harrowing an experience that will be.
You can prevent all this by drinking garlic water every morning.
The science behind this is that garlic has detoxing properties.
A study by Mashaad Univerity in Israel showed that garlic significantly reduces a number of signs of clinical toxicity, which drastically improves and strengthens your immune system.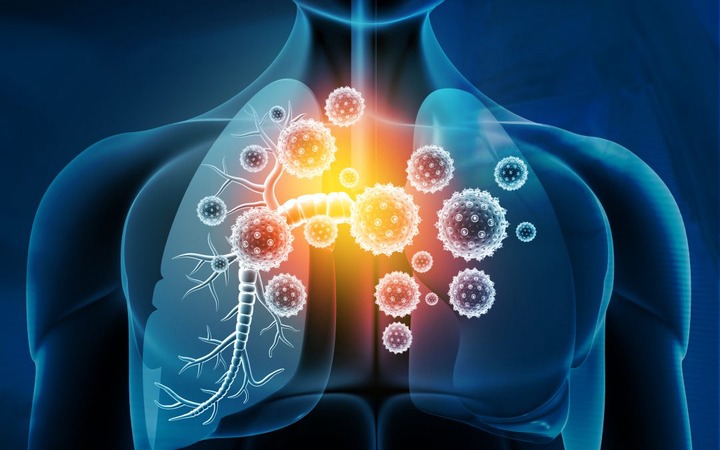 A strengthened immune has little difficulty shading off a flu infection.
And garlic water is really easy to make. You just need to chop a clove of garlic into halves, Put the half cloves into a glass of water, steer and drink. Very easy, but your immune system will be eternally grateful.
Alternatively, you could opt for garlic tea, which you could drink in the morning or evening before bed.
For garlic tea, you will need to boil water, add onto the boiled cloves of garlic that are garlic into half, then add honey for taste, and enjoy. It's refreshing.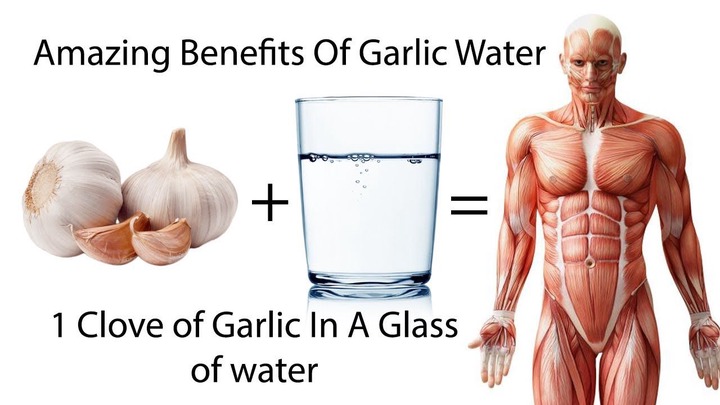 Content created and supplied by: ClementSibanda (via Opera News )