Perhaps rich people will understand. These are regular things that we use everyday, somehow certain companies around the world have decided to make these ridiculously expensive versions for the rich and brain dead.
Here are five ridiculously expensive common things.
Toilet paper - $1 376 900
This is 3 ply toilet paper made of gold....and NO that's not a typo. It is said to contain 24 carat gold. As if that's not crazy enough, this only luxury toilet paper has been sold somewhere.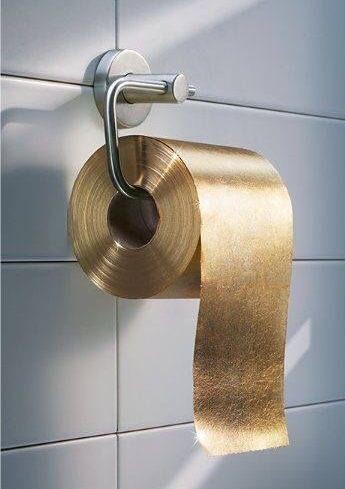 Tea bag - $ 10 000
Made by a United Kingdom(UK) company called PG Tips. This is basically regular tea, except their tea bags are made of about 280 diamonds.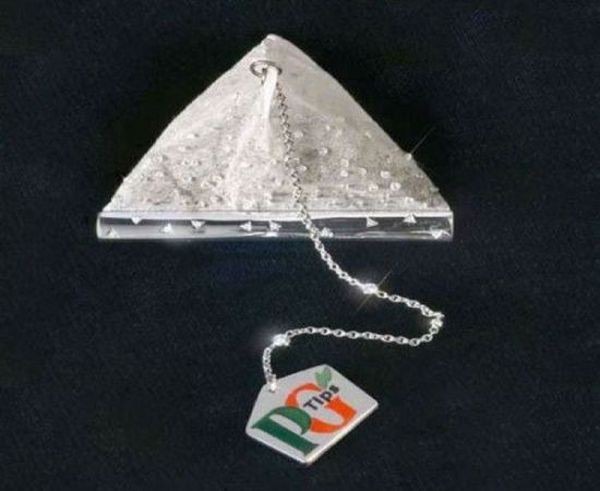 Pen - $90 000
Mont Blanc is a German company that manufactures writting instruments, jewellery and watches. They have manufactured this expensive pen, you probably don't want to lose this at school. I wonder who buys this stuff.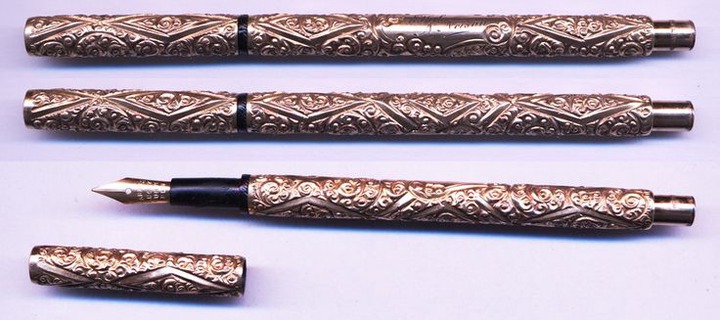 Ice cubes - $325
Last time I checked ice cubes were free almost everywhere I have been to, however it would seem that's not the case everywhere.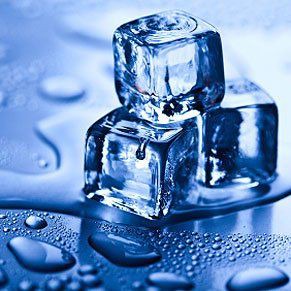 These are advertised as hand crafted cubes, I have no idea what that means. They are also said to provide maximum cooling with minimum dilution but still,..I'm not buying ice for that ridiculous price.
Content created and supplied by: Kanoz141 (via Opera News )