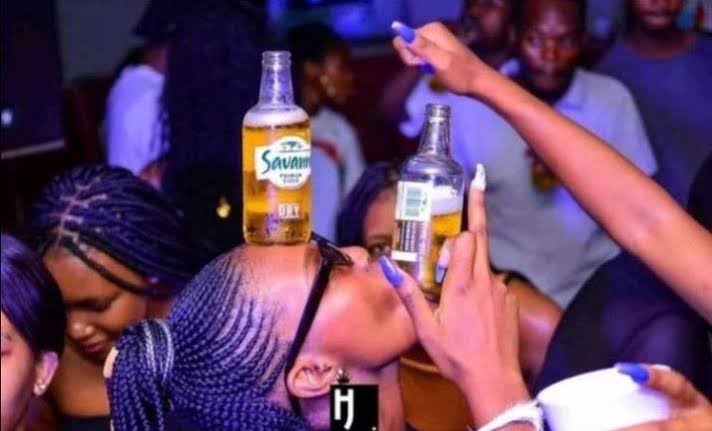 As every South African probably knows by now, the Savannah cider is making headlines on the social media streets showing many girls across the country dancing while at the same time, putting the cider on top of their heads. For some reasons, the Savannah never falls off their heads while they are busy dancing, unfortunately its only them who can explain why.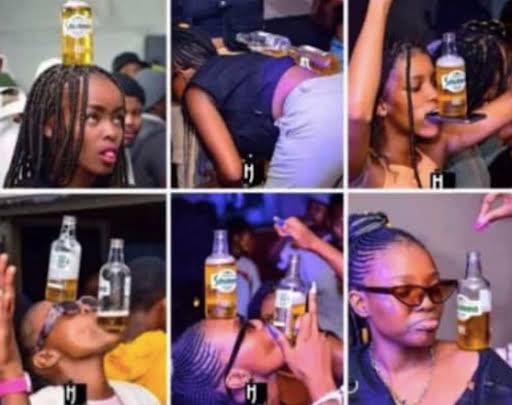 While they maybe enjoying their Savannah all day and night, those drinkers are not aware of the excessive effects of drinking Savannah can do to them and their health. Savannah contains an ingredient that when consumed in large amounts, can cause some life threatening problems to an individual.
Now without any further aro, let's checkout the ingredients that make up the Savannah cider, see the image below: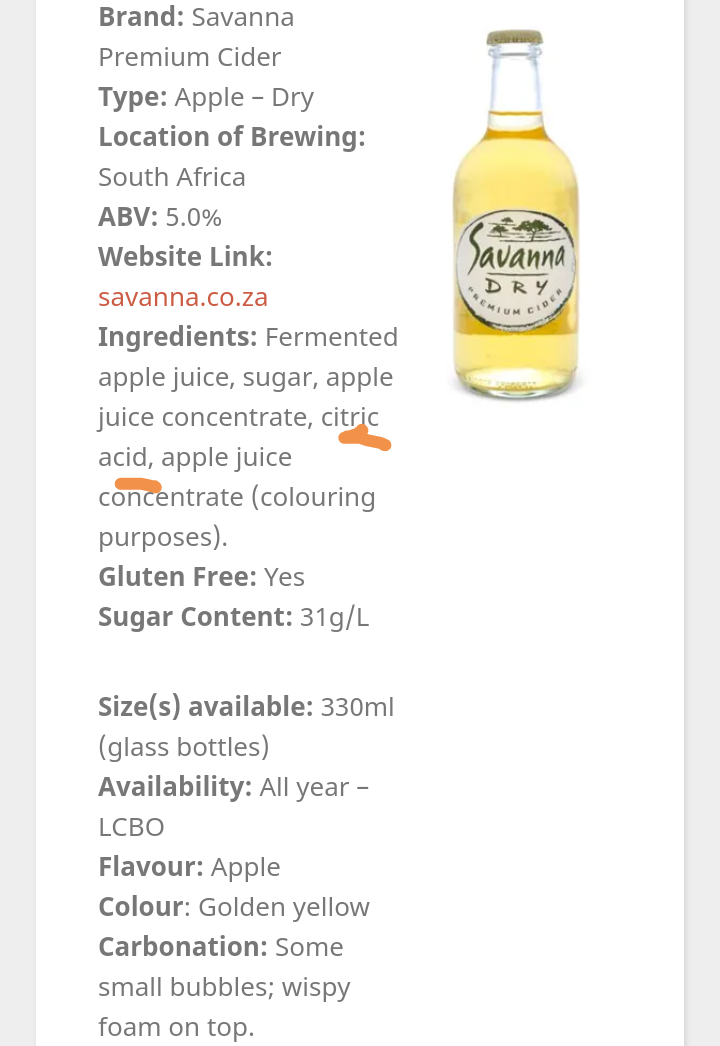 Since the girls are drinking Savannah all day at night without resting, they don't realise it contains citric acid which can cause many problems when consumed in excess amounts. See the side effects of taking too much citric acid, check the image below: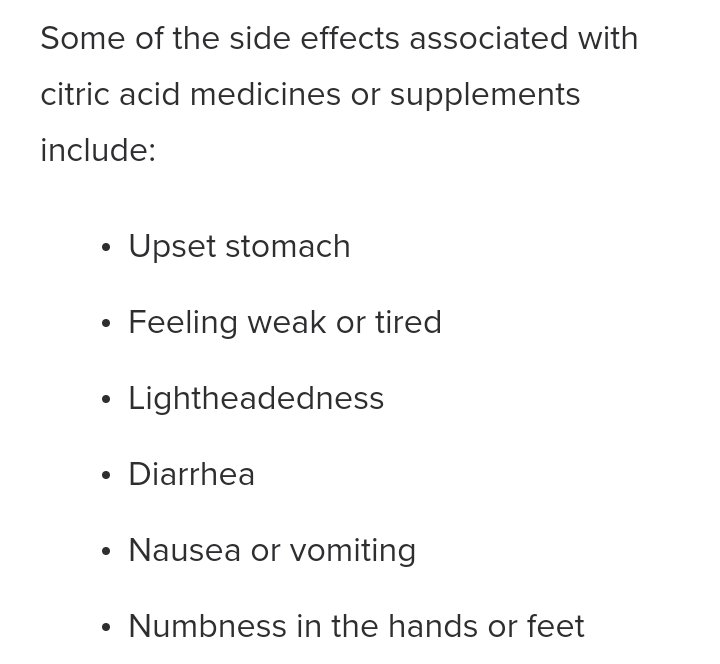 As y'all can see, the effects of drinking too much Savannah pose a threat to the livelihoods of those who're taking part in the Savannah challenges.
What do y'all think?? should the excessive consumption of Savannah be limited?? Lemme know in the comments section
Content created and supplied by: ZIPPSTAR (via Opera News )