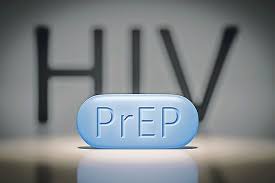 Prep is a pill that stops HIV from taking hold and spreading throughout your body. Prep is prescribed mostly to HIV negative adults and teenagers who are at high risk of getting infected through s3x or injection drug use.
Prep is designed for people who are HIV negative but are at high risk of getting HIV. You must take the pill before you get an infection not after your infected, take a pill everyday. But prep will not prevent HIV when your partner have undetectable viral load. On demand you can take 2 pills of prep, 24 hours before you meet with your partner.
But you can also use a different method of preventing yourself from HIV infection like using condoms. Prevention is better than cure it is not nice to suffer from something you should have prevented it from happening. Stay safe start taking prep and save your life, long live.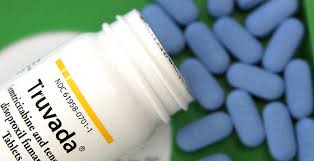 Content created and supplied by: MisterLee (via Opera News )