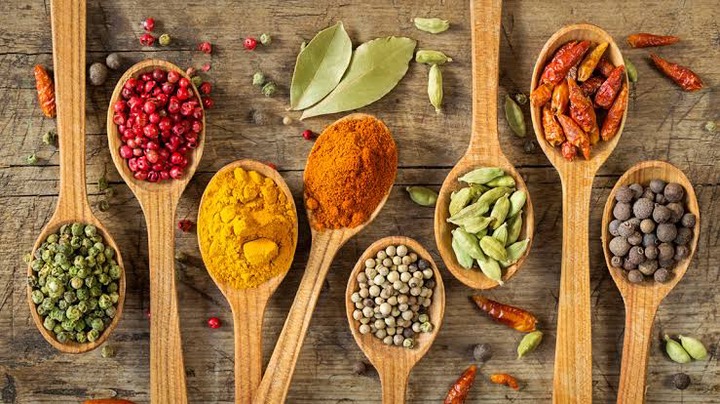 You might find this article can of weird. Because how would spices make you loose weight. The one thing that might give your food some flavour. Make all the best food taste way better.
Its not many spices it's only a few of them. That might do the trick for you to loose weight.
So you can choice from a variety of these spices.
So cinnamon helps to reduce blood sugar and also help to carb the process of healthier eating and drinking.
Cayenne pepper contains capsaic which burns the fat away. You need to use it in moderation. So it does not cause problems in the long run.
Mustard seed will boost your metabolism by 20%-25% for several hours of consumption.
Ginger act as a diuretic. Which improves gastric mobility. Helps with cholesterol absorption.
Black pepper boost metabolism held digestive and nutrient absorption.
So I hope you will try this out.
Stay safe and healthy.
Sources: Google and Pinterest.
Content created and supplied by: Julliesjennilee (via Opera News )