Shocking news Sandile ka Nqose passed away and friends and family are devastated. After hearing about the news good news form the president with regards to vaccine and a decrease in the infection rates and deaths due to the virus,we had hope and never expected to hear any Rip. The cause of death was revealed as kidney failure, either way we were looking forward to the best right at life and not to lose more people irrespective of the cause of death we suffered many loses . He was one of the best sports news broadcasters.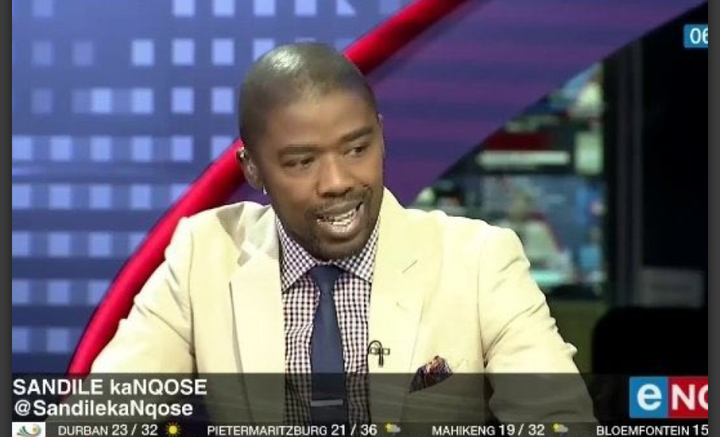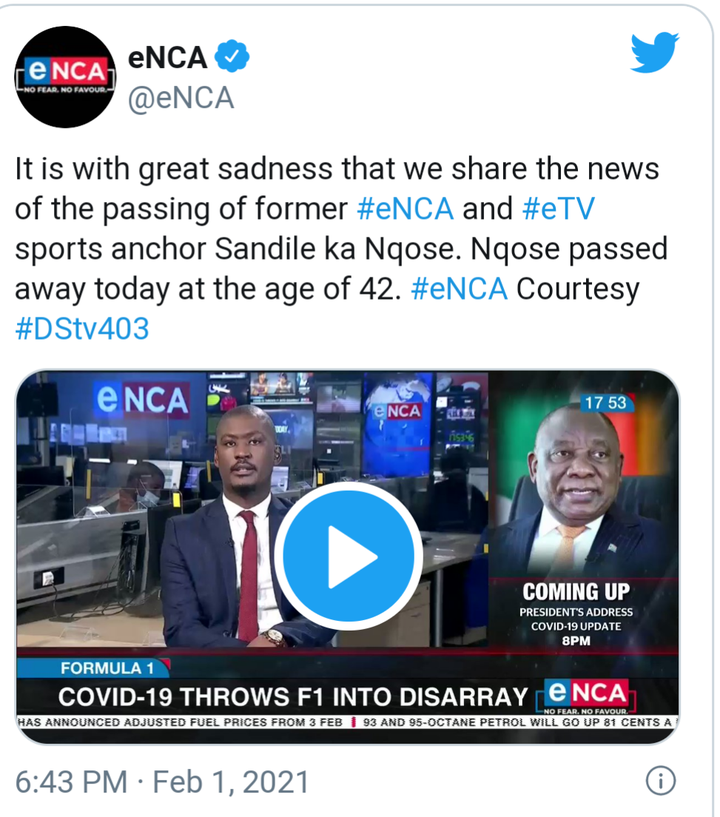 We all have lost someone at some point in life so we can relate to the pain that the family is going through. Sandile ka Nqose passed away at the age of 42. Honestly we are not ready to lose people irrespective of their state of health. He is described as a man of integrity he was loved by his colleagues and dear to his family.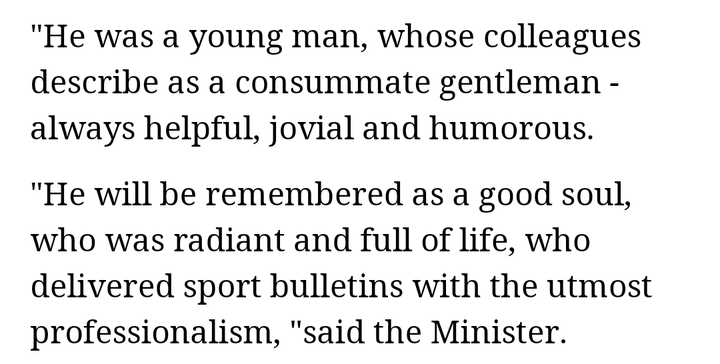 We are not ready to lose people after loosing a great number of people from 2020 due to Covid 19. Condolences to the family we feel your pain as a country.
Source:eNCA
Please don't forget to like, follow, share and comment
Content created and supplied by: [email protected] (via Opera News )