Social workers help relieve people's suffering, fight for social justice and improve lives and communities. Most people think of social workers when they think of poverty alleviation and child welfare. Many social workers do that kind of work and we do much more.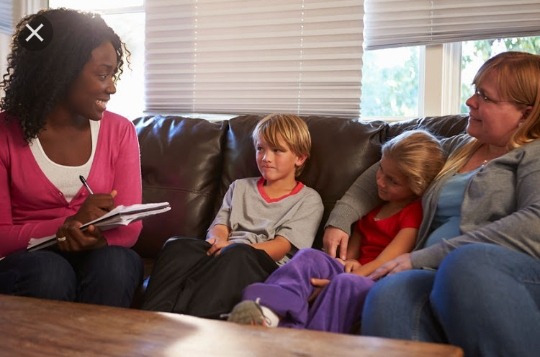 The core values of social work include compassionate service to others, fostering dignity for all individuals, social justice and promoting stronger human relationships. The core values alone show the importance of social work today as the values social work workers promote impact individuals communities and society.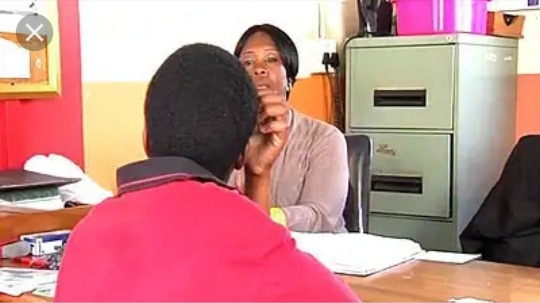 Some work directly with individuals, conducting needs assessments and making referrals to resources in the community. Others assess needs on a larger scale. Social workers may be community builders or communityorganizers.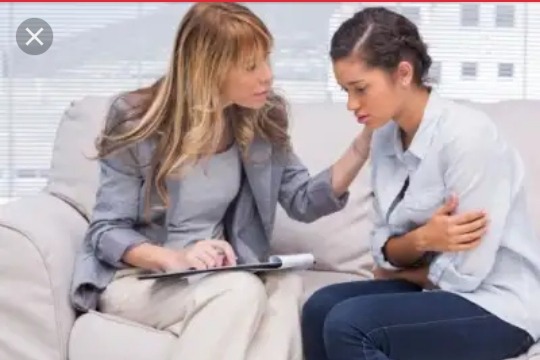 You will learn how to make a positive impact. Social work is all about understanding and striving to improve the lives of people in society. Social workers listen to people's needs from young children to people struggling with addictions and help them to cope and improve their quality of life.
Content created and supplied by: Kgokane (via Opera News )