Kidney stones, known as renal calculus, are solid crystals stones salts of deitary minerals formed in the kidneys. The kidneys -- humans have two of them -- are organs that filters and remove wastes in the form or urine.
Many times kidney stones passes out of the body along with the urine without any major problem. However, sometimes they are large and can not pass easily causing extreme pain. Sometimes they obstruct the drainage system causing water and urine to be backed up inside the kidney. This is known as hydronephrosis and can cause damage and atrophy of the kidney.
When kidney stones obstruct or are unable to pass, they causes extreme abdominal pain known as renal colic -- colic meaning that the pain comes in waves. Additional symptoms may include nausea, vomiting, fever, and blood in urine. Medical attention is needed to provide drugs for pain management and/or techniques (such as extracorporeal shock wave lithotripsy or surgery) to remove the stones that do not expel by themselves.
Each year, there are 3 million doctor's visits for kidney stones treatment. Half a million people per year go to emergency room for problems with kidney stones. And the numbers have been increasing over the years.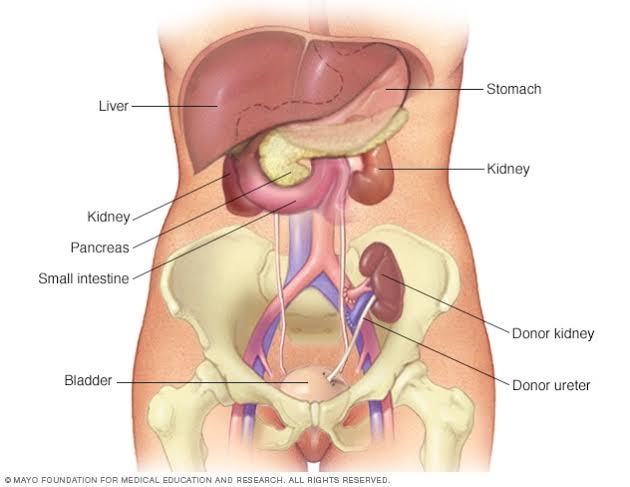 Factor Affecting Kidney Stones
Factors that affect risk of kidney stones include heredity, environment, weight, diet, and fluid intake.
People who have had kidney stones are more prone to get them again. Hence, it is worthwhile to learn how diet may affect the risk of kidney stones. For certain susceptible people, certain foods may promote stone formation. Because stones are formed due to many different reasons, it is necessary to know what caused your particular stone before it can be determine what dietary measures to take in order to prevent recurrence.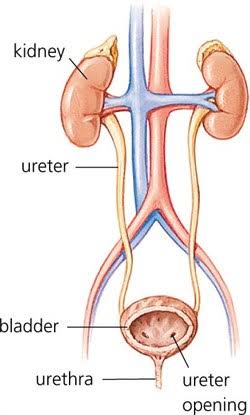 To determine what caused the stone, it is important to know what type of stone you have. The stone or stone fragments can be analysed. To collect stone samples, doctors may ask you to urinate into a jar. Then pour the urine through a filter to collect any fragments so that you can accumulate the fragments in the jar for analysis.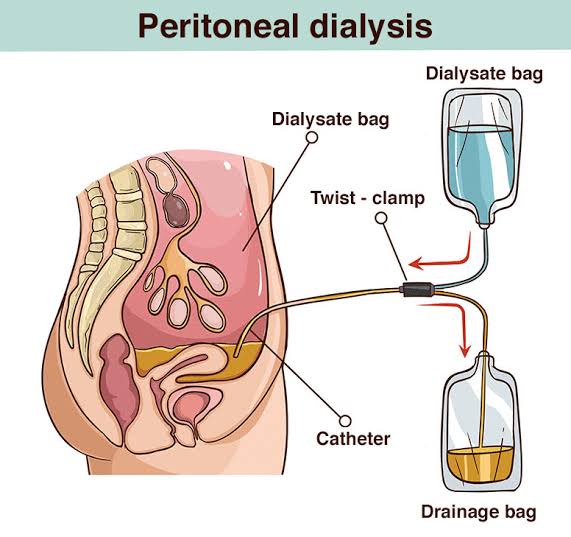 In addition, they may also ask to collect a 24 hour urine sample. This checks for many different elements of the urine that was collected in a 24 hour period to see if there is any mineral or systemic imbalance in your system that might be causing stones. After the analysis, the doctor may have more specific recommendations in terms of diet to correct any imbalances.
Hence, dietary recommendations are particular to an individual and the type of stone. The below dietary information is general information that may or may not apply to your particular situation. So you may not want to make any drastic dietary changes without consulting with your doctor. Often the type of foods mentioned below that may cause stone in one person can be a very healthy food to eat in general.
If you liked our information, then please like and follow us.
Content created and supplied by: FullON (via Opera News )