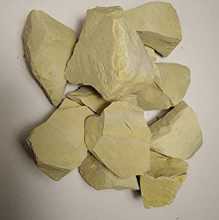 Most African women eat soil a lot when they are pregnant, eating soil or it's component have both good and bad health effects. When you eat soil it is known as geophagy. The most common reason for eating clay soil is that it has Zinc deficiency.
The reason why people crave for soil is that it provides nutrients such as iron, zinc and calcium. But in other cases soil can be protective over ingested parasites, pathogens, and plant toxins.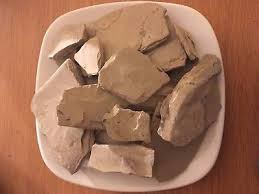 Eating clay soil also have side effects which may cause low level of potassium, eating too much soil for a long time may lead to poisoning, muscle weakness, intestinal blockage, skin sore, and breathing problems. It is also known that pregnant women consume particular type of soil, they display high level of lead contamination, and their babies, up to 80% of African people do eat soil especially women regularly eat clayey soil.
Content created and supplied by: MisterLee (via Opera News )