Covid-19: Shoprite Queenstown at Hexagon Square positive cases
It has been reported that a Shoprite in Queenstown Hexagon Square has been vehemently abused. One of the workers tested positive for covid-19 and the employer sent her to a nearest clinic which is the Gardens Clinic last week.
When the condition of this worker became worse, she was then referred to Glen Grey Hospital in Lady Frere last Friday. In all this, the management from Shoprite in Queenstown ordered other employees to keep quiet and to continue working as normal. No precautions were taken or followed by Shoprite Management and they refused to test other employees and to close shop for disinfecting. It is said that the employees could not take this anymore despite being too scared of what the employer threatened, they approached the Komani Institution for advice and assistance and the steps that were taken are the talks with the National Health Head Office about the protocols to follow in assisting these workers, they were referred to the Eastern Cape Provincial Head Office that deals with Covid-19 Emergency. The speaker from Komani Institution says they were assured that from the MEC to the HOD, they will be getting feedback on how far they have gone with this complaint. They now think it's prudent to alert all their members as they are exposed by going to Queenstown Shoprite to shop for groceries and also for those with family members that normally buy at Shoprite. Until they all can get an official response from health indicating that it is safe, they will inform the local and caution their members about the developments. Also, the spokesperson said it came to their attention that after they had consulted with the workers that had come to request their help, Shoprite as the employer started to organize testing of the workers. As yet it is not known how many workers were tested and who was conducting the tests.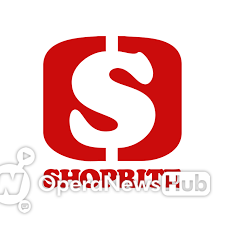 Related News
SA's Covid-19 climb to 238 339 with more than 13 000 new cases in last 24 hours
2020-07-09 20:01:32
Continue reading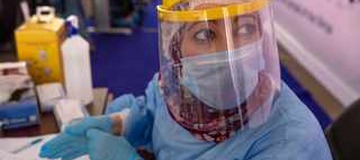 100 more deaths, 8 810 new infections as Gauteng becomes SA's Covid-19 epicentre
2020-07-09 04:52:27
Continue reading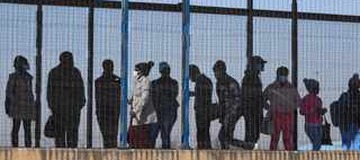 Another 8 728 cases takes Covid-19 infection total to 168 061
2020-07-02 21:01:00
Continue reading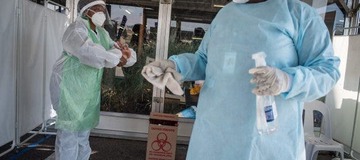 Women, including nurses, most affected by Covid-19 at work: Compensation Fund
2020-07-09 11:08:00
Continue reading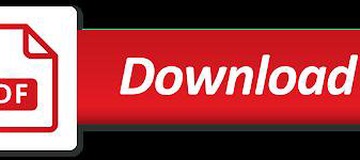 1.5 million Covid-19 grave sites being dug in Gauteng? Nah! Sifting through the confusion
2020-07-09 11:10:00
Continue reading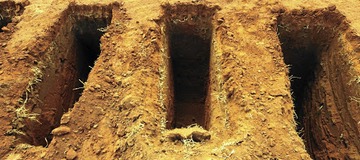 Charlotte Maxeke hospital cancer radiation unit open again after Covid-19 deep cleaning
2020-07-09 20:46:00
Continue reading