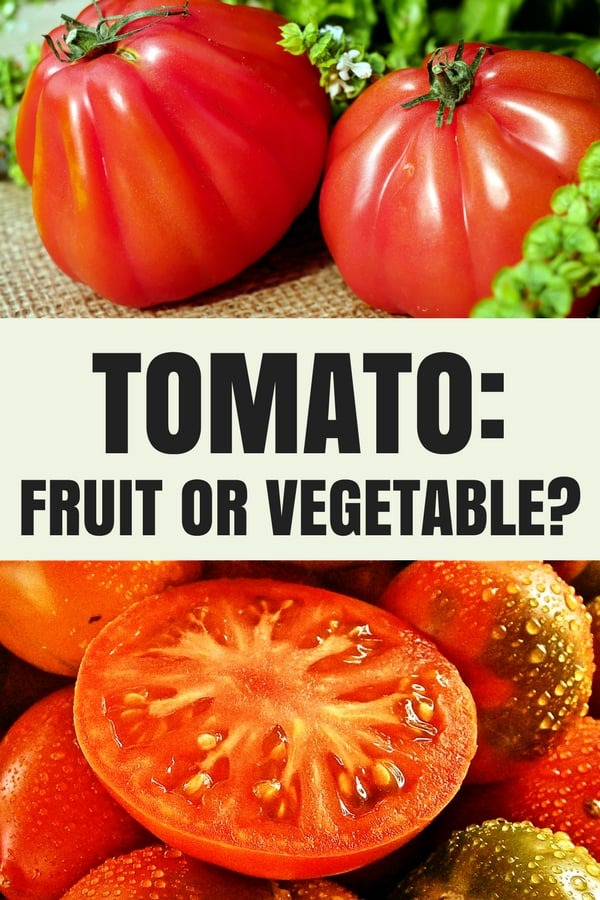 The debate rages on, is tomato a fruit or a vegetable; Well, for purposes of this article it doesn't really matter. I am concerned about the benefits of this antioxidant for men.
If you are a woman, take this information to heart on behalf of your man, dad, brother, or son.
Most men don't read such articles. If only they knew how valuable they are.
Let's dive right in ladies, shall we:
Tomatoes help prevent prostate cancer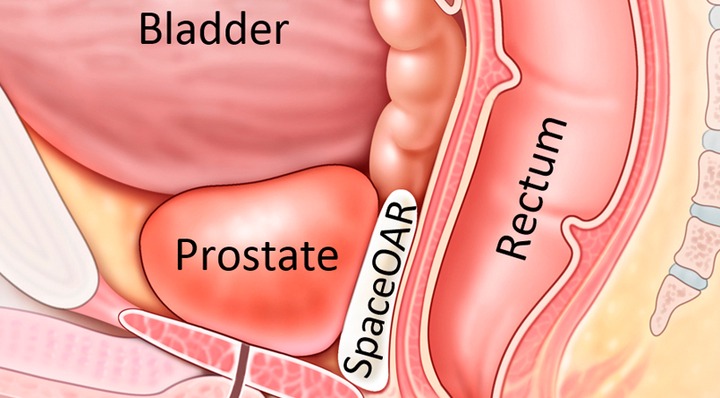 Prostate cancer is one of the most common cancers. It affects men only, since, as the name suggests, it is the cancer of the prostate.
Every man must always be on the lookout for any signs of any burning sensation during urination, difficulty in starting or stopping urination, frequent urination, blood in urine, blood in semen, erectile dysfunction, or painful ejaculation since these are the signs of prostate cancer.
But, there's no need to be overly concerned about the prevalence of prostate cancer, a study by Havard University found that men who regularly eat tomatoes or tomato products significantly reduced their chances of developing prostate cancer.
The American Cancer Association asserts that people whose diet is rich in lycopene show increased resistance to certain cancers, including prostate cancer.
Tomatoes are incredibly rich in lycopene. For that reason, they are a must in every man's plate.
In fact, it is the lycopene that gives their red color.
Tomatoes are good his sperm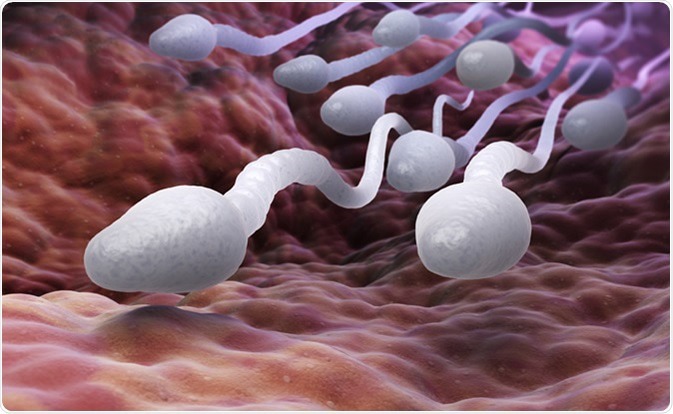 A University of Sheffield study found that a simple diet containing the aforementioned lycopene significantly improves sperm morphology, the size, and shape of the sperm, not to mention that this increases the man's performance in the bedroom.
Sperm morphology determines the degree to which a man is fertile.
I must also stress the point here that a weaker sperm, though it may cause pregnancy, does lead to miscarriages and in certain circumstances, lead to or contribute to congenital anomalies in fetal development.
A lot of women who suffer from miscarriages would benefit from merely adding more tomatoes on their man's diet.
Increased sperm count is also worth mentioning here, which by loose definition, is the number of sperms(sperm cells to be precise) in a single ejaculation.
A man needs to produce a certain number of sperms ina single ejaculation in order a pregnancy. But low sperm count also affects the man's performance in the bedroom.
You can see how vital tomatoes are to man's health, particularly sexual health, not just in terms of bedroom performance, but in life and death issues such as cancer.
From this day onwards, never serve him a plate that doesn't contain tomatoes or tomato products.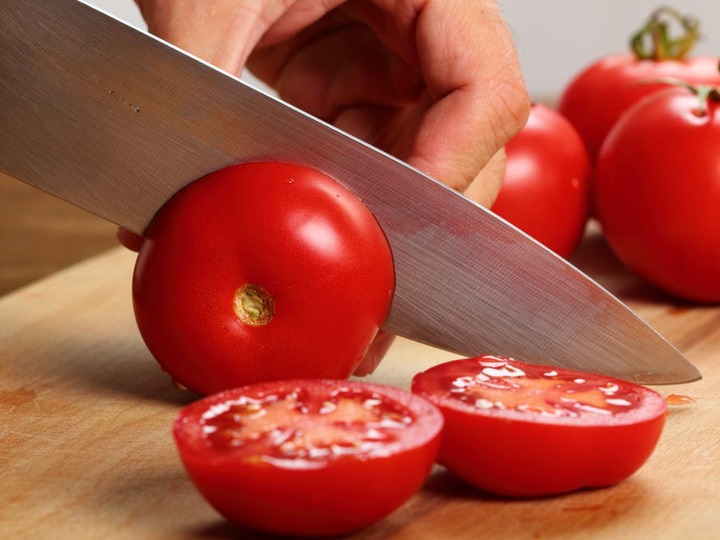 Content created and supplied by: Dr-Clem (via Opera News )