Kidney Infection
First off, kidney infection should not be confused with cystitis, which is a bladder infection. An infection of the kidneys is a much more serious condition.
It's medical name is 'pyelonephritis' and if not treated promptly, usually with antibiotics, it can lead to even more serious health issues, such as septicaemia (blood poisoning).
It's caused by bacteria -- often E. coli -- entering the urethra (the tube through which urine is passed out of the body) and travelling up through the bladder and ureters to the kidneys. But in the majority of cases only one kidney is involved.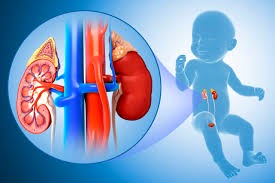 It is much more common in women than men because their urethra is shorter than mens'. Also, the vagina is very close to the anus so that bacteria can more easily reach the urethra. And younger women are even more at risk since they are generally more sexually active.
Kidney infection symptoms often suddenly develop as an acute kidney infection which responds to treatment. But some people suffer from long standing chronic infections which are more difficult to treat.
Now here's a list of the most common kidney infection symptoms...
Kidney Infection Symptoms List
The following are the major symptoms of kidney infection to look for...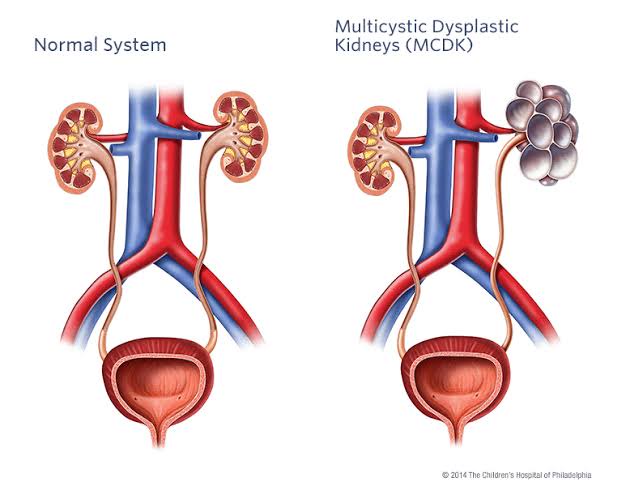 high temperature - as high as 39.5 deg C / 103.1 deg F
pain in your side
lower back pain
feeling very week
diarrhea
nausea
vomiting
pain around the genital area
shivering
chills
burning sensation or even pain during urination
a strong feeling that you need to urinate more frequently
being unable to urinate fully
a cloudy or dark colored urine
If you have any of the above symptoms then you should visit your doctor asap for a proper diagnosis and appropriate treatment. Do not ignore the symptoms.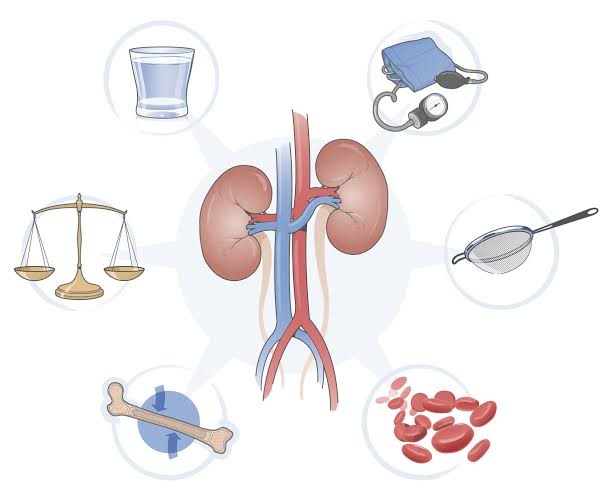 Disclaimer
The content of this Hub is for informational purposes only. It is not meant to be a substitute for proper medical diagnosis, treatment or advice, and you should not assume that it is. Always consult your health-care provider / physician / doctor before taking any medications, natural remedies, supplements, or making any major changes to your diet.
If you liked our information, then please like and follow us.
Content created and supplied by: FullON (via Opera News )