If you can see from the below picture, this lady right here said it herself that she is a "transgender woman."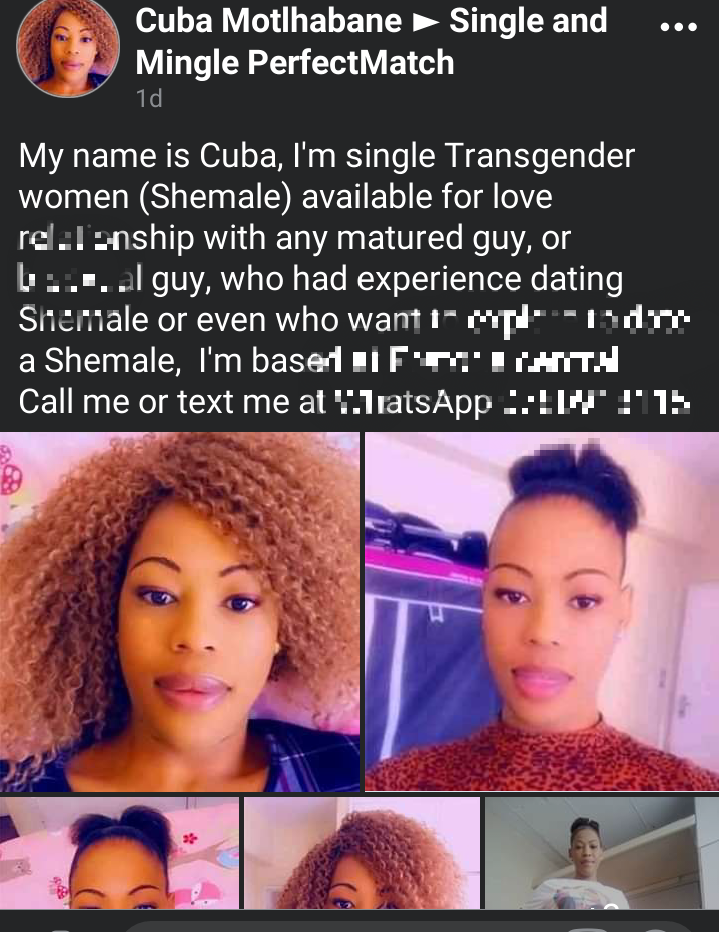 For those that doesn't know what a Transgender woman really is, Transgender women are women that were born as males but weren't comfortable within thier bodies.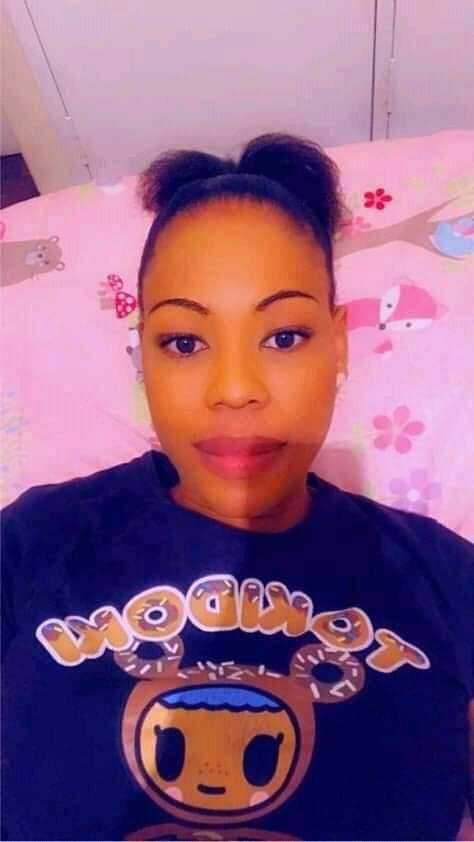 Mostly it's because they undergo a certain feeling of uncomfotableness, so intense that it eventually pushes them into deciding to follow a route which will ultimately lead to chemical & surgical procedure which will change thier bodies from a male body to a female body.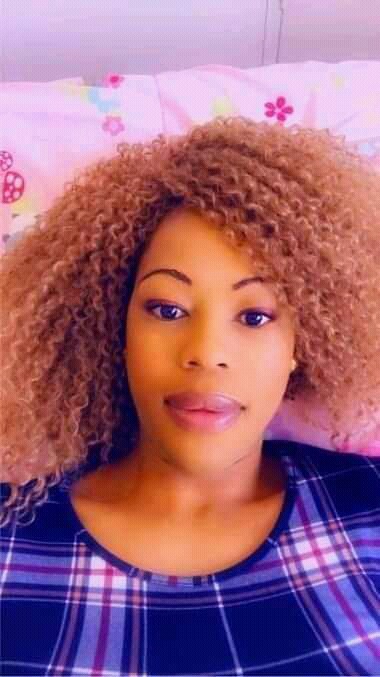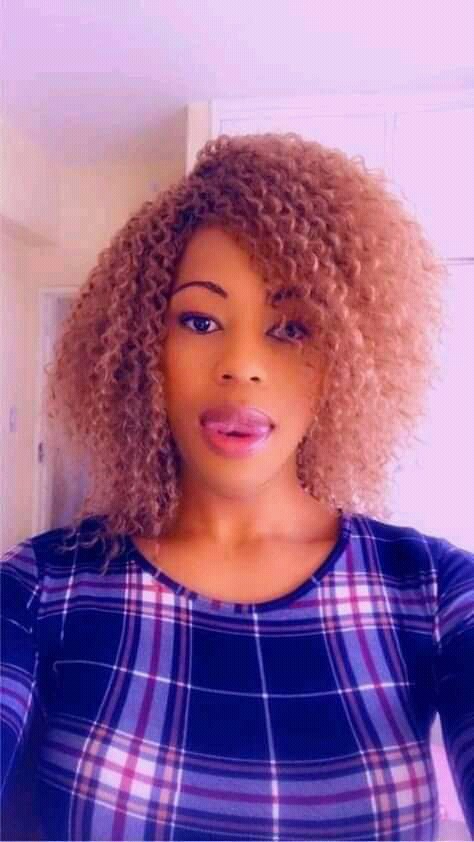 Relative to this kind of women, there is absolutely nothing to be scared of. They are technically normal women like people born as women. They only undergo a chemical & medical process that will affect thier hormones so they thier bodies can act & develop like those of a typical woman.
I myself went through this lady's faceebook post and i must say i was very much impressed with the responses that she had received at that time. People didn't question or judge her choices/decision of changing her male body to that of a female.
It's always awesome to be a part of a non-judgmental society because it allows growth. It allows people to easily make thier own decisions about thier own lives, it allows them to be without the fear of being judged or beingmade to feel small.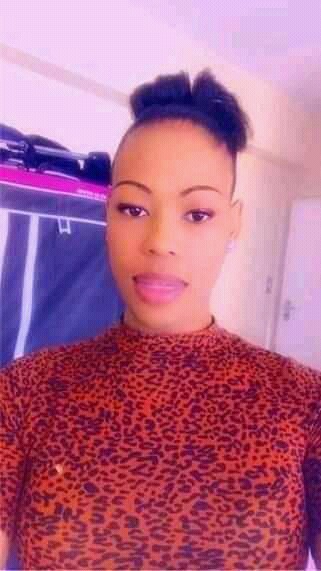 Content created and supplied by: The_Presence (via Opera News )