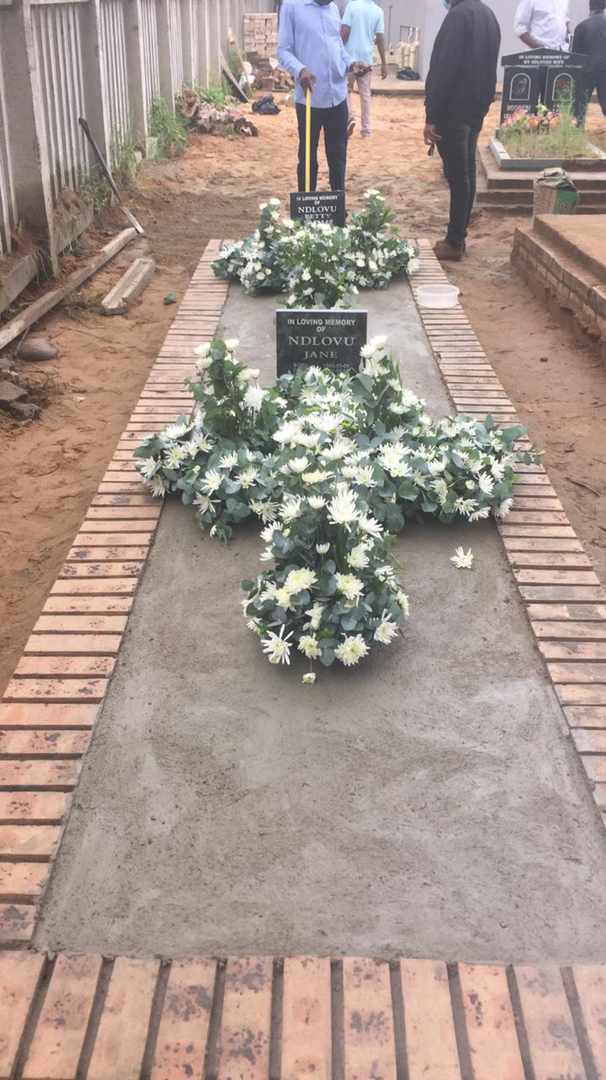 Two Mpumalanga sisters have sadly passed away just a day apart from each other. Their passing comes just a week after their mother died... all of them succumbed to Covid-19 complications. Sarah and Jane Ndlovu were very close and did almost everything together.
During their funeral which was broadcast live on YouTube, one of the speakers fondly spoke about how the two sisters once bought the same type of cars and registered them in each other's names. Sarah registered hers under Jane's name and Jane registered hers in Sarah's name. That's how the two loved each other. For that reason, the family saw it fit to bury the two sweethearts in one long grave.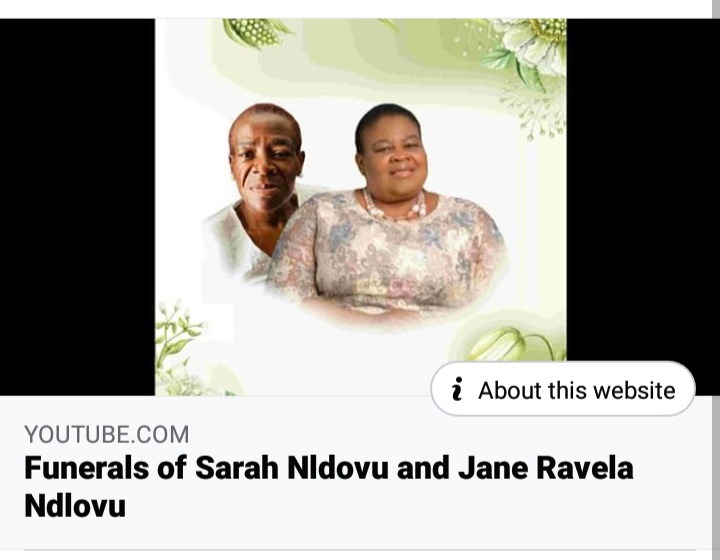 Sarah, who is the eldest sister, died not knowing about her daughter's death who died two weeks before her, the same day her mother also died. So, in total, the family lost four members in a space of two weeks. During the two sisters' funeral, it was devastating to read the family members' emotional exhaustion on their faces. What I loved about the grief-stricken family is that they are not blaming God for their loss. Just like Job, they are still standing on the promises of God.
"We cannot question God because only Him knows what He's doing. Ours is to continue running our race because these two have finished theirs," one of the family members said during the funeral. May all their souls rest in perfect peace and may God comfort the mourning family.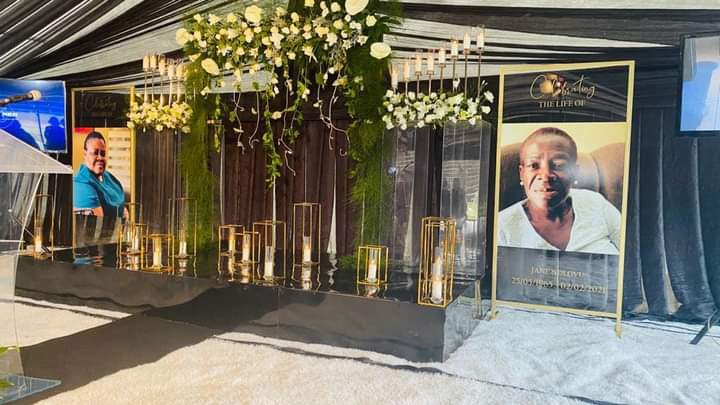 Content created and supplied by: Mmapula (via Opera News )