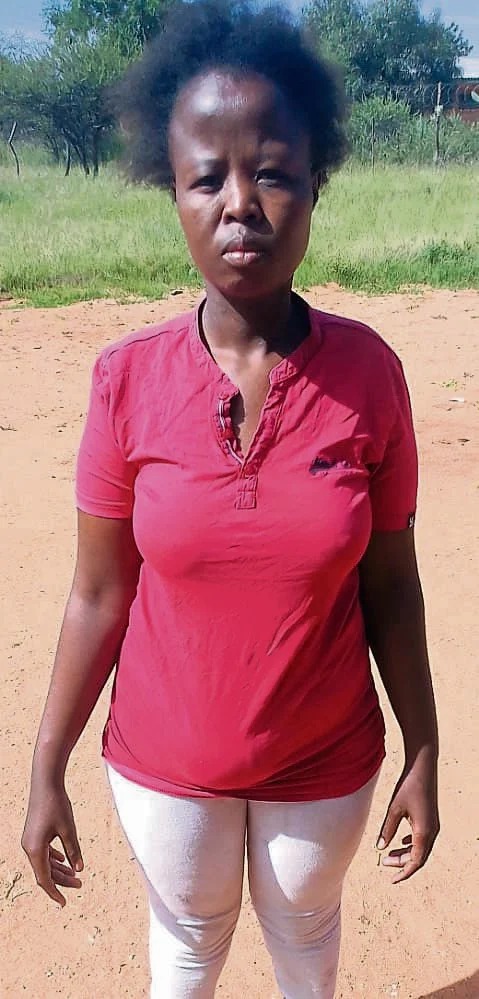 SHE gave birth by the C-section in 2019. Yet what was meant to be a happy moment has been a traumatic event.
Her womb was apparently cut without her consent, and she also grew a lump. Keaobaka Motlhaping now needs Mahikeng Provincial Hospital in the North West to fix the malfunction.
The 29-year-old from Disaneng Village, outside Mahikeng, also needed to understand why they removed her womb without her permission.
"I can't live a regular lifestyle. This lump is a reminder of the death of my kid and my womb," she added.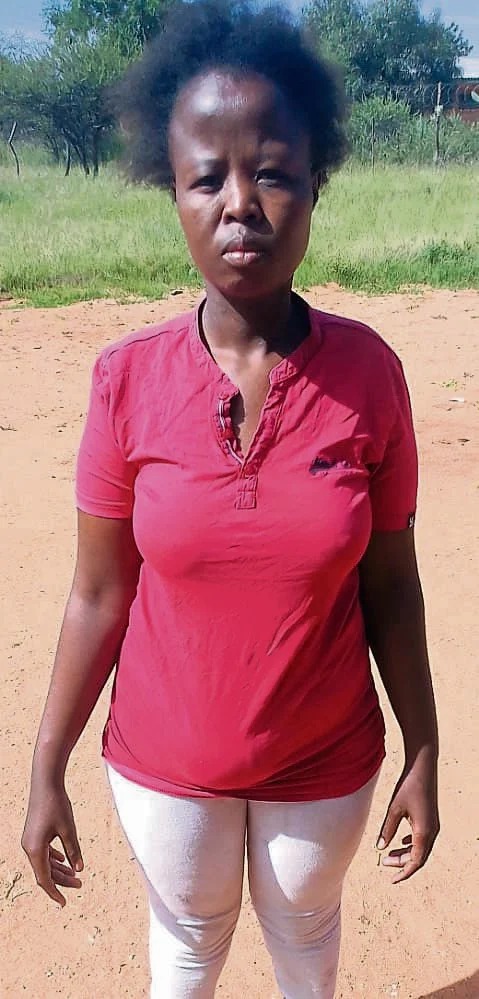 She said she had never been told that her womb had been removed and she had heard about it from hospital workers.
"I was shocked and asked for answers, but nobody wanted to talk to me."
Keaobaka said she had began to feel intense discomfort after she had been released and had gone back to hospital.
"The wound was reopened and a slice of skin was sliced off from my leg. The skin was used to protect the open wound."
But in December, her cut became a clot, with a blood-like liquid flowing out of it.
"I went back to the hospital and I was told that the facility was full and I was due to come to the hospital on Thursday, February 25.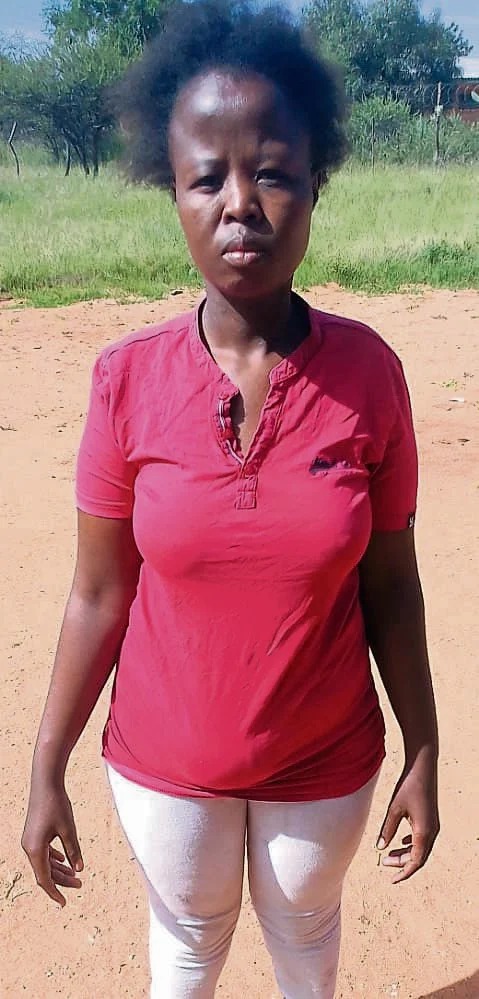 "I can't wait any longer for that. This is a painful activity. I'm sure it's getting worse," she added.
Health spokesperson Tebogo Lekgethwane said there were problems during the birth of the boy.
He said the hospital wanted to eradicate the womb because it was a source of contamination that would place the patient's health at danger.
He said that Keaobaka could not be told immediately about the removal of her womb as she was severely ill.
"There are cases of which doctors are compelled to intervene in an emergency to save a life since the Hippocratic Oath compels them, and this was one such example. If the physicians had waited for permission, the patient may have died."
He said the hospital would take the case to the district and to the provincial patient safety group for investigation.
Content created and supplied by: LiveChat (via Opera News )