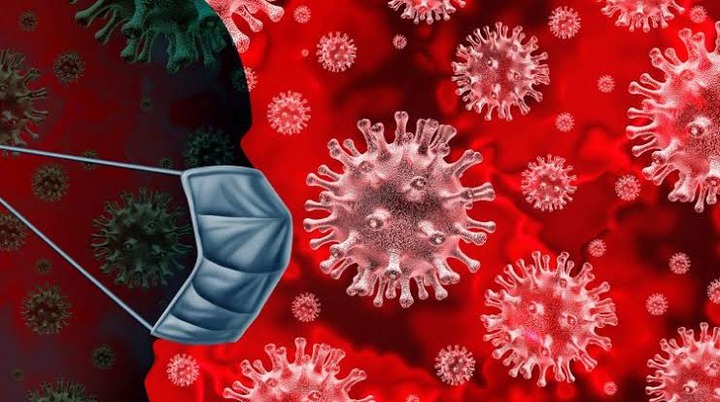 GAUTENG - According to the iol news, their reports says that traditional healers or Sangomas have just joined the combat to fight covid-19 in Mzansi using their own style of natural herbs.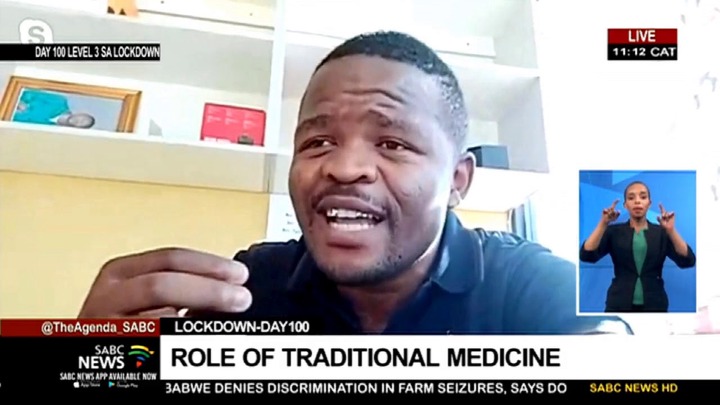 Reports says that Traditional healers and the M5 Medigroup have proposed a certain muti that cures covid-19 in just three days, whereby they mixed some herbs and roots.
The traditional healers group in Pretoria claims that they managed to help over one hundred patients who were previously tested Covid-19 positive and after treating them in four days they are corona virus free.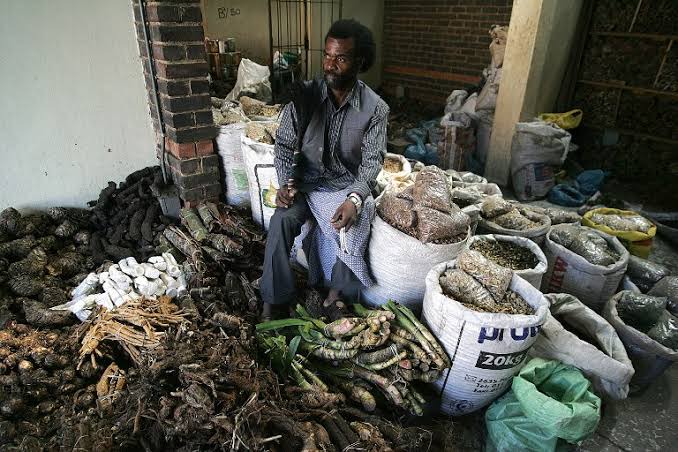 The Director of M5 Medigroup Mogale mentioned that the cure for covid-19 doesn't just cure corona virus only, but it is also good for your health and lower your blood pressure and other diseases.
Mogale further mentioned that they still have to do extra checks with the Sefakho Makgatho Health Science University to check for negative effects.
"The cure for covid-19 from traditional healers can be consumed by anyone and it will save more money for the government because the state will no longer have to order the vaccine from other countries but to purchase locally" says Mogale.
Source: www.iol.co.za
https://www.iol.co.za/pretoria-news/news/traditional-healers-say-they-have-herbal-cure-for-covid-19-eb5d996d-8962-4b42-9f80-423bd7fa977f
Content created and supplied by: Jozi-dailyNews (via Opera News )