Please run away
Let us start the experiment with our leaders if they die, then we are liberated. Why do we need vaccines , if China has managed to control the pandemic rapidly and effectively withouut it?
Vaccine development is a long, complex process, often lasting 10-15 years, why are we so convienced that a less than a year vaccine is good for us?
Can someone help me, where/how are new variances of covid 19 emanating from?. A more contagious coronavirus strains is coming, what makes it new, does a virus change?
If a healthy microbiome builds a strong immune system that could help defeat COVID-19. Why don't we have a robust immune boosting campaign, activities as a nation to counter the virus?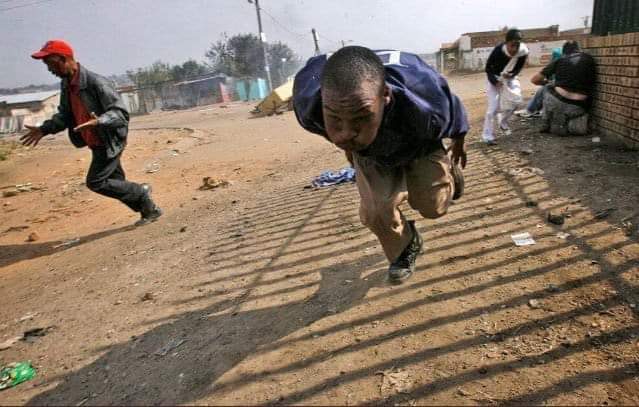 Can we trust China for all the misery, mayhem, suffering and death that their conspiracy virus has caused. Are China using the virus, why do we depand on donations? why not invest in our natural medicional remidies?
I do not think our (Zimbabwe) choice on the vaccine is based on the effectiveness or credibility of the vaccine, but rather on the relationship between Zimbabwe and China, and maybe they're probably trying to prove that what Oppah Muchinguri said isn't true
Anyways, stay safe
Facebook
Content created and supplied by: MangenaC (via Opera News )