We are all different the way God created us, different in gender, height, complexion, skin color and looks. For me to be a well figured person and you are skin and short doesn't make you less of a person. For me to be a man or a woman beautiful and handsome, your different gender doesn't make you invalid. Some feels man have advantages, some feel woman have advantages, so for the sake of recognition and opportunities some go under surgery to change their appearance. Then they are those, who said, " we feel trapped inside of a body that is different from how they feel! One thing that we should consider is, natural and chemical hormones can never function the same. There is no perfect way to recreate what is natural or emitate it. See below https://www.dailymail.co.uk/news/article-7541679/Hundreds-youths-gender-surgery-wish-hadnt-says-head-advocacy-network.html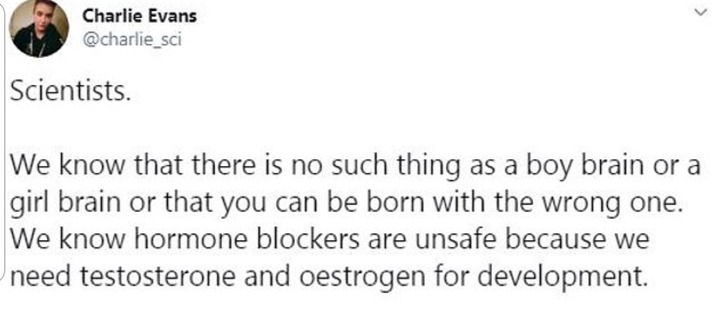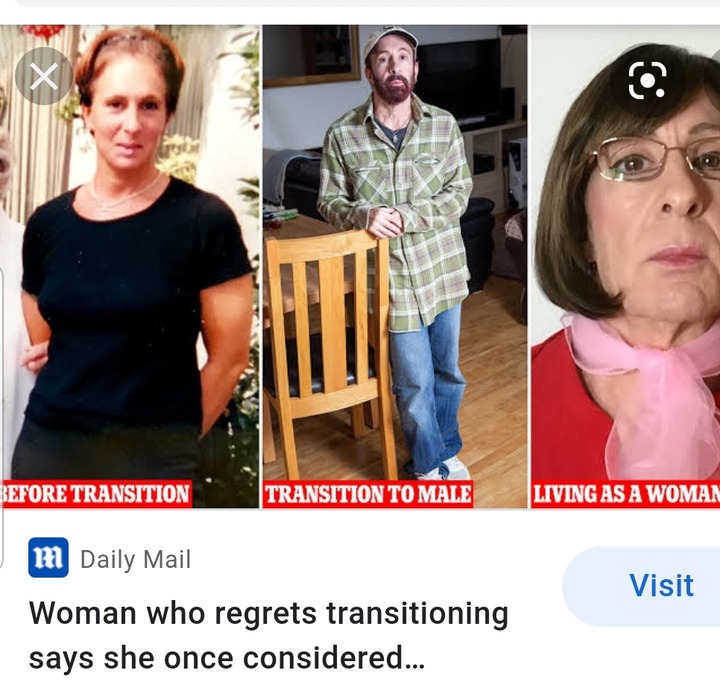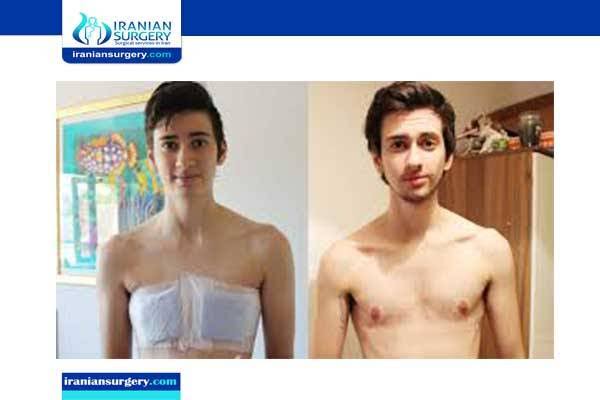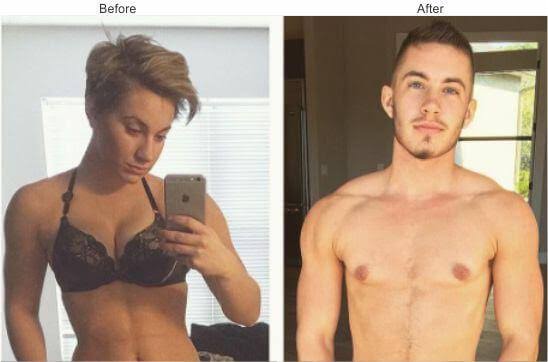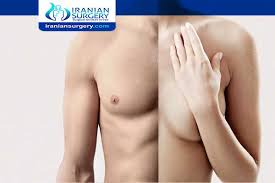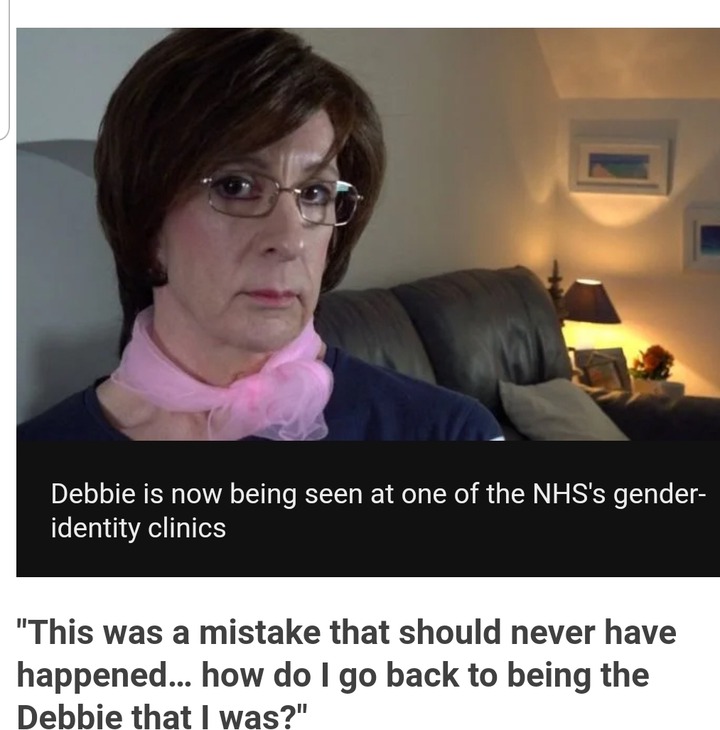 Debbie was born a girl and lived most of her life this way.
But almost two decades ago, aged 44, she sought help to transition from a woman to a man.
Debbie underwent a full female-to-male surgical transition, which included having a phalloplasty - where a penis was constructed from skin on her forearm.
She changed her name to Lee and spent 17 years on testosterone - masculinising hormones that can lead to changes such as more facial hair and more muscle developing.
She believed transitioning would allow her to "become accepted in the world". But now, aged 61, she's detransitioning back to the gender she was assigned at birth. https://www.bbc.com/news/amp/health-50548473
This woman at the age of 61 misses to be a man, she now regrets that, she would have not changed the order of her birth. Let surgery be the last option but I encourage you to stay natural, you are beautiful the way God created you. Thank you, please share your thoughts on the comments below
Content created and supplied by: TheWise1 (via Opera News )