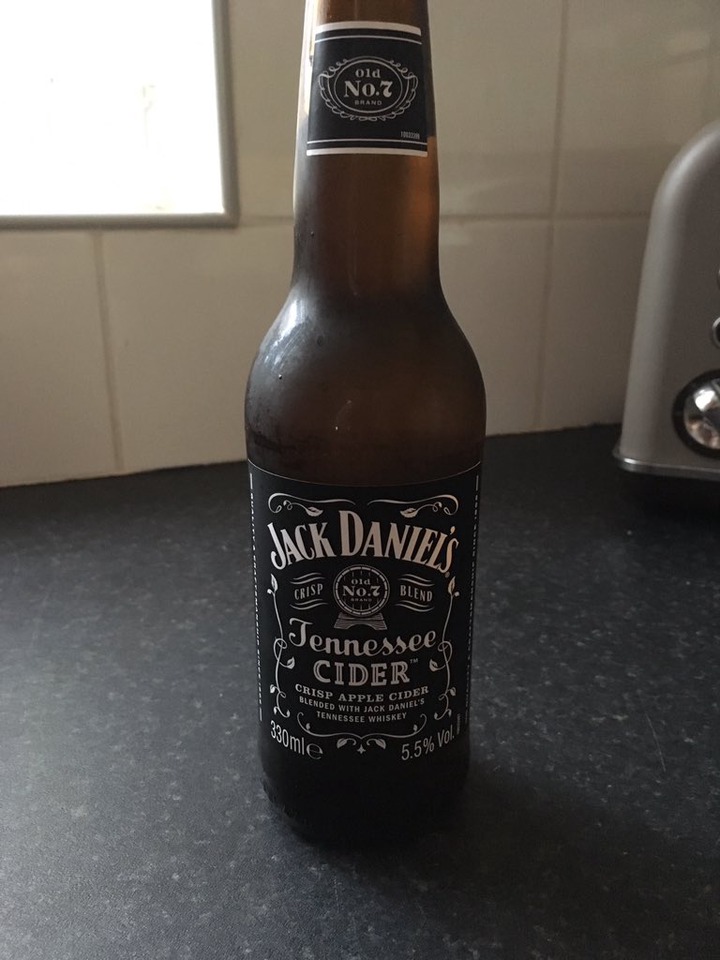 Simphiwe was a great kid when we grow up but very quiet.as years goes by she fell pregnant at the very young age 16 years of age.but what amazes us at home she didn't want to tell us the father to be ,but I assume it was someone we knew but scary to reveal.
She started drinking alot of alcohol when she was alone at home bt not knowing that she is killing her baby a bit by bit.then the baby arrived looking like nothing wrong bt not knowing that he is delaying in growing.
Then she killed his baby brain he is healthy bt slowly on growing.even when he talks he can't pronounce his word very well.women must stop drinking alcohol while they pregnant. Because they killing their children future.imagine he must go to special kids because her mother's killed her child brain.
There future of our unborn children is in our hands we must take care of our unborn.than ruining our children future.we are the reasons why they go to special school.ladies stop drinking alcohol while pregnant.drinking alcohol doesn't solve any problems. So we must find a way to deal with our problems and find solutions to our problems.
Content created and supplied by: Msiza2 (via Opera News )