The Impact of Technology in Healthcare
Similar to the day to day advancement made by the human race in many different fields of life, man has certainly made worth praising advancement in field of using technology as a healthcare tool. There is no 2nd opinion on that, that technological advancement has definitely a source of inspiration in terms of curing large no of people around the world and also in terms of saving lives one way or the other way in many different parts of the world and also at around different times.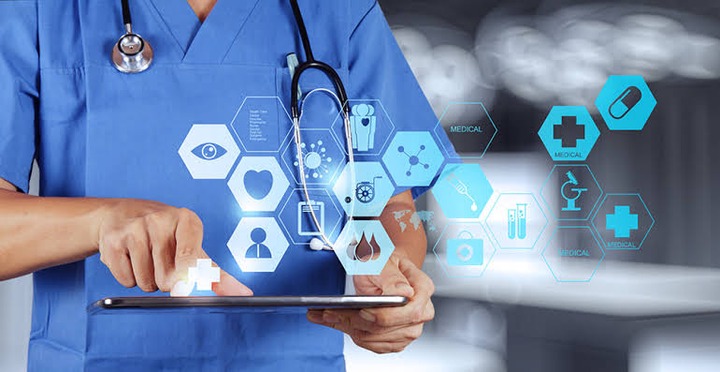 From saving patients records to diagnostic and eventually to the treatment of many different diseases.
Keeping track of the patients' previous medical records.
Digitization of medicinal products and services.
Ease of workflow, no large space and files needed anymore to keep patients' previous records you can easily see the complete details only just by making a single click of the mouse.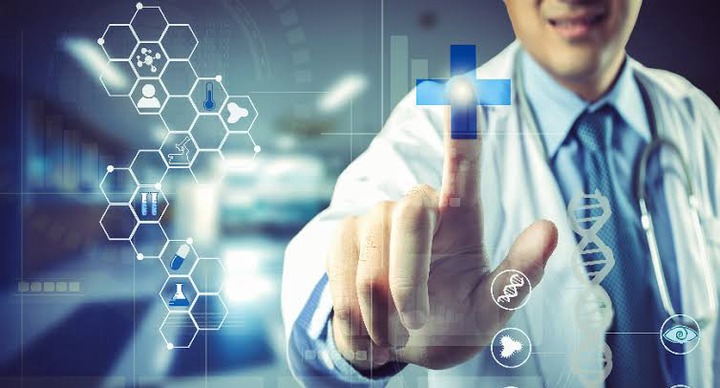 Lots of information regarding different diseases and their cure being made available on the internet on hundreds of thousands of different sites. In spite of all these there are also lots of other different areas that are being covered today only because of the technological advancement in the field of healthcare.
Like many different advantages, the EHRs may have many different disadvantages too... i_e lack of coordination between and among many different healthcare institutes.
The communication gap between various organs of the healthcare institutes...
Each institution may adopt different strategies for curing the same type of disease.
Nonavailability of the digital system for one reason or the other may result in producing poor quality or nonavailability of the digital services at all may risk the patient's life and might lead to the patient's death...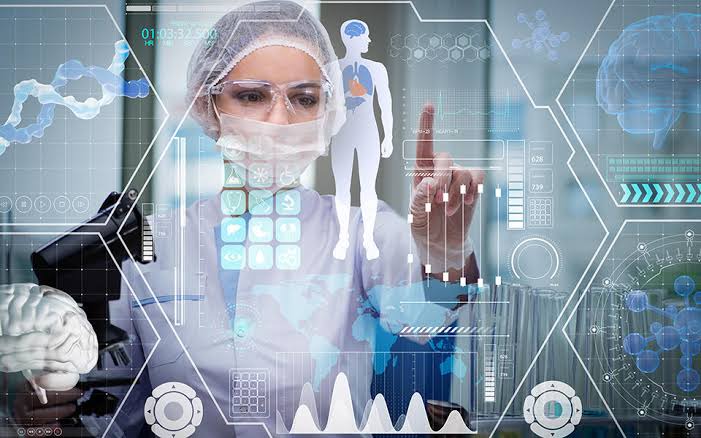 Non-availability of centralized data and control system may result in tampering of medical records etc....
But in spite of all this, it is worth mentioning to note here that technological advancement in the field of healthcare has definitely revolutionized the field of healthcare.....
If you liked our information, then please like and follow us.
Content created and supplied by: FullON (via Opera News )