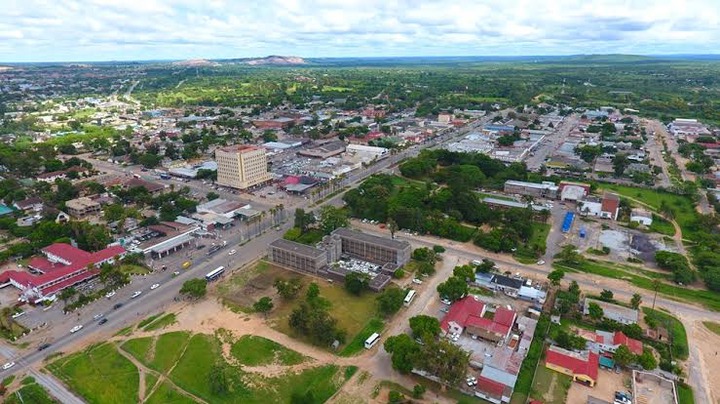 It is good news for some Masvingo residents as there is a decision that was made to reduce the water charges for some household by 50 percent.
The decision was reportedly made by the Masvingo City Council for those household whose water meters are not functional at all.This will be applicable to more than 2000 households.
It is reported that Masvingo City Council has been using estimations in order to charge the residents whose water metres are not functional.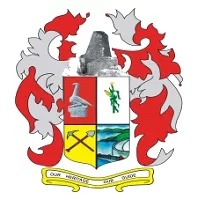 A decision was then made to reduce the charges for those affected by 50 percent. The estimates are the ones which will be sliced by 50 percent.
This decision is reported to have been driven by the fact that the Masvingo City Council has not been providing a steady supply of water to the residents.
It is highlighted that the Masvingo City Council made an identification of the houses that will have their bills sliced by 50 percent, and the number of those households is 2864.
https://www.sundaynews.co.zw/masvingo-water-charges-down-by-50pc/amp/?__twitter_impression=true
Content created and supplied by: Mahwira (via Opera News )