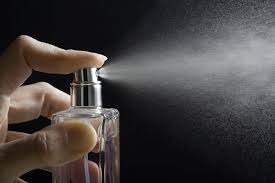 Although there are a number of medications one can take for a headache, there are natural ways in which one can easily heal headache without having to spend a penny. Below is a list of the five (5) things which can cause you headache and how to eradicate them.
Lack of Water Intake
Not drinking enough water can lead to tension headaches and migraines which is why we need to drink enough water throughout the day. Drinking at least 8 cups of water can alleviate headaches. 
Alcohol Consumption
Studies have shown that alcohol can cause the development of migraines and tensions as it is a vasodilator meaning it stretches blood vessels and allows free flow of blood. With that being said, it is important for you to limit your alcohol intake.
Not Getting Enough Rest
Depriving yourself of sleep can cause you headache as well which is why it is medically recommended for you to sleep at least 8 hours a day.
Strong Lights
Being in a room which is too bright can negatively impact you in such a way that it can cause headaches so it is always best to have dim lights.
Strong Smells
Products which have strong odor such as perfumes and cigarettes can trigger headaches which is why one needs to be cautious of the amount of perfume they use as well as the amount of smoke they inhale.
Kindly share this information with your family, friends, colleagues and neighbours and help save a life.
Content created and supplied by: She_King (via Opera News )