We face complications all the time in our daily lives. These life hacks compliled here will save you time, or perhaps simplify your life in one way or another.
Dirty stove solution
Nothing says "frustrating" like a dirty stove, if you ever get frustrated of scrubbing that gravy off your stove- simply cover it with foil, it is cheap, doesn't burn & you just throw it away when you finish cooking.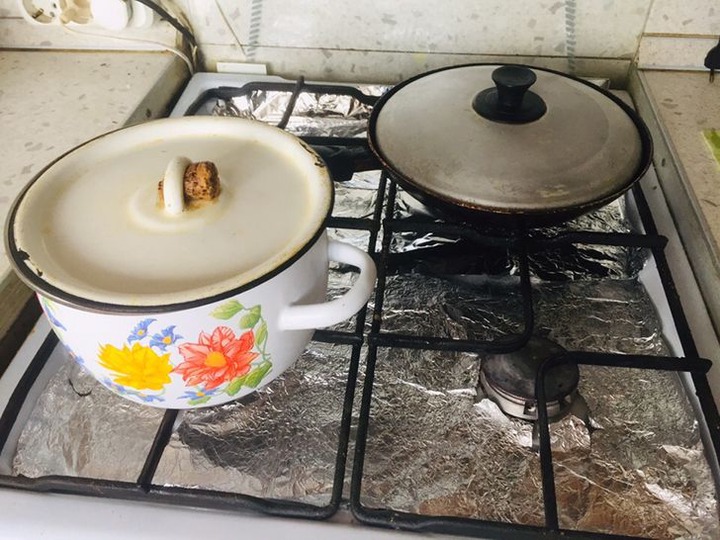 The loose zipper
Are your zippers getting loose on your jeans? The solution is simple, attach a key ring on your zipper and hang it on the Jean's button...no more loose zipper.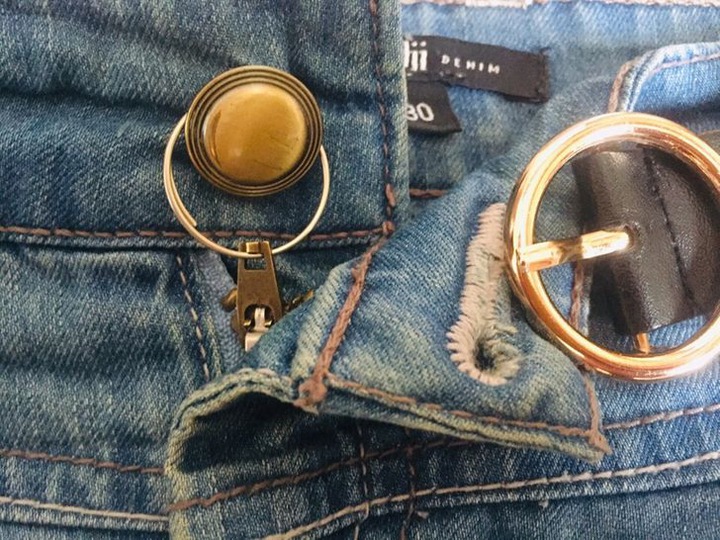 Drilling above your head
If you ever need to drill the ceiling or anything above head you need to worry about dust getting into your eyes,...if you don't have eye protection glasses don't stress, drill from a plastic cup bottom to collect dust.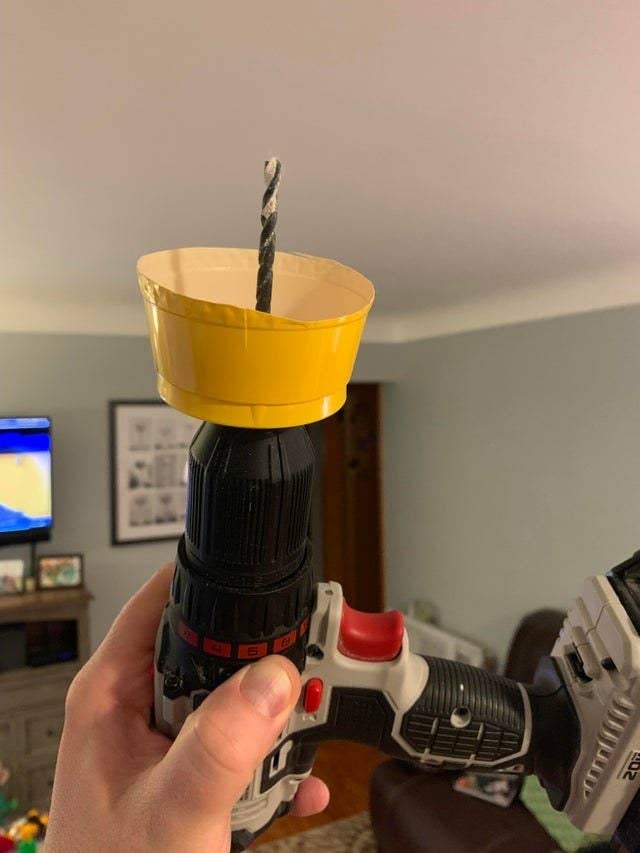 Protecting your valueble items in public
This one is a genious. No one will pick a random baby dipper in public right..? So next time you're at the beach why not wrap your valuables like cellphones and car keys with a baby dipper...must I tell you everything.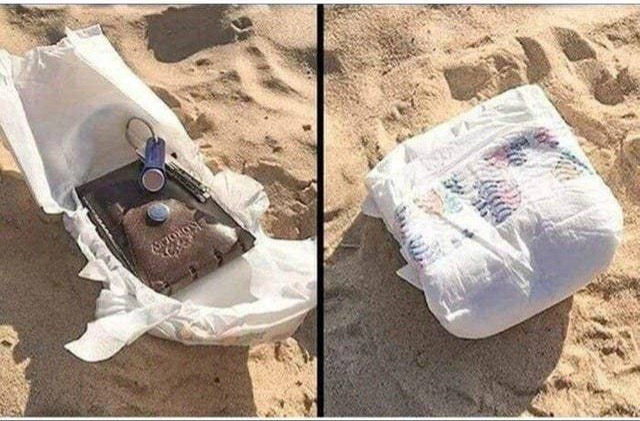 Garbage vacuum effect
If your garbage plastic stucks on your garbage can due to the vacuum effect, simply drill a hole on the side of your garbage can to allow air inside.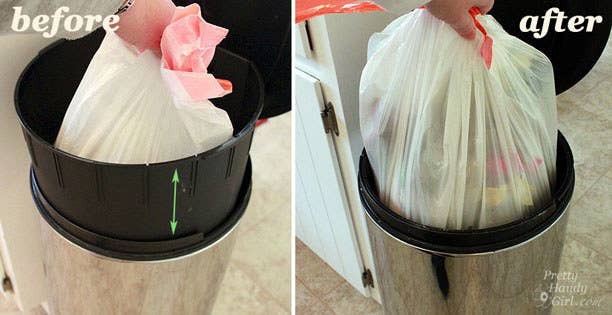 Clean your red wine spills with white wine
Next time you spill red wine on your clothes correct it by washing with white wine.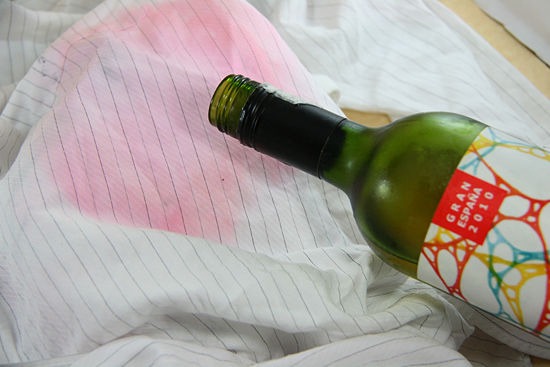 We hope these hacks makes your life simpler too, see other linteresting links below.
Most dangerous foods https://bit.ly/39EsP07
Content created and supplied by: Kanoz141 (via Opera News )