The health and safety officer is responsible for tasks such as developing, implementing, and improving the health and safety plans, programmes and procedures in the workplace. Ensuring compliance with relevant health and safety legislation. Identifying safery measures related training needs in the workplace.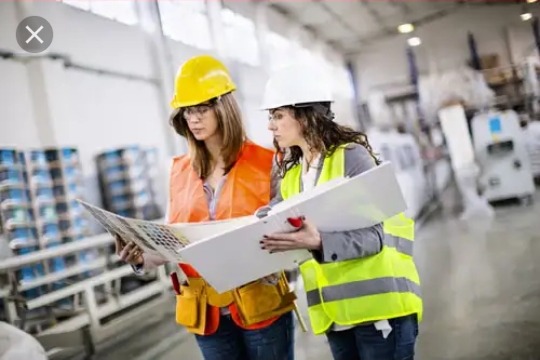 Safety officers are responsible for planning, implementing and overseeing company's employee safery at work. Their main duty is to ensure that the company is in complience and adheres to occupational health and safety guidelines.
keeping on the lookout for any unsafe behaviour or breaks in regulations. Assessing risk and possible safety hazards of all aspects of operations. Creating analytical reports of safety data. Inspecting production equipment and processes to make sure they are safe.
A safe and healthy workplace not only protects workers from injury and illness it can also lower injury or illness costs, reduce absenteeism and turnover, increase productivity and quality and raise employee morale. In other words safety is good for business. Plus protecting workers is the right thing to do.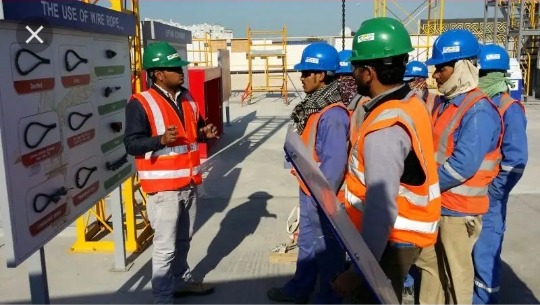 Content created and supplied by: Kgokane (via Opera News )