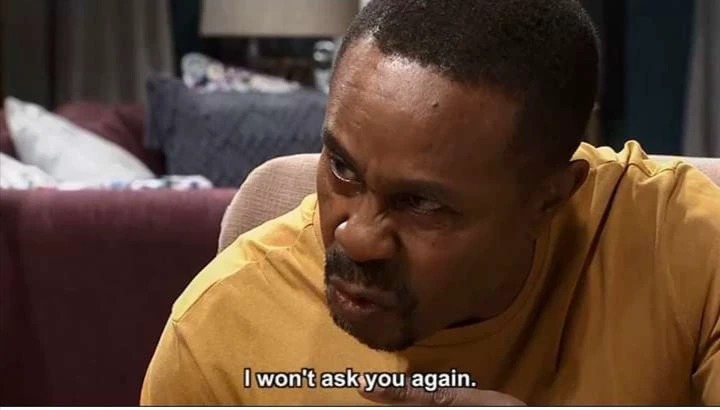 Jack Mabaso went all out to look for his biological mother who abandoned him in the bush while he was still a child.With the help of the witch doctor he managed to traced her and even convinced his younger brother Siyanda to bring their mother to Joburg so that they can give her proper care.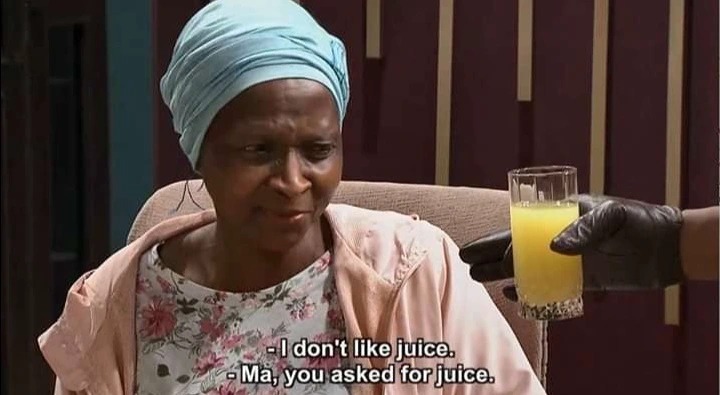 They hired a nurse to look after the old woman, but now Jack is busy drugging his own mother by giving her the unprescribed pills in her tea and juice in an attempt to get answers from her.He wants to know who is his biological father and it seems like the only person who knows is his mother. She told him that his father is Samson Gumede but Jack is not backing up,he is still drugging the old woman who have dementia tk get more answers and details about his father.With the way Jack is doing things he might end up killing his own mother with all those pills he is feeding her.The old woman is sick and on medication she is not supposed tk be taking any pills not prescribed by the doctor.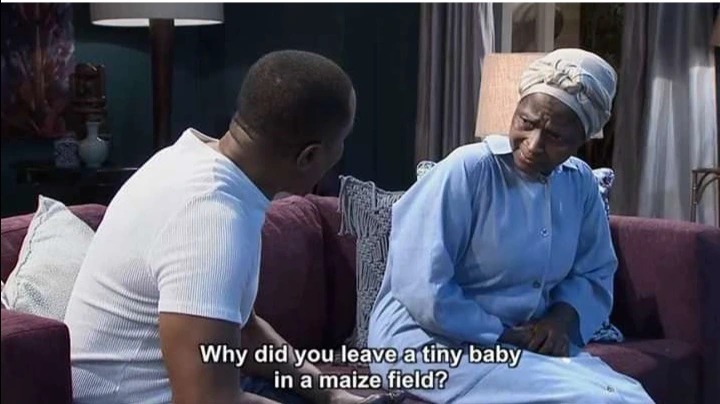 To see how everything will unfold keep on watching Generations the legacy weekdays at 20h00.
Content created and supplied by: Hlogithantsha (via Opera News )