Natural Ways To Cleanse Your Lungs
za.studio.opera.com
2020-07-28 11:00:32

Lung cleansing is by far the easiest natural process that most of us can do without professional help. It mainly involves having an idea of how your body (most especially your heart, lungs, and mind) operates. This allows you to know how to manipulate them into cleaning your system effectively and properly.

The term natural cleanse basically means that you make use of various methods that do not involve using any type of over the counter medications. Using drugs is usually the first choice one would go for, but studies have shown that it is more healthier to clean our system by only using natural means as much as possible.This is done in order to avoid dangerous side effects, and to create lasting solutions.
4 Basic Tips essential to lung cleansing
1. Proper exercise

Exercise is the main factor that separates healthy individuals from those who aren't. Exercise helps our body strengthen itself against bacteria thus lowering the chance of developing diseases. Activity promotes circulation in our system. Circulation within the system means that we are getting rid of any impurities, all the while regenerating hormones that are active helpers in fighting the onset of disease.
2. Stress Reduction
Experts say that there are different kinds of stress. Moderate levels of stress help us be more productive with our work whereas severe forms of stress hinder us from functioning properly. In order for us to meet demands placed upon us daily, we need to develop healthy coping mechanisms when we face any stressful situations. Constant exposure to stress makes our system weak. A weak body is prone to develop diseases. So for us to avoid getting sick, seek various methods to cope with stress to ensure that you'd be able to cope with it properly.
3. Water Intake

Water is good for our body. Actually, it's our body's best friend. Water takes up about 70% of our body so in order for us to function properly, we need to have sufficient water in our system. Hydration not only helps in keeping us fit but it also helps getting rid of any impurities in our system. Water flushes out harmful substances from our body mostly through sweat and urine. So instead of drinking colas and other beverages, why not just increase your water intake? It's healthy and quite cheaper too!
4. Say "No" to processed foods

Although processed foods are quite tasty and a favourite among most of us, experts say that in order for us to have a healthier lifestyle, we need to cut down on our consumption. Processed foods contain large amounts of preservatives and sugars that aren't good for our body. Not only that, they could also cause damage to some of our vital organs.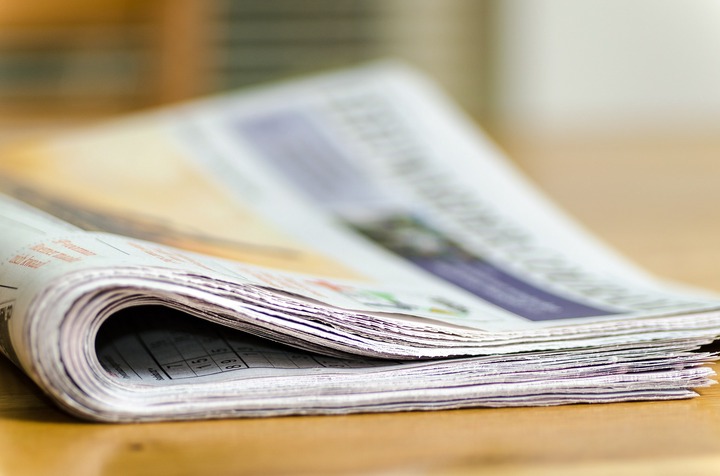 Fresh foods like fruits and vegetables are recommended by physicians. They are rich in vitamins and minerals that are needed by our body. Our lungs are sensitive to any substances which are why to promote optimum health, especially when it comes to lung cleansing, nutritious foods are advised.
Source: Opera News