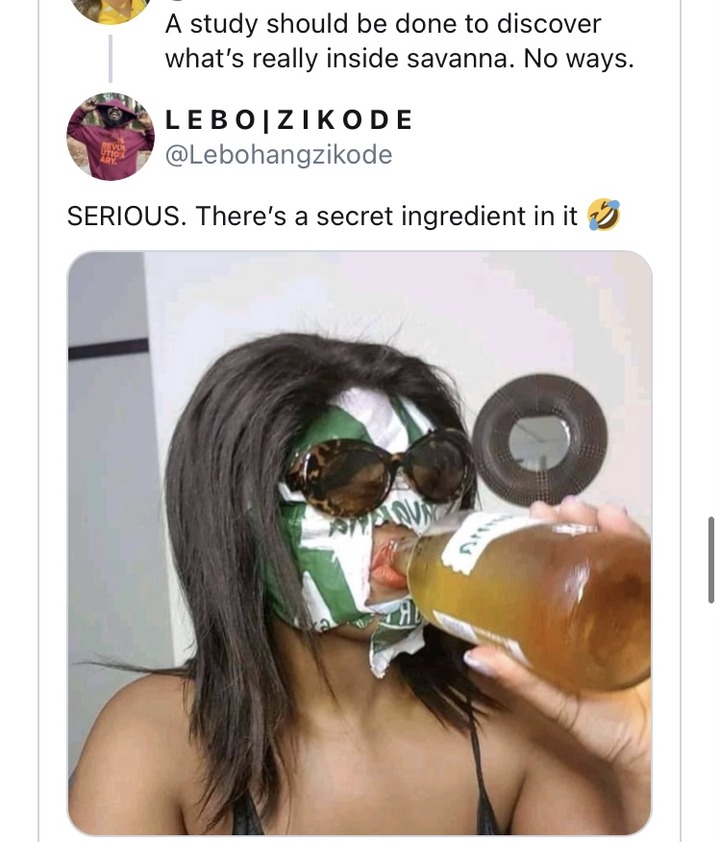 Peace is very far to be unto the consumers of Savanna cider, because of the things they do for "clout". Many citizens of South Africa are not happy with the behavior of these consumers, because they end up turning the country upside down with their challenges.
There's a new trend that erupted after President Cyril Ramaphosa announced the return of alcohol sale. Some make masks, plastic shoes, hats and bras.
Many citizens have sang the same tune, of calling savanna drinkers to order, because their behavior will lead the President to prohibiting alcohol again. Some argue that this act has went beyond and above a normal senses, only ancestors can intervene and help everyone who partake in these challenges to come to rest.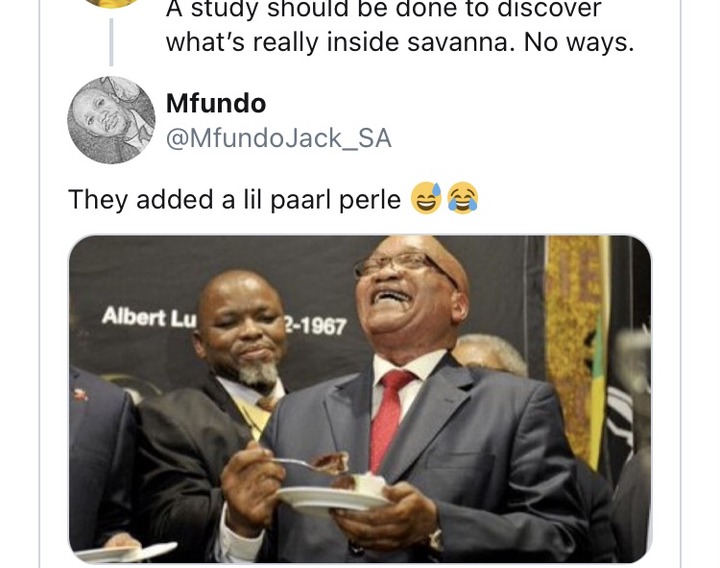 This is not one sided, or biased report, also Savanna drinkers had their say.
According to these consumers, it's an African thing, this act is inspired by the childhood memories, where children used to wear plastics when paying houses.
Many people has called for an inspection of Savanna Cider, so they can know what's inside the cider because the challenges are just too much. This is what is inside the cider: Fermented apple juice, sugar, apple juice concentrate, citric acid, apple juice concentrate for colouring purposes. No poison is included in the making of the cider that could lead people losing their morals.
Source1: https://www.dailysun.co.za/News/abaphansi-may-help-to-cool-things-down-20210211
Souce2: https://thecidercrate.com/cider-type/savanna-dry/
Content created and supplied by: ArthurM (via Opera News )