Many people spent the whole year working and others saves money to be able to enjoy when December holidays comes.People save money to buy nice clothes and Christmas clothes for their children.
The year 2021 is different because we can't go to enjoy our hard earned money in peace because of covid 19.But in the mist of all this restrictions there's still hope not all beaches in South Africa were closed .
When women want to visit the beach they must wear nice swimwear to show that they are going to swim.They must not wearing a jean at the beach.Here are some of the women in beautiful swimwear show other women show they should dress up for beach.They look good and amazing.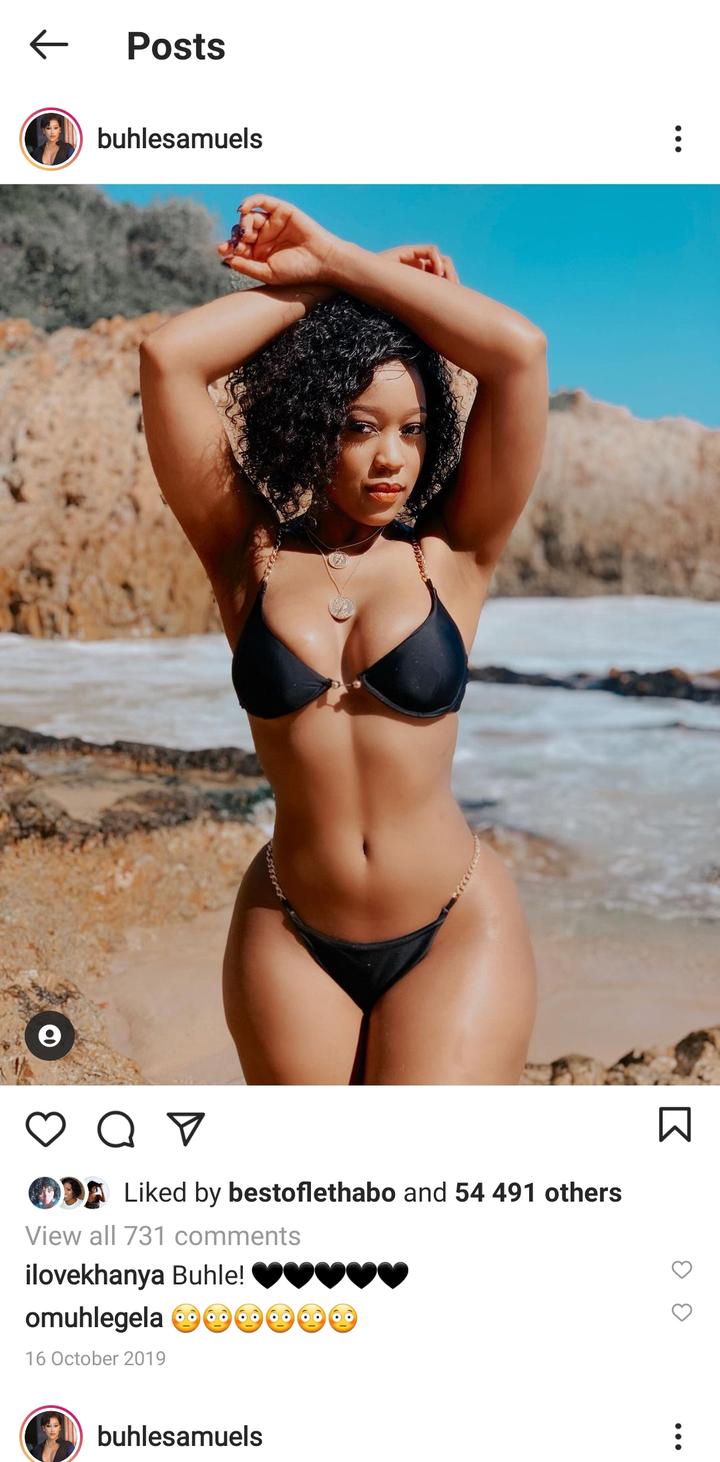 swimming with heavy clothes can restrict one from enjoying the water and also the breeze of fresh air and ocean.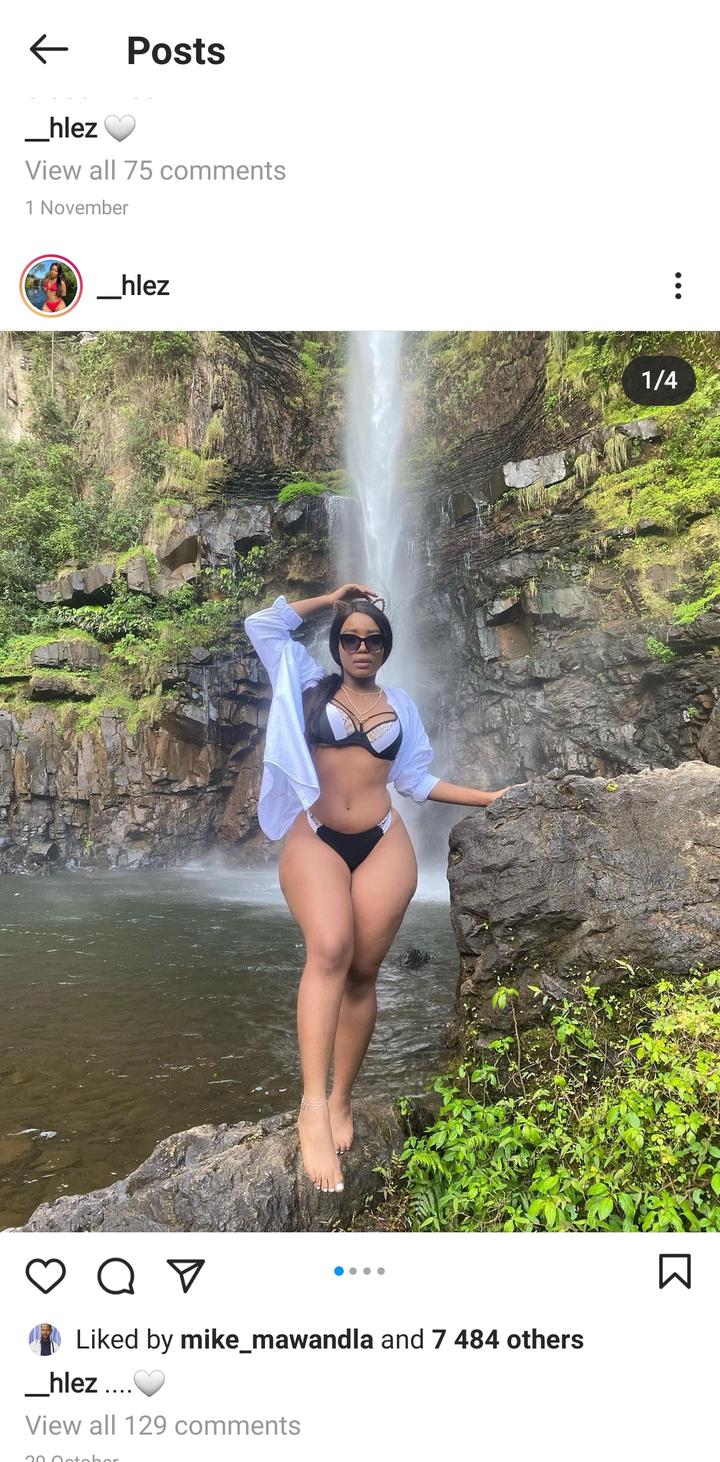 These are the types of swimwear that ,are agreeable and nice to wear when one is swimming. Do not forget to apply your sunscreen to avoid your skin being damaged by the Sun.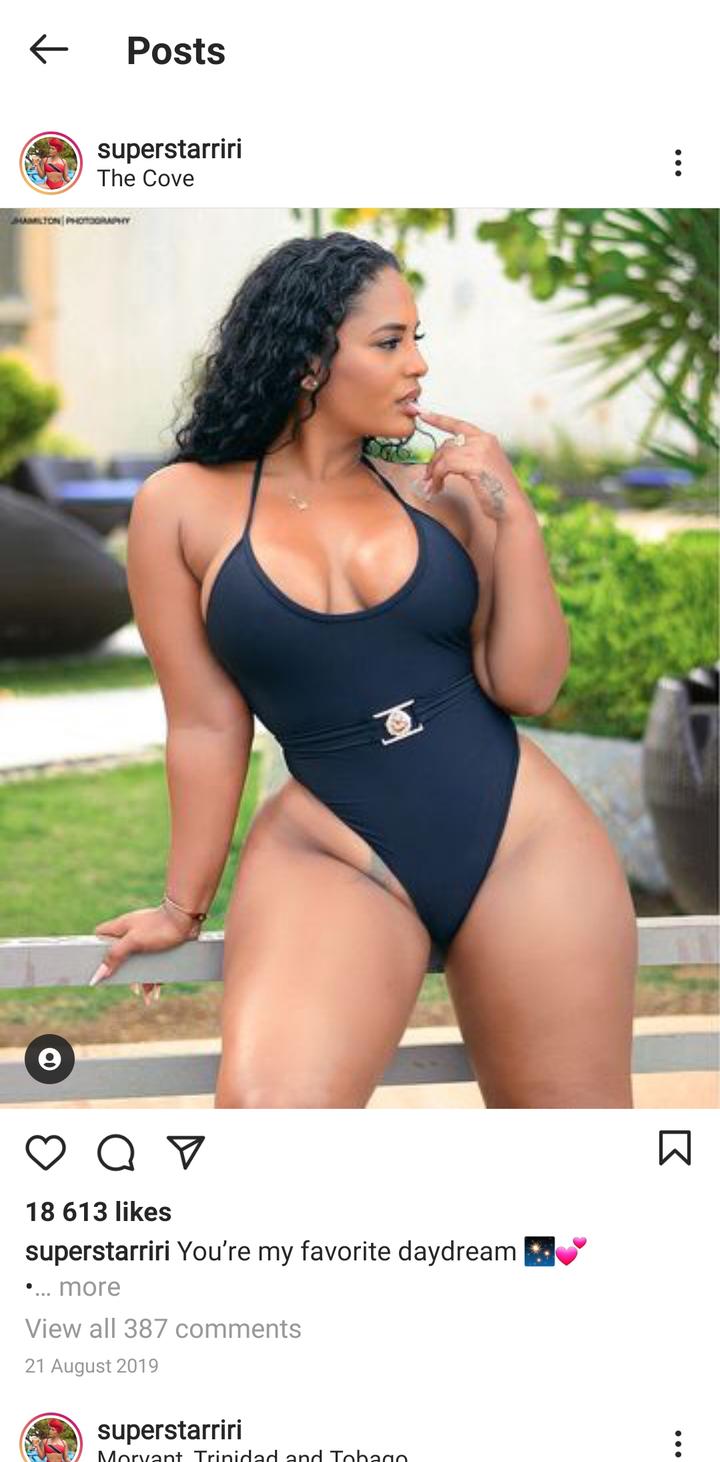 Content created and supplied by: Lesegonews (via Opera News )