It has been revealed that wearing tight jeans four times in a week poses a healthy threat in women as that bahaviour puts them at risk of "burning" genital condition.
In a fascinating report from professional research, the doctor said the burning is much more concentrated in those women who fully shave their private parts.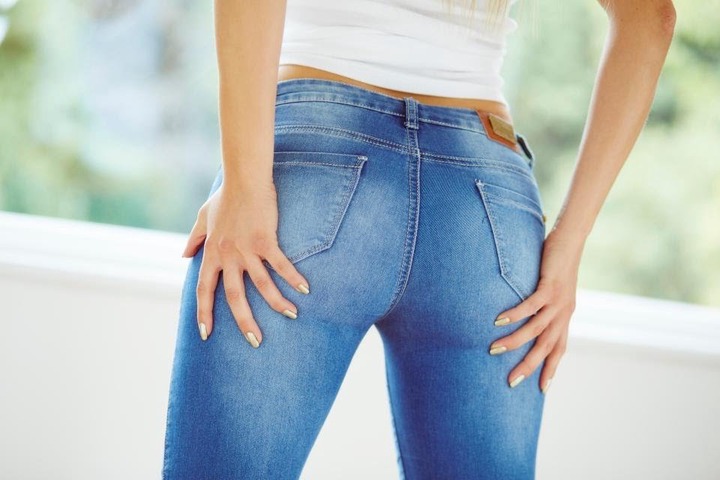 Exceeding four times or more per week with tight-fitting doubled their vulnerability to vulvodynia which triggers chronic pain. Meaning the problem continues over an extended period of time.
When suffering from Vulvodynia, pain is induced and it affects about 16% of women over their lifetimes. The Lower Genital Tract Disease Journal pointed out a suprising discovery which links clothing and grooming hair and the condition.
According to the study, tight-fitting jeans create a favourable condition suitable for genital Tract infections, which are linked to vulva pain.
As pubic hair removal straight from the vulva region has become a norm, mostly in young women, the friction to this sensitive area caused by tight jeans subjects women to immune inflammatory complexity or conditions.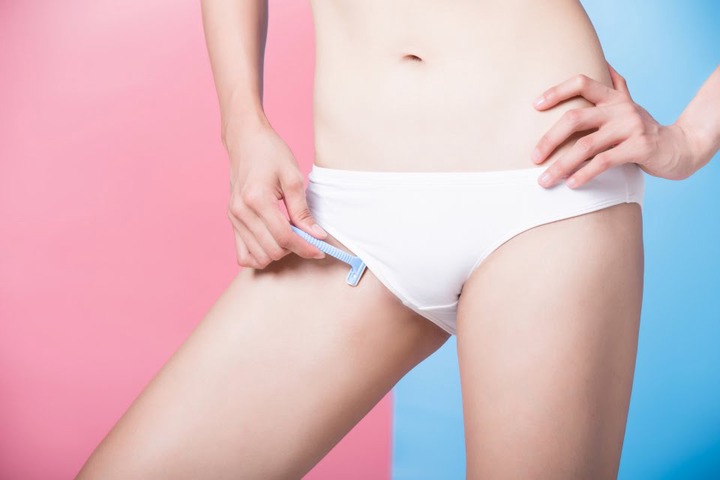 From the onset tight- fitting or pants worn more than four times a week can cause genital Tract infections.
Source : the sun.co.uk
Content created and supplied by: Brighto1971 (via Opera News )