It is true when they say nothing is ever what it seems, especially on social media! People have idolized the small waist, big bums body shape that they'll do anything to get it.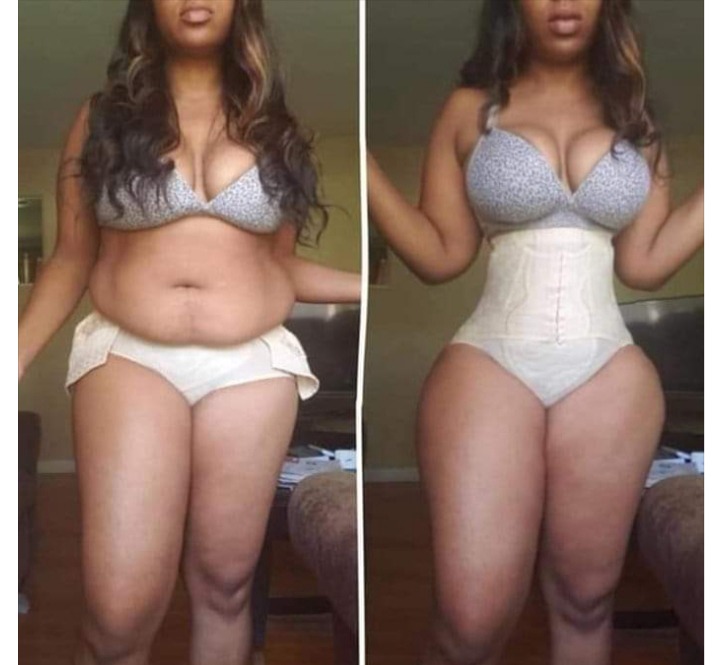 Source: Facebook
An image has been making the rounds on social media of a woman who fist appears to have a potbelly, and then she wears something that looks like layers of white sallotape that maje her have an hourglass body shape!
Many called her out for being a catfish and lashed out on how the world is full of lies! As much as we all aspire to look a certain way but creating an image that we're not shouldn't be the way to go!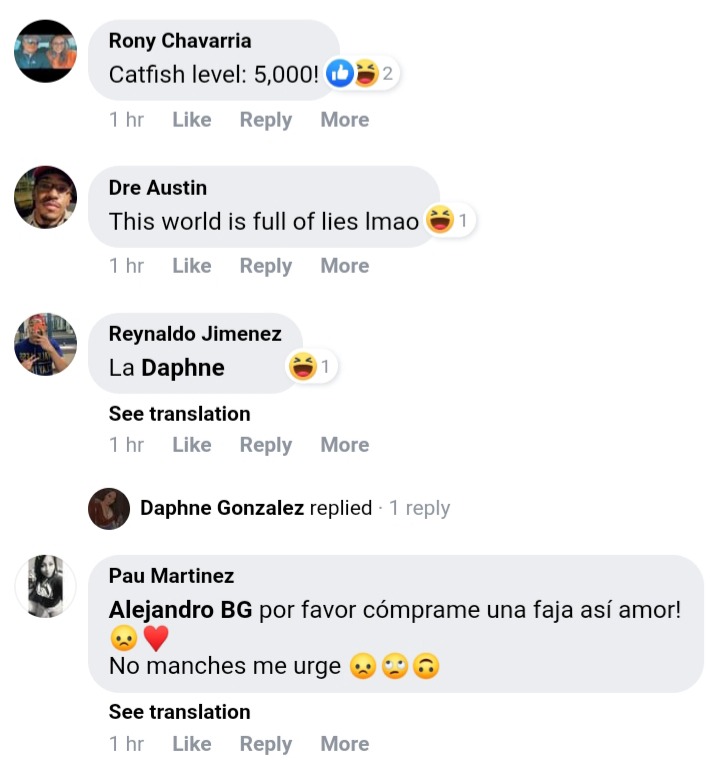 Source: Facebook
If the debate is not about make up it's about body shapers and weaves! Women really go through the most! What is your take on this - fake it till you make it, yes?
Content created and supplied by: ZeeZondi (via Opera News )