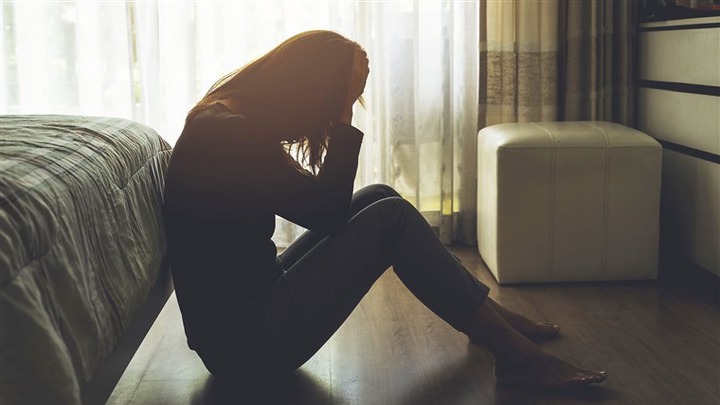 People should really talk when they are depressed for some reason, some tend to be scared of judgment or some are just insecure. But then being depressed to the extent of taking your life is that bad. The people you leave behind ate hurting and they will always wonder what happened to you.
There's a friend of mine who we used to be so close, we would go out together and do shopping take selfies and do all the crazy stuff together. She was always happy whenever I was sad she was always there for me. One day she told me that she's going to eat the bunny chow (Kota) then I laughed and was like " you always eat kota you'll get fat" she laughed and replied to me and said "friend I love you always remember that, I laughed at her and told her that why she being emotional, then she told me that I must always remember that with her joking though because she always joke and smiling. I didn't take those words seriously until later I received a call from her mom telling me that she ate the poison and threw away the key with the window, she died. I'm really sad and mad at her because I was always there for her, she didn't speak to me.
Please if you feel like you are depressed talk to someone other than kill yourself it's really ain't worth it.
Content created and supplied by: Tatiana_lyzac (via Opera News )