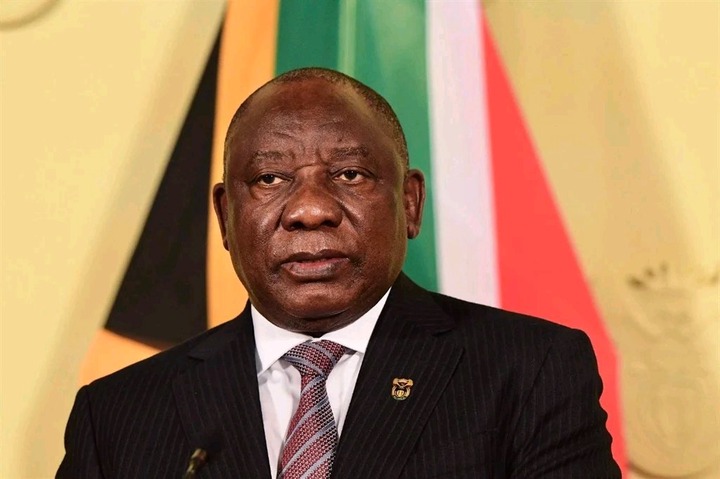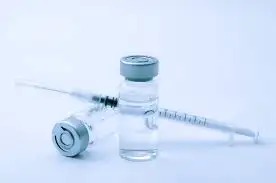 Our country is facing a difficult situation and now we see the light that the fight we are in we could come out victorious cause yesterday South Africa received a vaccine which will help us from the pandemic. But according to me i was thinking that the virus should be given first to elderly people cause they are old now they are not strong as before and what scarce me is they roam around every month when they are going to collect their Sassa money, they put their lives at risk.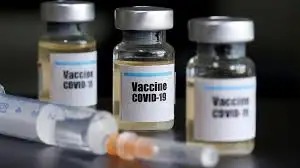 President Cyril Ramaphosa should consider that because some of our grannies play important roles in our life's and they are breadwinners with Sassa money. To reduce their lives that are at risk they should be vaccinated first then health workers and some other essential works should be next.
Don't forget to follow me and i will follow you back!!So that you can always be up to date with newly fresh news from the box.
Content created and supplied by: PhillipNews (via Opera News )