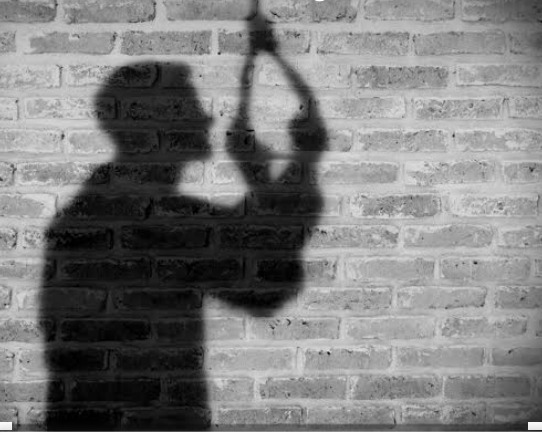 Suicide is an act of intentionally causing your own death. There are many factors that contribute and lead to suicidal thoughts or even suicide.
Factors such as depression, bipolar disorder, abuse/trauma, mental health issues and media. Some people may think that suicide is an act of being selfish or being a coward. But that is totally not true.
You can not judge one for committing or attempting to commit suicide without knowing what they had to go through, how many sleepless nights, pains and heart aches they've went through.
People who commit suicide go through a lot they experience emotional break downs. Suicidal concerns thoughts about or unusual preoccupation with suicide. Suicidal ideation is generally associated with depression and other mood disorders. However it seems to have associations with many other psychiatric disorders.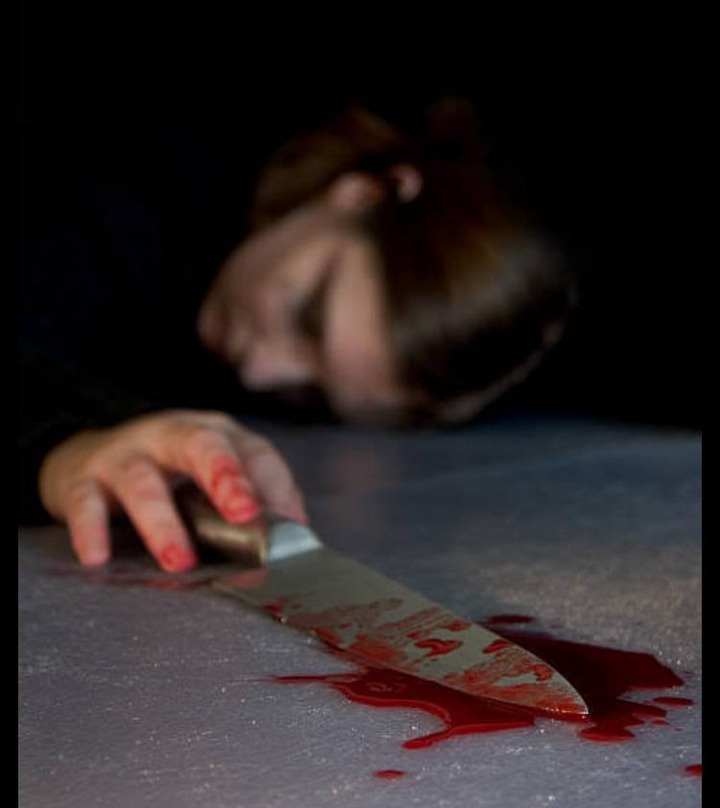 The symptoms of suicidal thoughts such as appearing to feel trapped or hopeless, or having an arbonormal preoccupation with violence, dying, being very moody, changing personality, routine, sleeping patterns, consuming drugs and alcohols and having depression
Content created and supplied by: Ghostkotin (via Opera News )