https://newatlas.com/health-wellbeing/coronavirus-human-challenge-study-uk-ethics-approval/
Source : Newatlas.com
A green light is given to affect healthy people with the virus by UK ethics body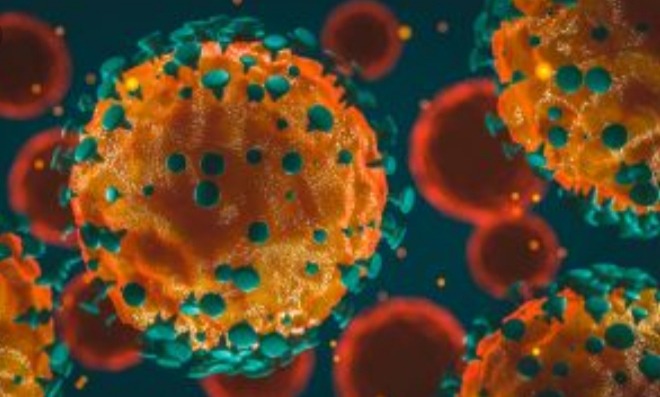 Corona virus has been an ongoing topic from around the world. Different countries have different beliefs as well as laws implemented in order to protect their citizens from contracting the virus.
The topic of human challenge trials was suggested earlier in the pandemic as a means of speeding up the vaccine . The idea involved exposing healthy volunteers to a pathogen with the outcome of learning more about the virus , however people were always skeptical about it. In October 2020 the UK government announced a large investment into running these trials , and now after a period of months an Ethics Committee convened by the UK Health Research Authority has formally given the go ahead of an initial study that should begin in the coming weeks.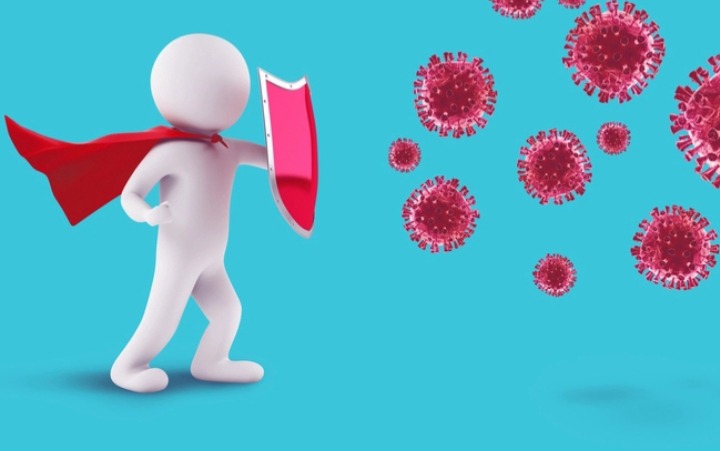 Virus characterization study is the first stage in this test. 90 healthy volunteers between the ages of 18 , and 30 from UK will be recruited as test subjects, and they will first be exposed to very low doses of the virus. Once this stage has been completed further studies will then be carried out to investigate vaccine efficacy in controlled conditions. 
This new method will definitely help with a vaccine that will definitely work , and help get rid of corona virus. Gratitude should be given to these brave UK volunteers to have their body become a test subject to corona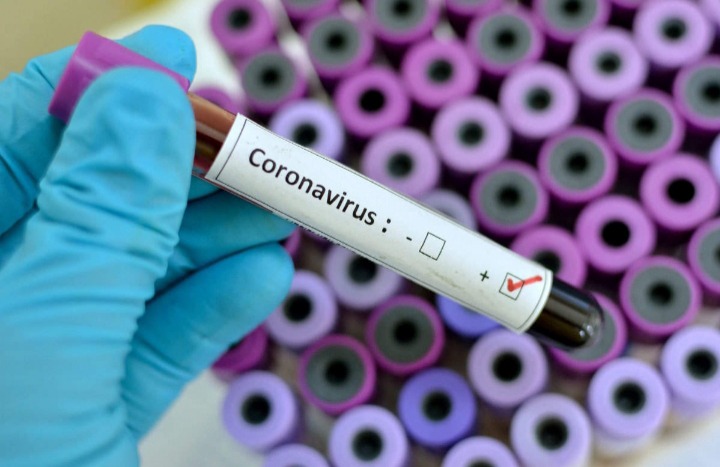 Content created and supplied by: Xaezusa (via Opera News )