White Woman has been trending on social media and also this was because of her behavior. She was found making noise and also shouting at one of the best retail stores.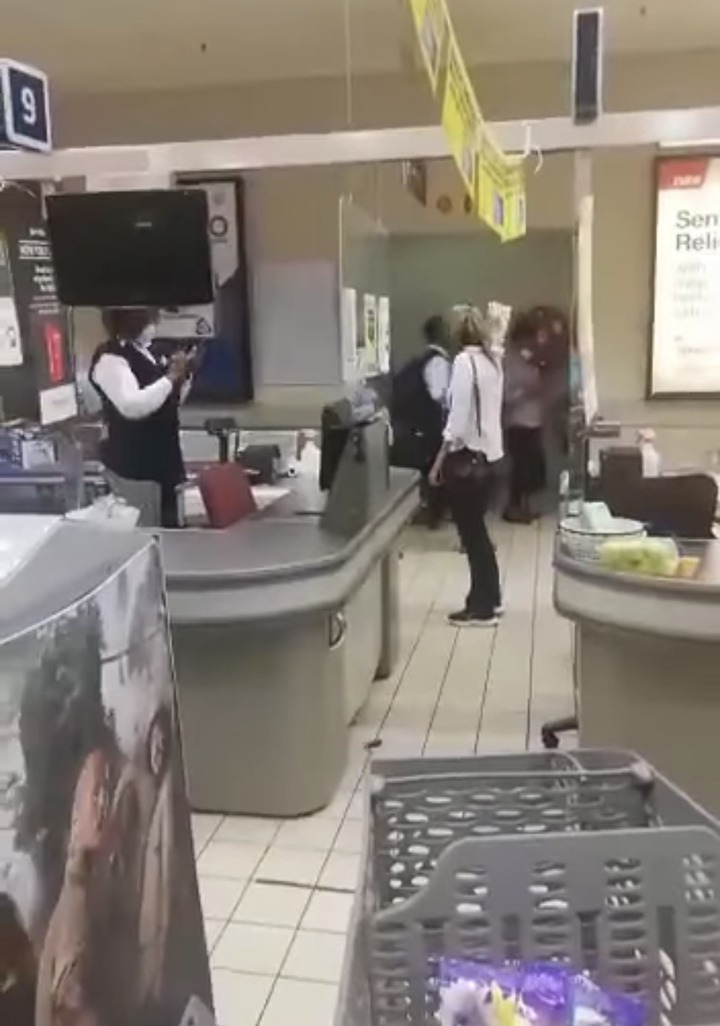 The woman explained on how she knows her rights and also she grabbed a piece of paper. She took it out if her bag and also refused ti listen or even cooperate. 
This was when the woman went into the store and also she refused. She refused to wear a mask and also she did not even have it at all. 
@Leno, "She should be shown the door, if she doesn't want to wear a mask stay at home."
@Andre, "The president said, everyone should wear a mask in public, it is the law, where tdid she print and get her documents from saying otherwise."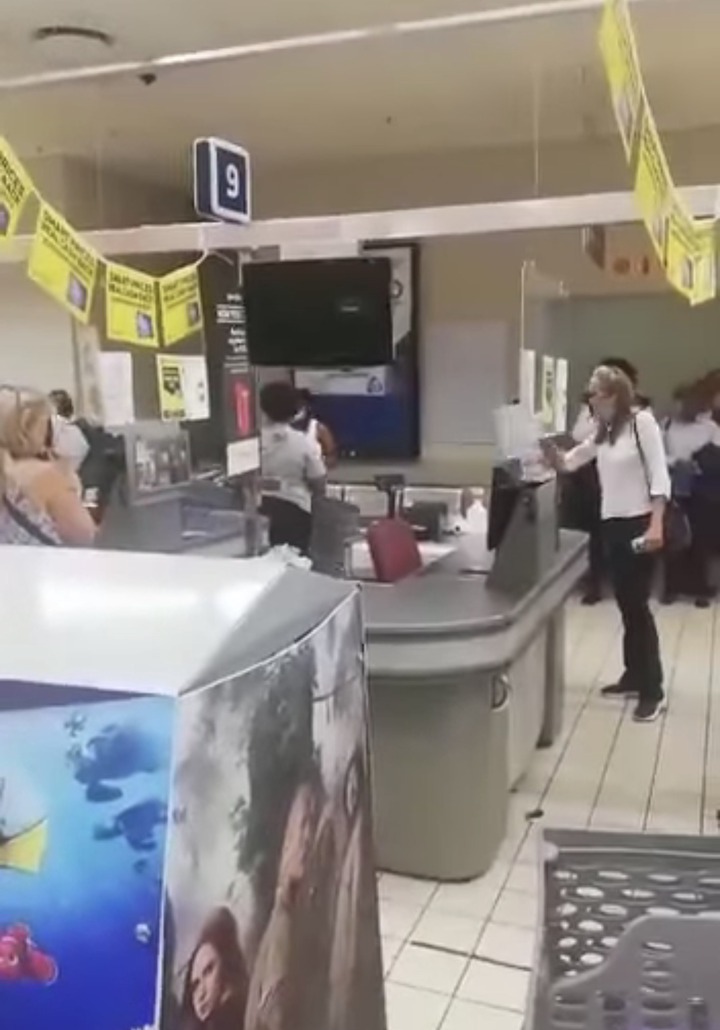 @Litze, "She should not be allowed anywhere. Locked up in her home and not allowed to go outside."
@Msiza, "this lady could be positive and spreading the virus deliberately. I mean kind of a human being would risk their life."
https://fb.watch/3PIvkj382H/
Content created and supplied by: LeratoHopeSerole (via Opera News )