Powerful traditional healer from kwaMhlabuyalingana in the KwaZulu-Natal says that he can cure the disease HIV/Aids but only needs permission from the govenment of South Africa.
The powerful Inyanga says that he has been asking for the governments permission to give him a female gorilla that is on its menstrual cycle so that he can do something about this disease that have been an issue for years.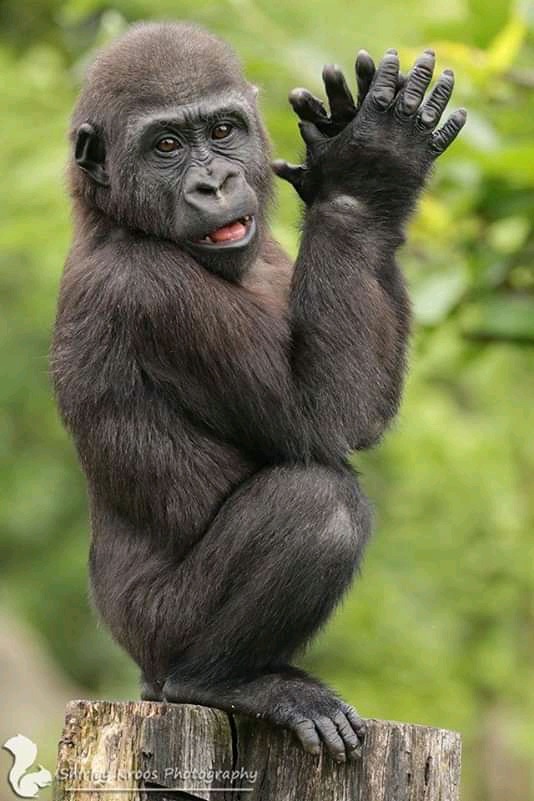 This well known powerful traditional healer says he is very confident that he can come up with a cure for the HIV/Aids disease but the government has not been replying to his request to give him a female gorilla since these animals are protected by the government.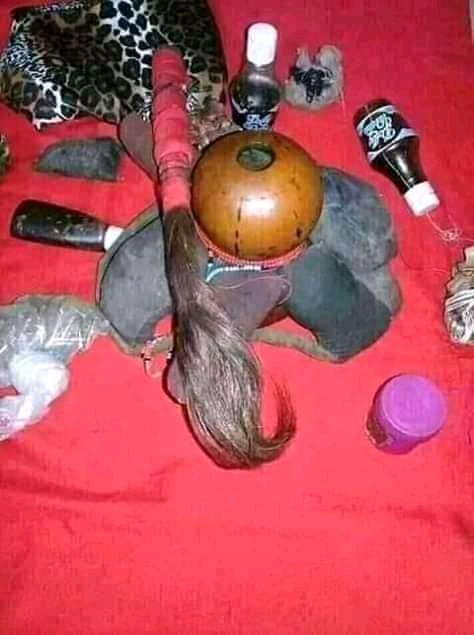 Mr Shangase says he has helped many respected politicians to win court cases and has never failed to deal with anything but its only the government that holding him back to help people with this disease.
He said that he graduated traditional medicine in the Mozambique which is very famous of its powerful traditional healers, he said he went to Mozambique as a nobody for 12 years and came back as a powerful healer who has made a name for himself helping people.
The question is why is the government not giving him a chance to try just like chances have been given to scientists.
Content created and supplied by: Somophorh (via Opera News )